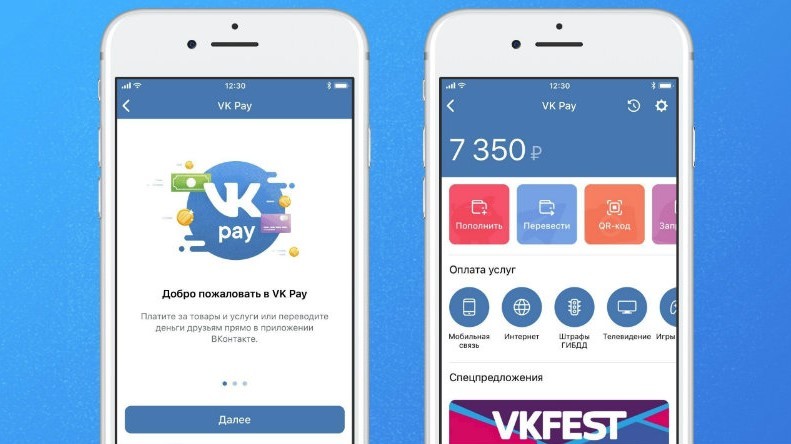 The payment system Vkontakte VK Pay announced a program of «Checkback». The buyer will be able to return part of the money spent in offline stores.
For this the user needs to scan a QR code on the receipt with purchase. The first system partners were companies of PepsiCo (Pepsi brands, Lipton, J7 and others) and Good Food later the list will expand.
The size of the cashback depends on the specific store promotion, and the payment will be made at the expense of the VK Pay. After the money can be withdrawn to the Bank card.
The program «Checkback» — not the first such. At the end of 2017, the returns have apps «Edadil», and in October of 2018 map service 2GIS has released a «Check» with the stock with the cashback.