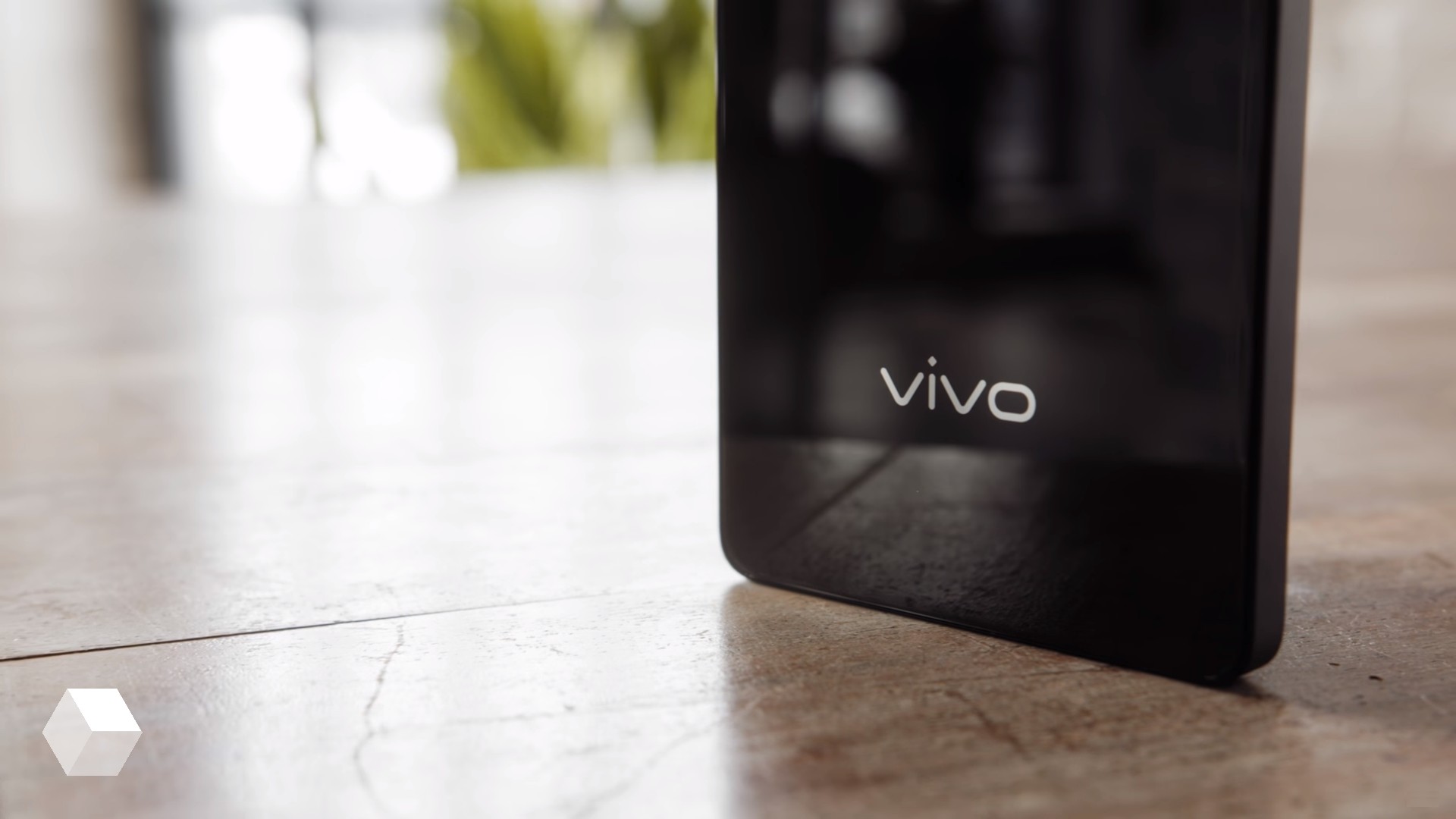 Sources report that the second version of the smartphone Vivo NEX will be called the Dual Screen and its presentation will be held on December 11 in Shanghai.
Kumamoto Technology published in Weibo a photo, on which prominent model NEX Vivo Dual Screen with a storage capacity of 10+128 GB. This leak is consistent with earlier rumors that Vivo until the end of the year presents a device with 10 GB of RAM.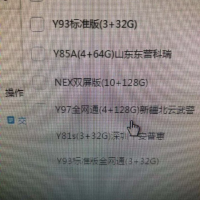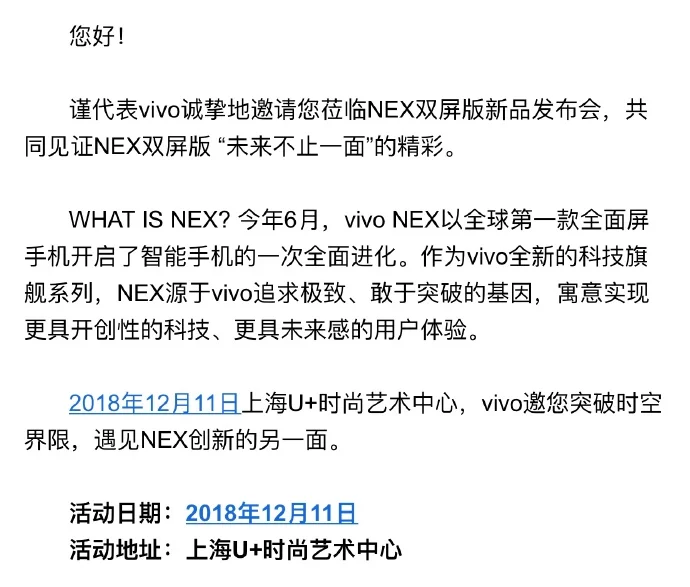 Another image shows the text of the press release NEX Vivo Dual Screen. He reports on the presentation of the smartphone at the Shanghai U+ Fashion Art Center on December 11.
It is expected that Vivo NEX Dual Screen get top-end Snapdragon 845, triple main camera, built-in led display fingerprint scanner and, as the name implies, two screens. The appearance of the device known from the merged photos.