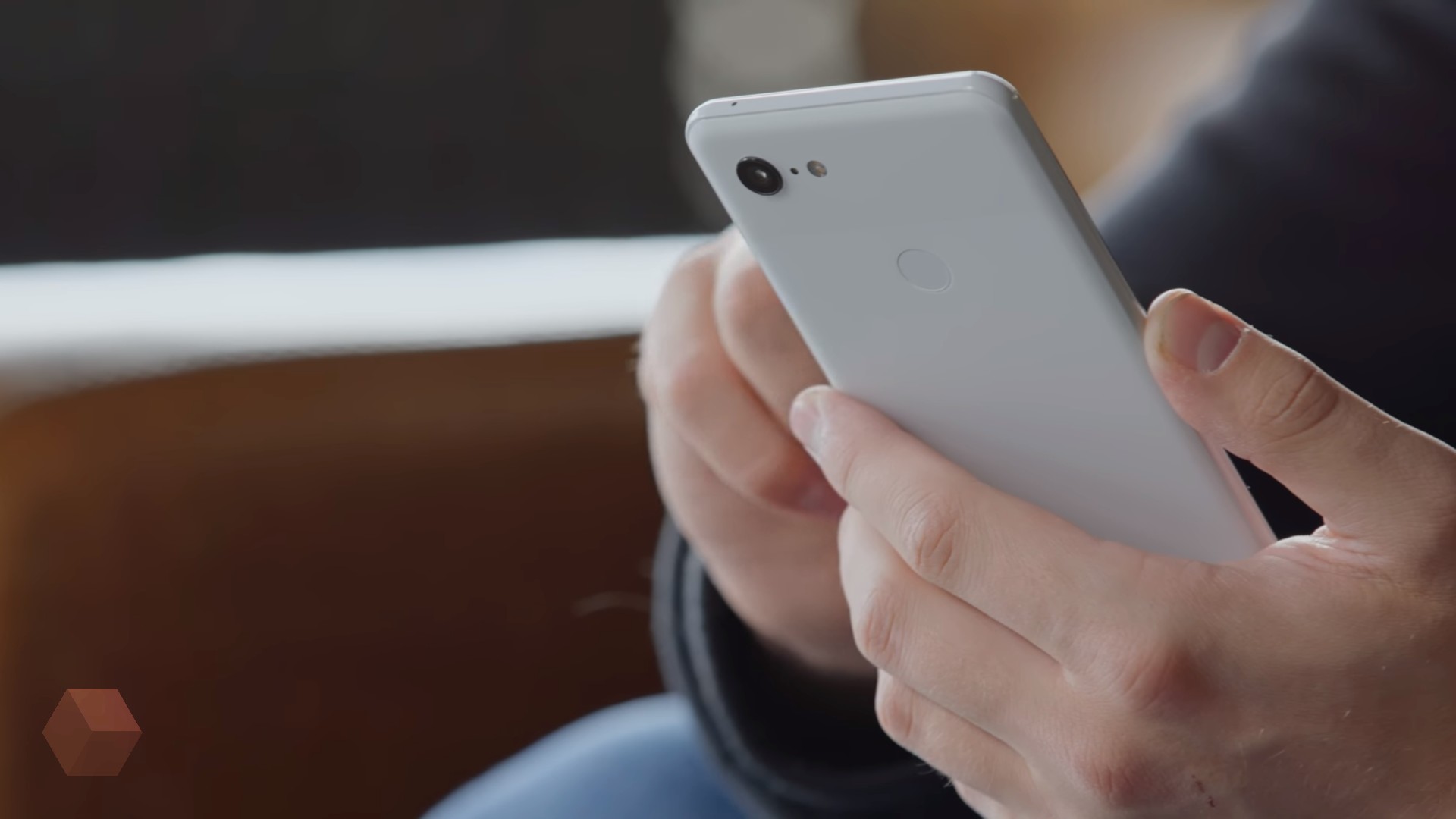 In version Google ARCore 1.5.180910126, which ensures the operation of the corresponding engine, augmented reality, found mention of the devices with code names like Bonito and Sargo.
Bonito have appeared in the leak in October of this year as a possible mini version of the Google Pixel 3. It was expected that the smartphone will receive Snapdragon processor 710, but the presentation on 9 October, the Corporation submitted only devices with code names like Crosshatch and Blueline (3 and 3 XL). All these smartphones have received the internal names in honor of the fish, for example, Bonito is a small fish of the family scambray. Sargo — the fish species of the family sparovek, also consistent with the tradition of naming Google.
Probably the Bonito could be the first smartphone Google Pixel the average range, and Sargo even more budget-friendly device, it is even possible on Android One or Android Go. No evidence to support these guesses yet.
The ARCore Google update brought support service smartphones Huawei Mate 20 X 8X Honor, Honor Magic 2, 6T OnePlus and Xiaomi Mi 3 MIX. It can be downloaded from the Play Store.