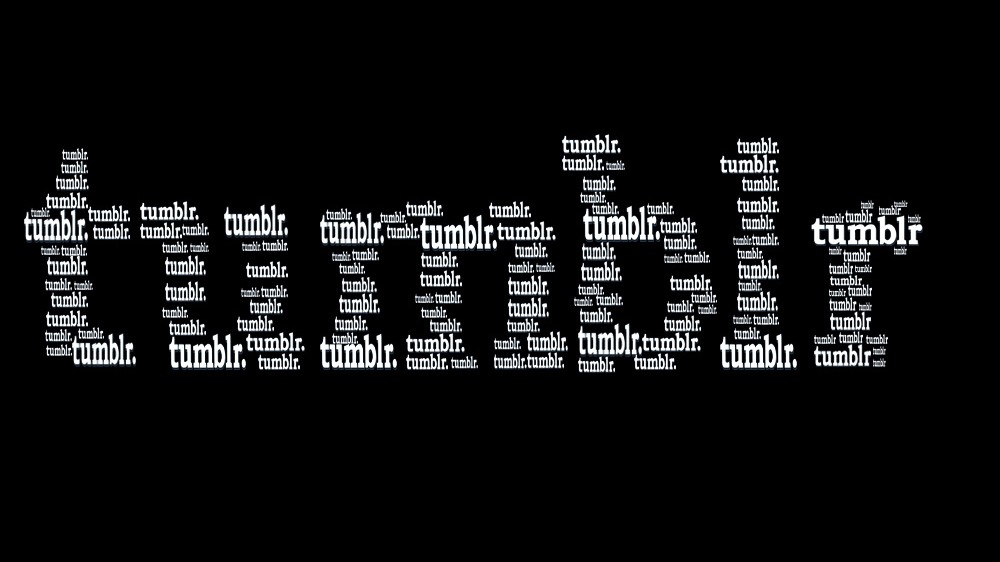 16 more Nov the app suddenly disappeared from the App Store. In the Apple situation did not comment, the developers are also silent. And finally, it became known that the culprit of uploaded user content.
Each downloadable file is checked by a special filter, which compares it with a database of prohibited data. Database updated with some delay, which allowed some materials to seep into the social network.
We are talking about scenes of violence against children, which is Apple's point of zero tolerance. Therefore, the application instantly has been removed from the App Store, remaining available in Google Play.
To the app back to the platform, it must have a clear system for filtering of such content, which is spelled out in the rules for application developers.
The administration of the social network, said he was already working to improve the system. However, no terms in comments is not contained.
The content which caused the suspension of the application had now been removed. And along with that loaded it the network account.