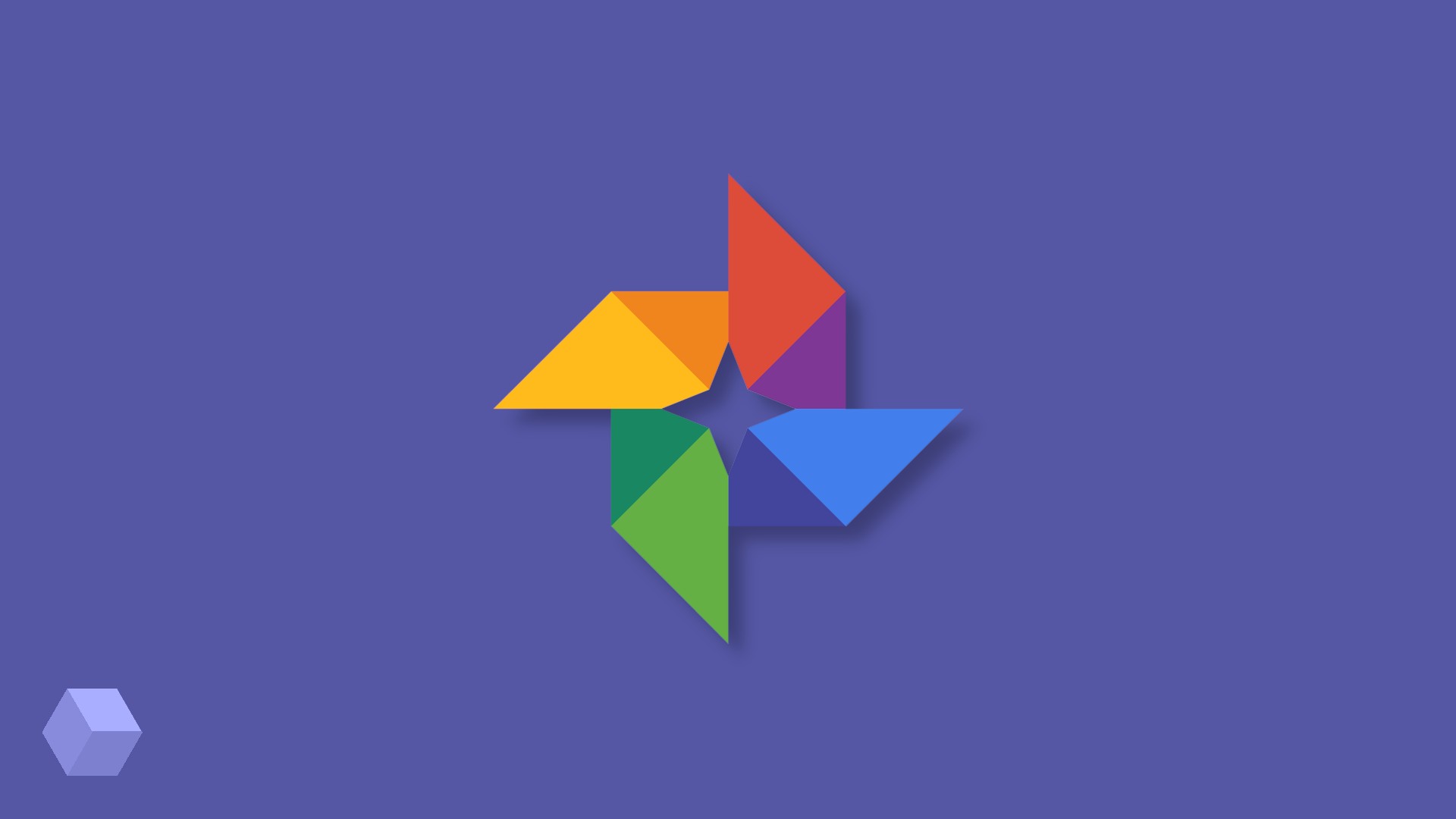 Google has updated the design of the web service. Now it matches the style of the Material Design Theme or Material 2.
Global changes have occurred: the structure of the site with sidebar, grid, photo and video and top with the search string are preserved. But the icons changed to the contrast in outline styles, actively uses Google font Sans, and cards with albums and categories are now rounded.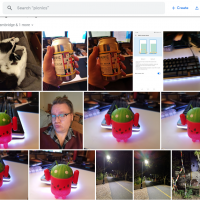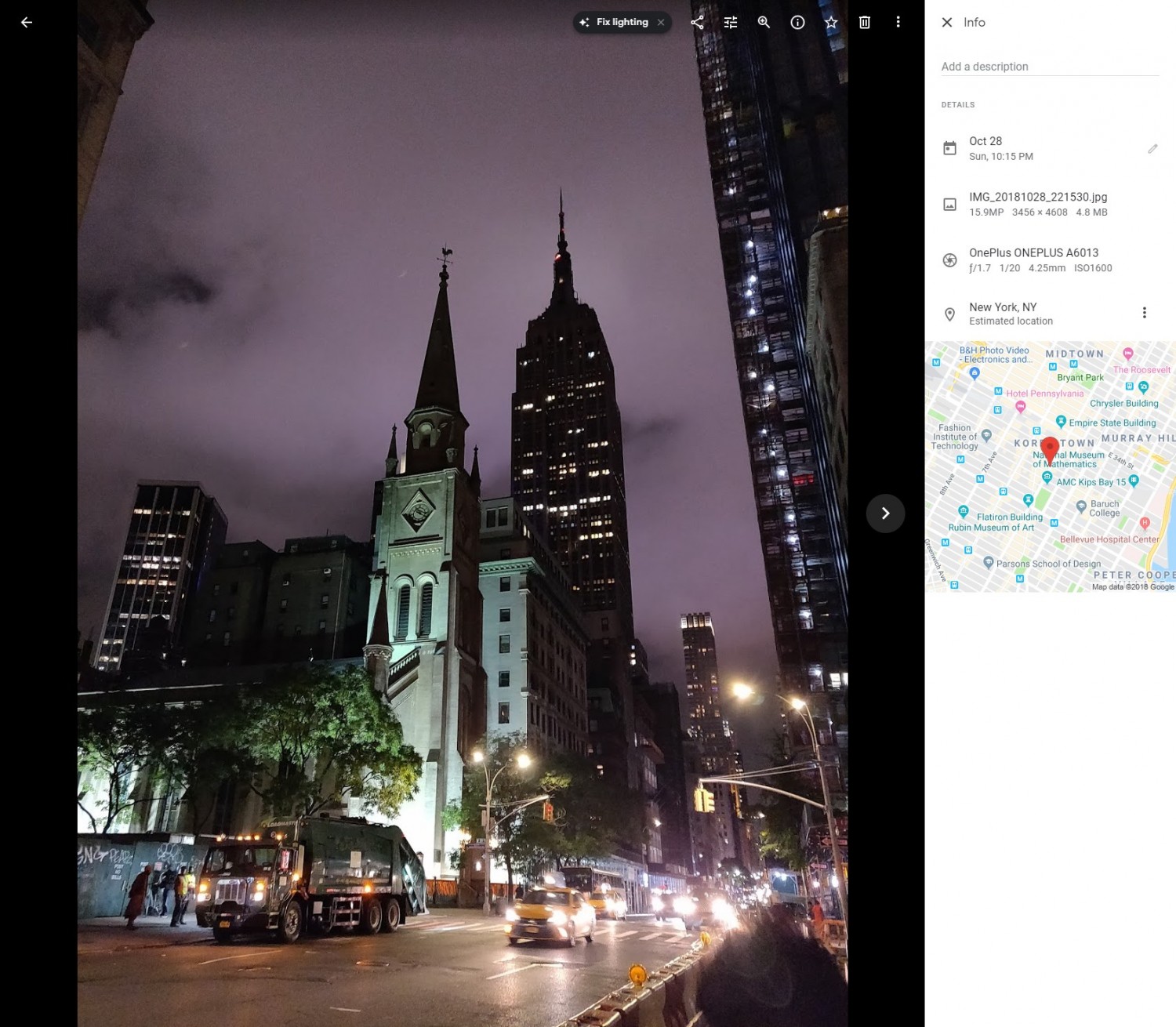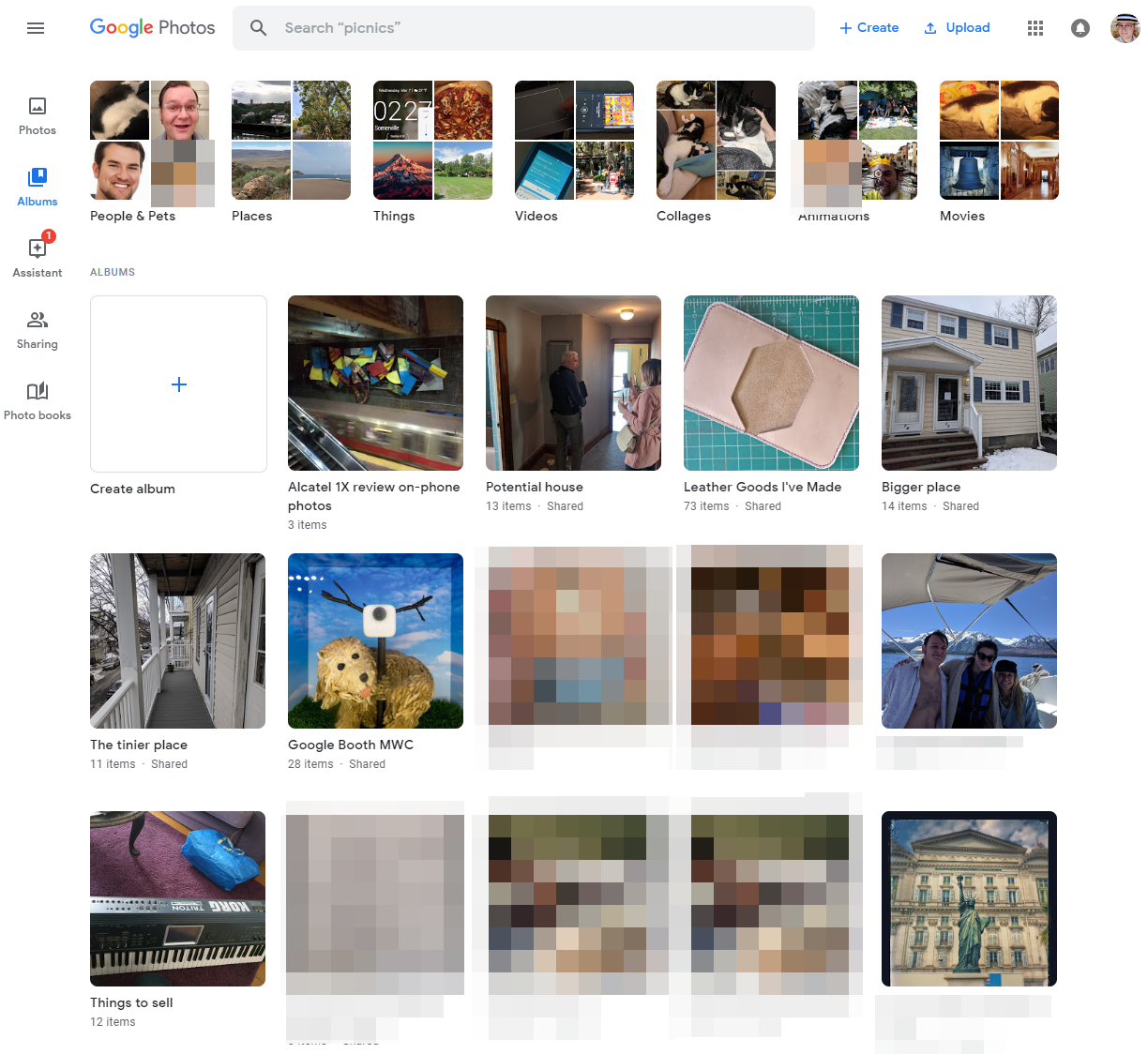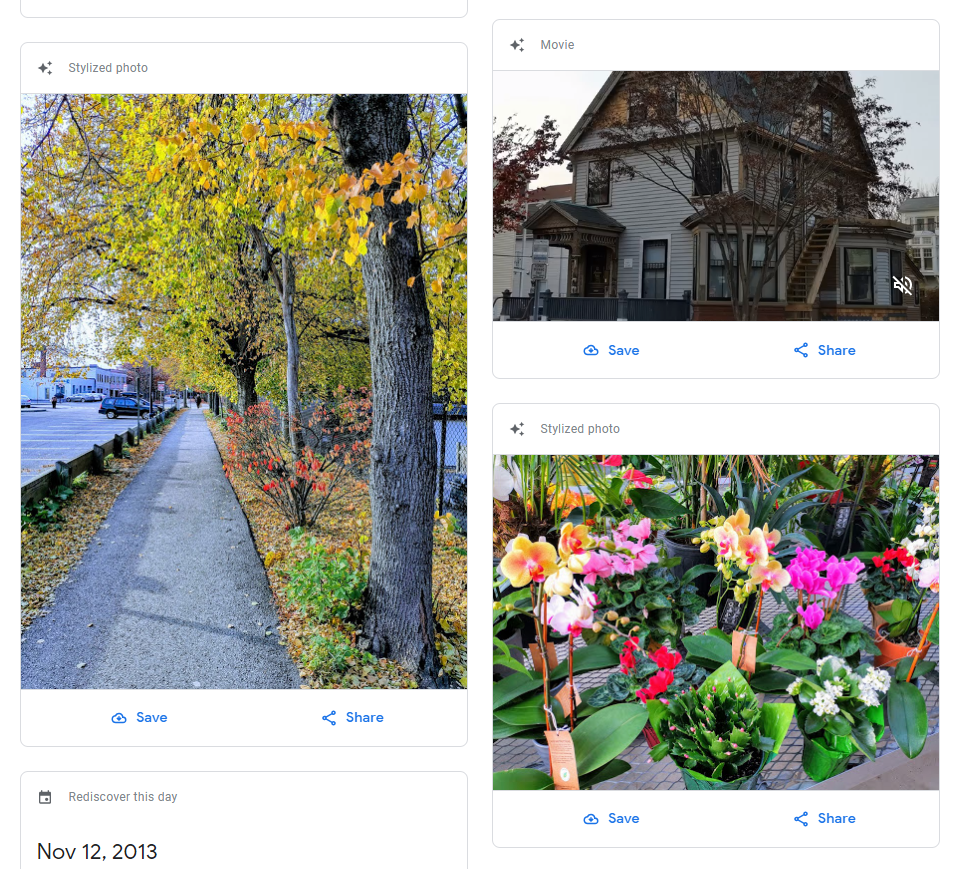 App Google Photos for Android has updated design in early September. Other applications and services Corporation also is gradually released to match the Material Theme.