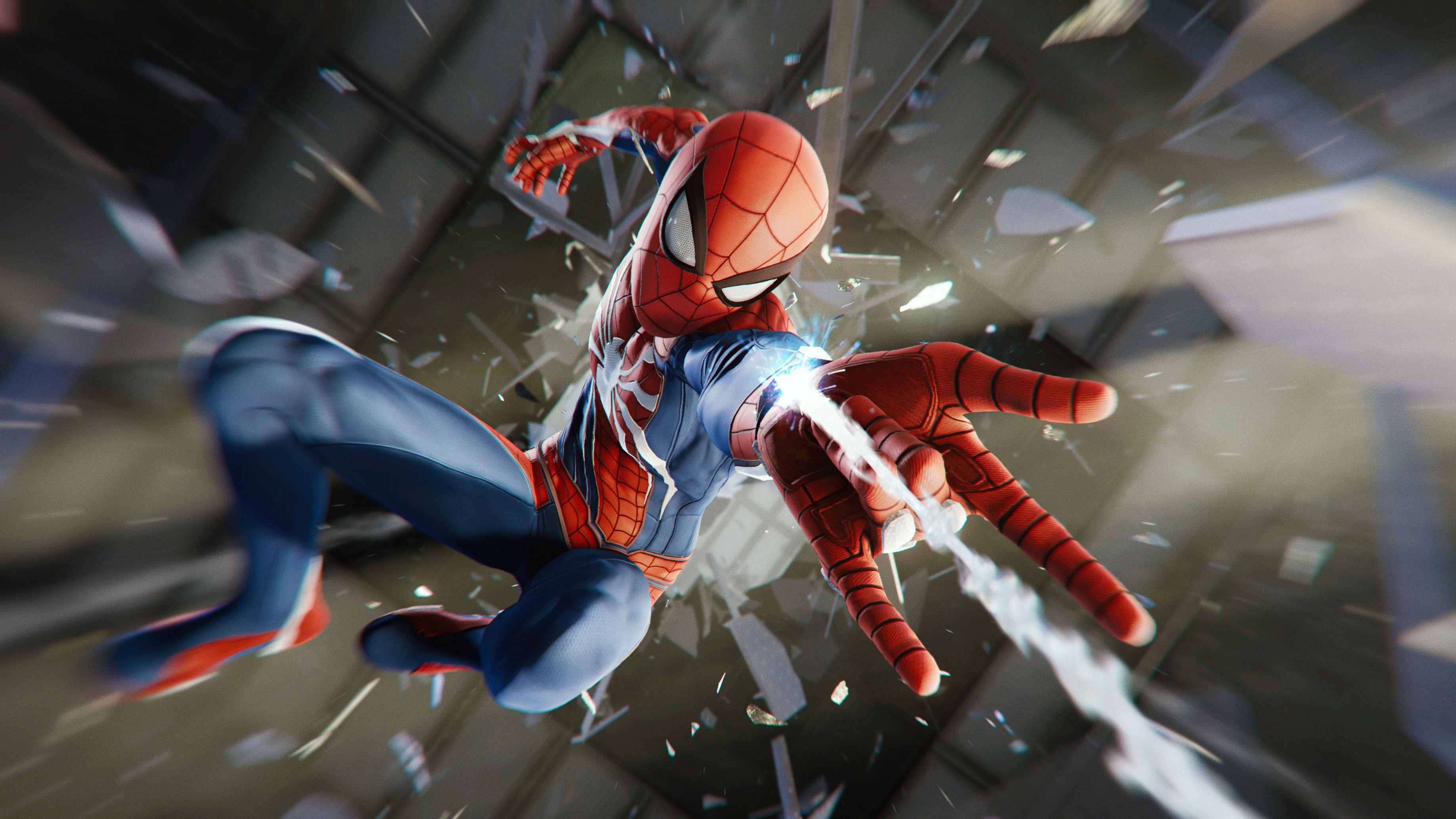 With the latest update of the action-adventure «Marvel's Spiderman» for PS4 Insomniac Games announced the release of the second episode of the Supplement «the City that never sleeps».
The announcement is in the game menu. According to him, the plot of the second of the three stories called «gang Wars» will be built around Sledgehammer — character, which players are destined to meet in the first episode of «the Robbery».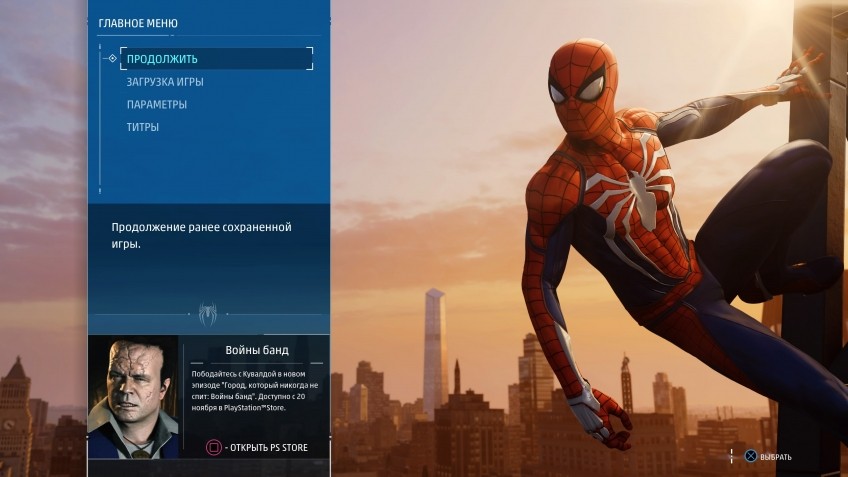 The DLC release is scheduled for November 20. The final story add-on «the City that never sleeps» with the title «Silver ray» is expected in December.