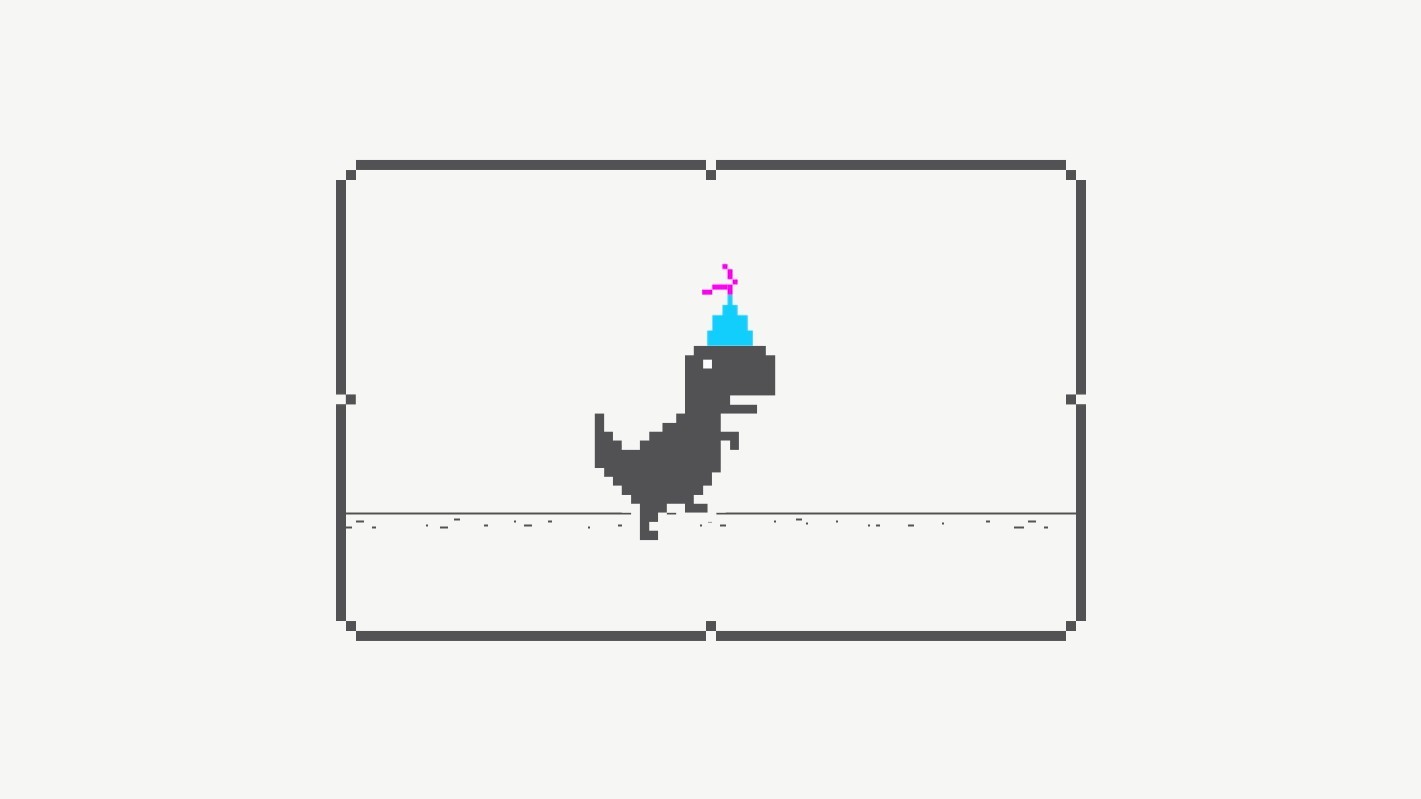 In Google Chrome version 72 appeared sync results mini-games Dino Chrome between devices.
A game about running through the pixel desert dinosaur appeared in 2014 on the service page of the browser on the absence of a network connection. Later it became available and while connected to the address chrome://dino.

Previously achieved records in Dino destroyed after reloading the page, but in Chrome Canary 72 they are saved and synced between desktop browser and Android app.
The main branch of the browser will get a sync achievements after updating to version 72 at the end of January.