The Pantone Institute has named the main color of 2019 — it was the shade «live coral». Information about the study appeared on the website of the organization.
Vice-President of the Institute Lauri Pressman noted that «color enriches and affects how we perceive life.» «Live coral» — sociable, warm and bright, it symbolizes the «domestic demand for optimism».
Colors are able to embody our collective experience and reflect what is happening in global culture at a particular point in time.
Director of the center for Litres Iceman believes that next year «live coral» can be found in social networks and in natural surroundings: interior design, automobiles, food and clothing.
The Institute is Pantone for 20 years influences decisions in the field of design, fashion and architecture. Them cooperates Adobe Stock, which selects the annual color for inspiration and help the creative community.
In the past 2018, the primary color is considered «ultra-violet».

2018 — «Ultra-violet»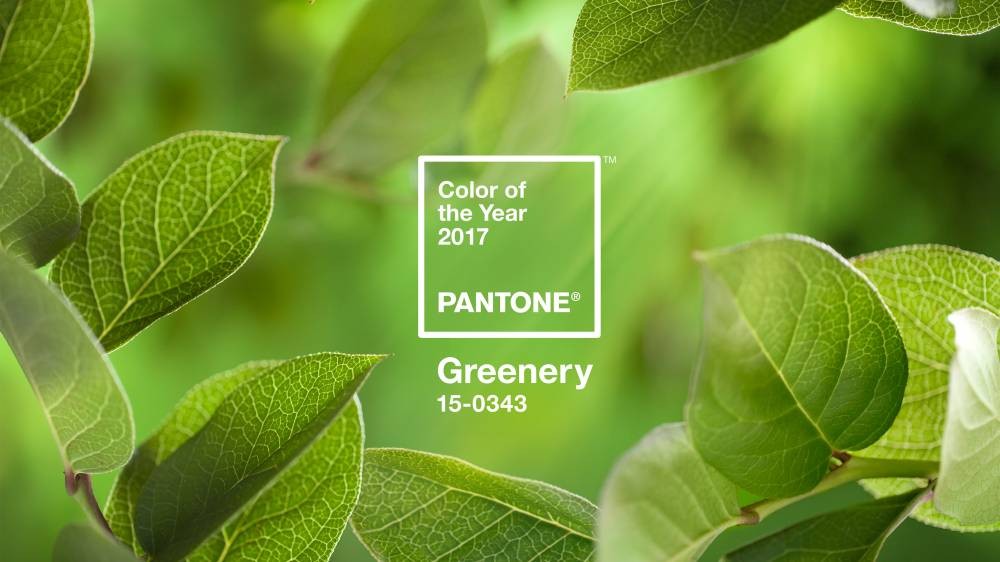 2017 — «Greens»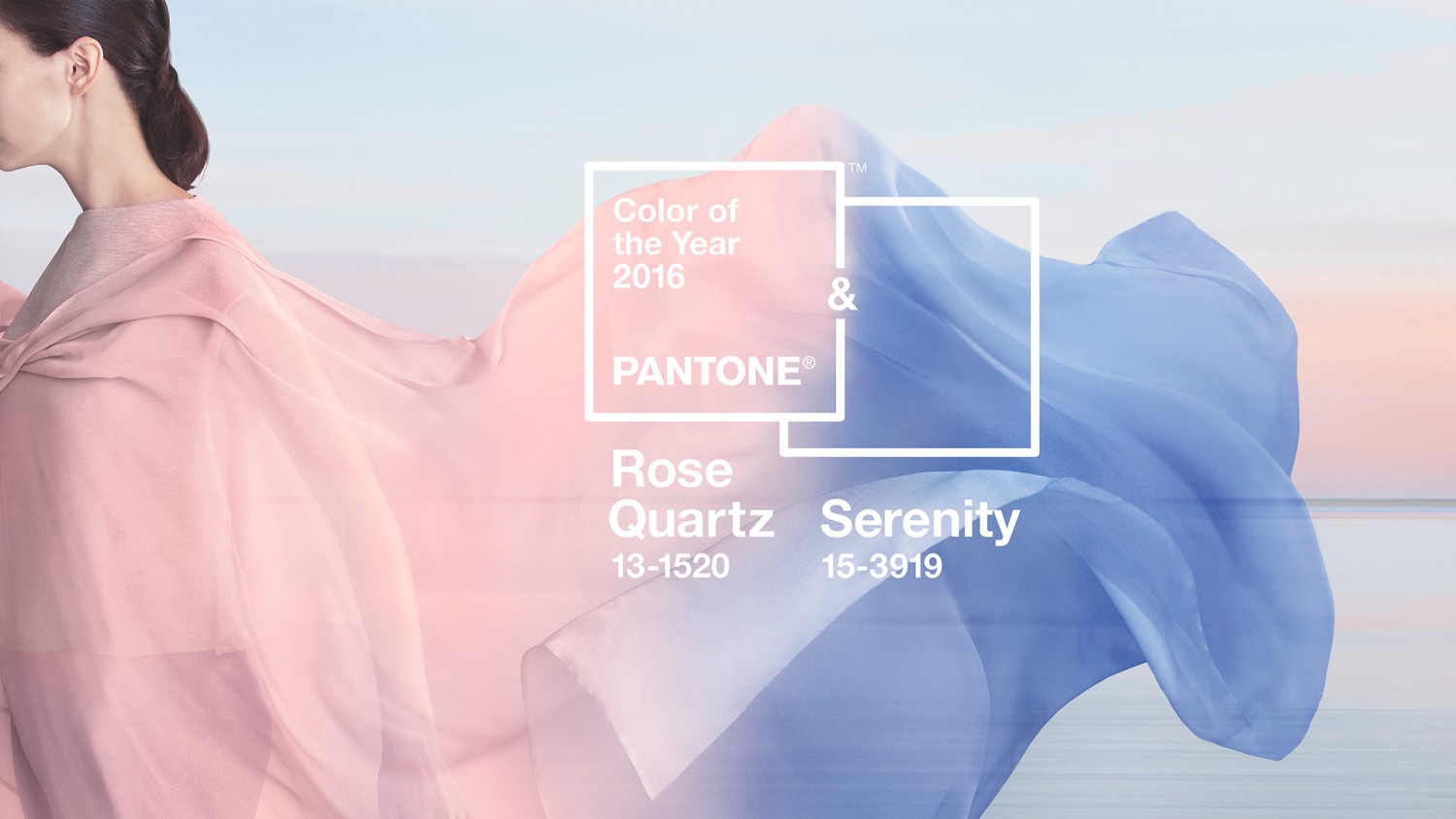 2016 — «Calm and Rose Quartz»


2015 — «Marsala»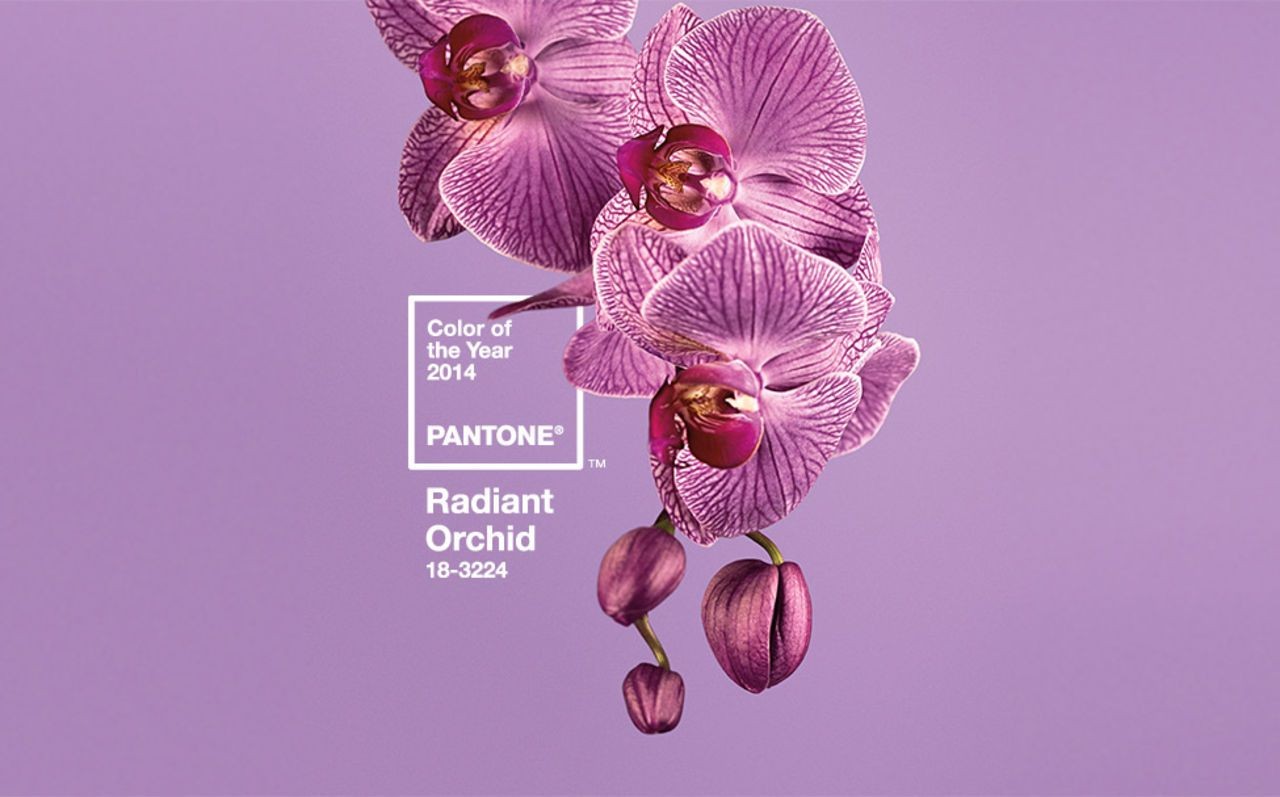 2014 — «Radiant Orchid»

Source