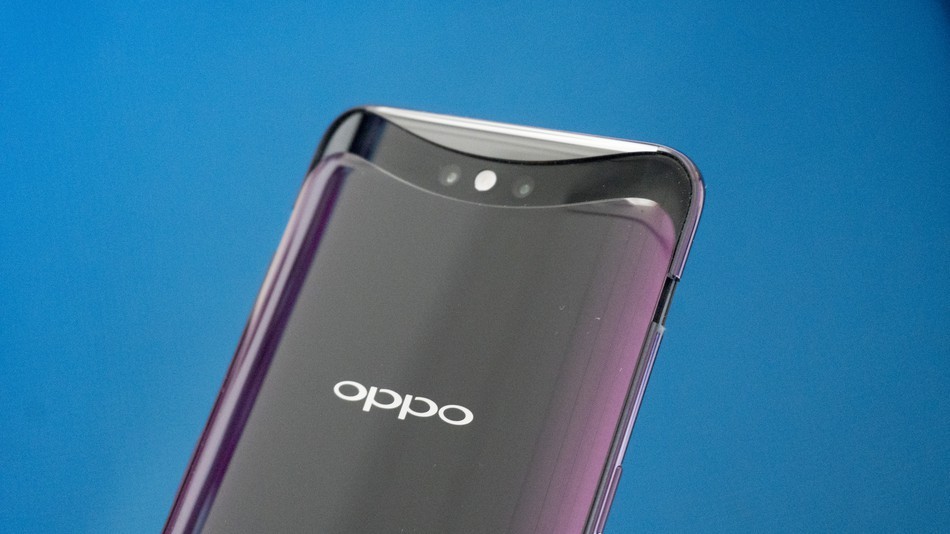 The Chinese company OPPO unveils its first foldable phone in February 2019. This was announced by the Dutch Tweakers portal with reference to the words of sales Manager of OPPO.
The name of the device, features and release date yet to be named. It is possible that this is only a prototype.
In recent years, OPPO has patented several kinds of flexible gadgets. Such phones have the same design but different arrangement of the cells.
The company also will release a smartphone with support for 5G in Europe in the winter of 2019 and the device with the hole on the screen for the front camera in 2020.
In early November, Samsung showed a prototype of your own smartphone with a folding screen with a size of 7.28 inches and a resolution 2152×1536 pixels. It should be out early next year.