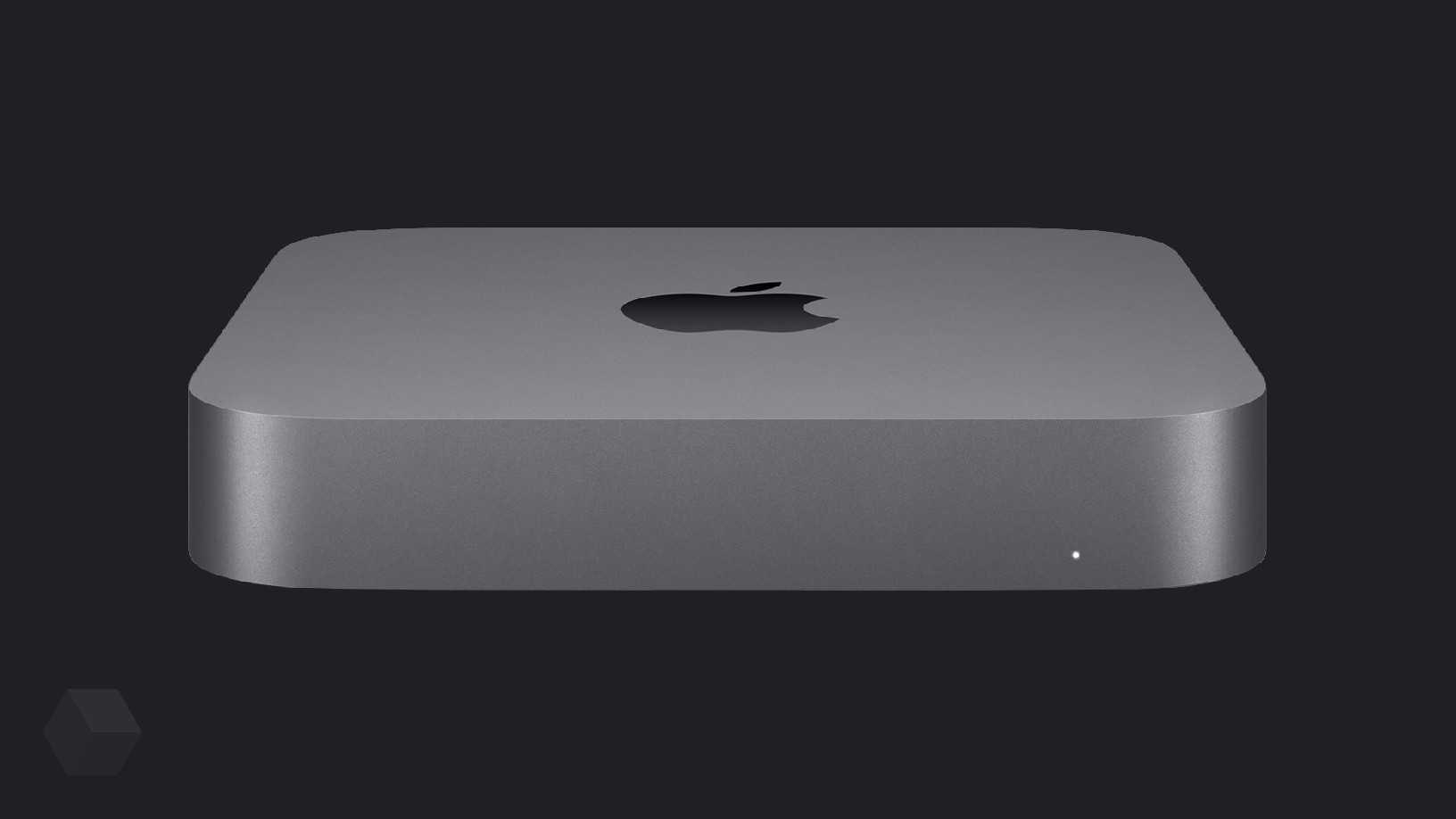 Following the «dissection» of the new MacBook Air, the experts from iFixit began to dismantle the updated Mac mini. As a result of the dismantling of the computer received a commendable rating of 6 out of 10.
In the design of the Mac mini, iFixit experts like the lack of adhesive holding the components, and model memory modules SO-DIMM slots, closed by a special screen that allows them to operate at a frequency of 2666 MHz without compromising other functions of the device.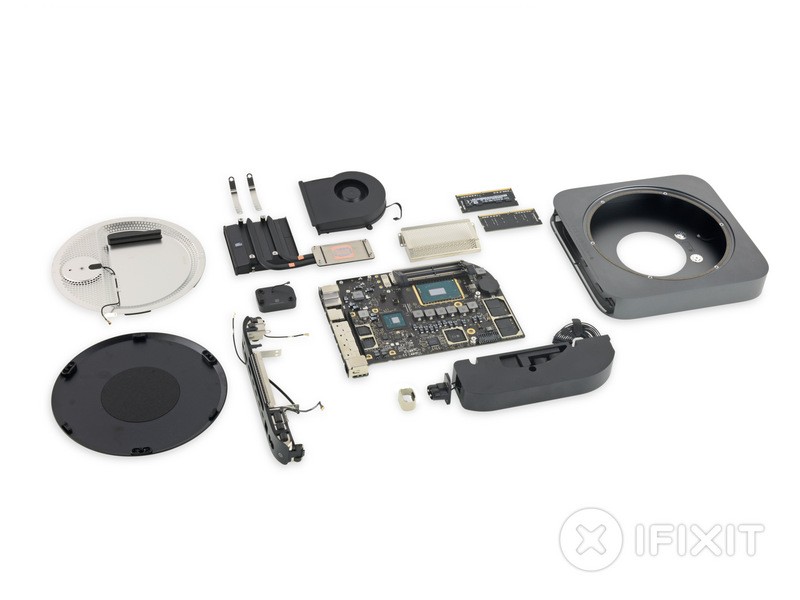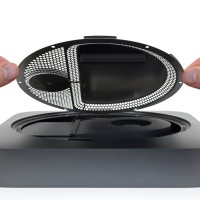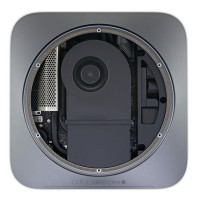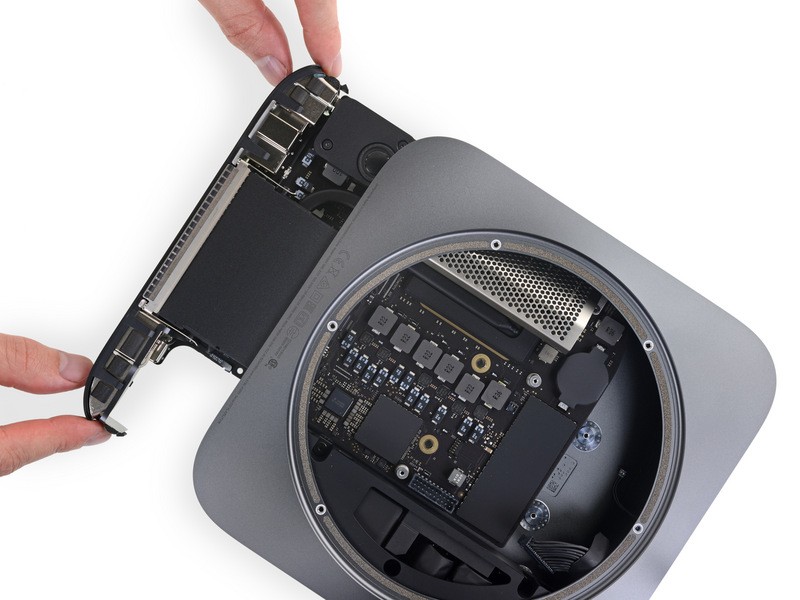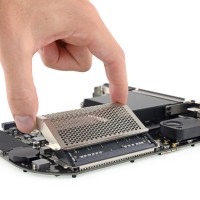 By cons in iFixit considers most ports, the processor and the SSD are soldered to the motherboard.