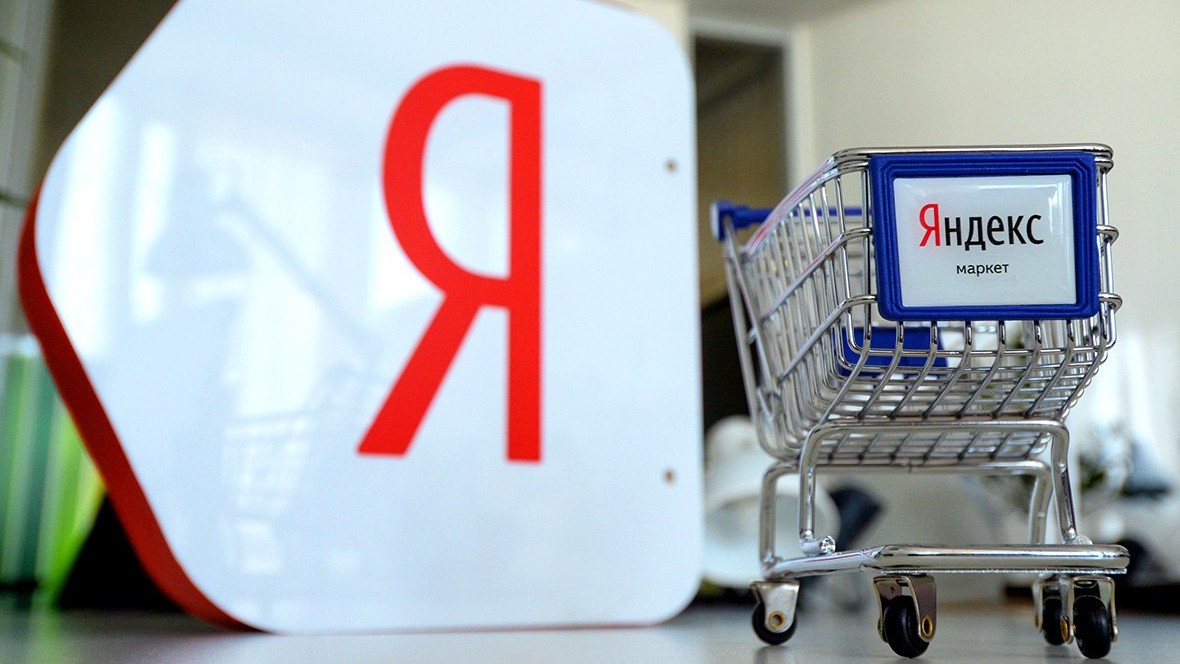 «Yandex.The market» has prepared a list of popular products and categories expiring 2018. Electronics and computer engineering took second and third place in the list of categories. Most often, consumers are interested in smartphones, accessories, laptops and televisions.
The demand for Android smartphones is 82% against 15% on iOS. The most popular Xiaomi Redmi Note 5. This brand has become the first popular, followed by Apple and Samsung, and third place Huawei and Honor.
Top 5 smartphones looks like this:
Xiaomi Redmi Note 5 4/64 GB.
Xiaomi Redmi 5 Plus 4/64 GB.
Samsung Galaxy S8 4/64 GB.
X Apple iPhone 64 GB.
Xiaomi Redmi 5 Plus 3/32 GB.
As for the laptop market, Asus leaders (21%), Lenovo (16%) and HP (13%). Despite this, in the top 3 laptops includes:
Apple MacBook Pro (2017) with a diagonal of 13 inches.
Xiaomi Mi Notebook Pro with a diagonal of 15.6 inches.
Apple MacBook Air (2017) with a diagonal of 13 inches.
Operating systems the situation is as follows: 58% Windows 13% Linux, 12% DOS and 10% — macOS.
First place in the category popular products of the year hold the goods for the house. The sections «Products», «pet Products», «Clothes, shoes and accessories» are the fastest growing compared to last year they grew by 70%, 55% and 45%, respectively.
These studies are based on the transitions in online shopping in the period from 1 January to 9 December 2018.