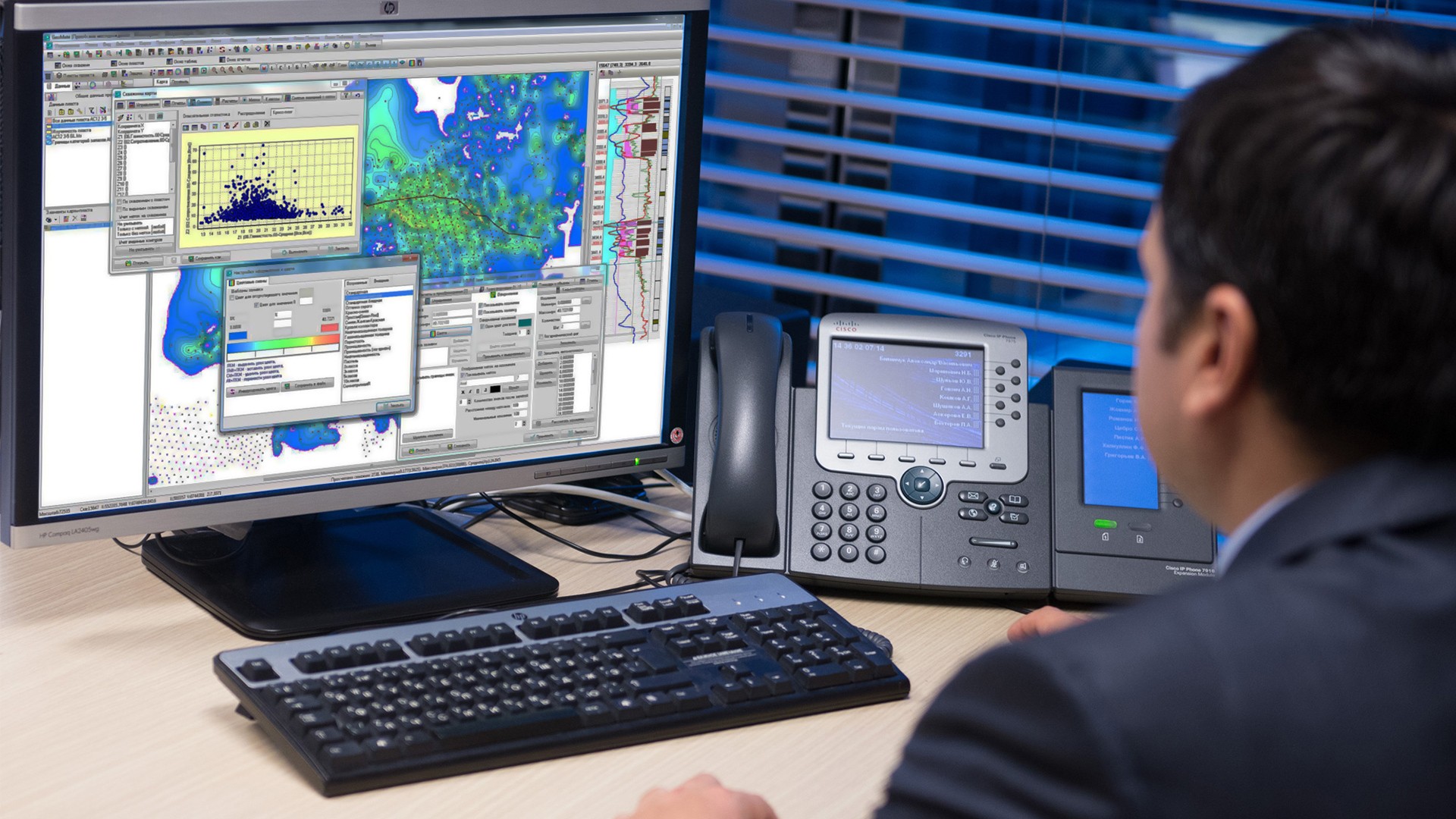 The government demanded that public companies completely switch to Russian software to 2021. About this informed the newspaper «Vedomosti» with reference to Minister of Finance Anton Siluanov.
According to this Directive, all state-owned companies shall, within ten days after the instructions to discuss plans for the transition to the Russian. This software includes antivirus, operating systems, office software and so on.
Companies will have to distribute into classes and each have more than 50% of Russian software.
It is planned that the passage of the domestic software will cover only those companies in which the state is the main shareholder and has majority on the Board of Directors.
Twitter users were skeptical of this initiative.