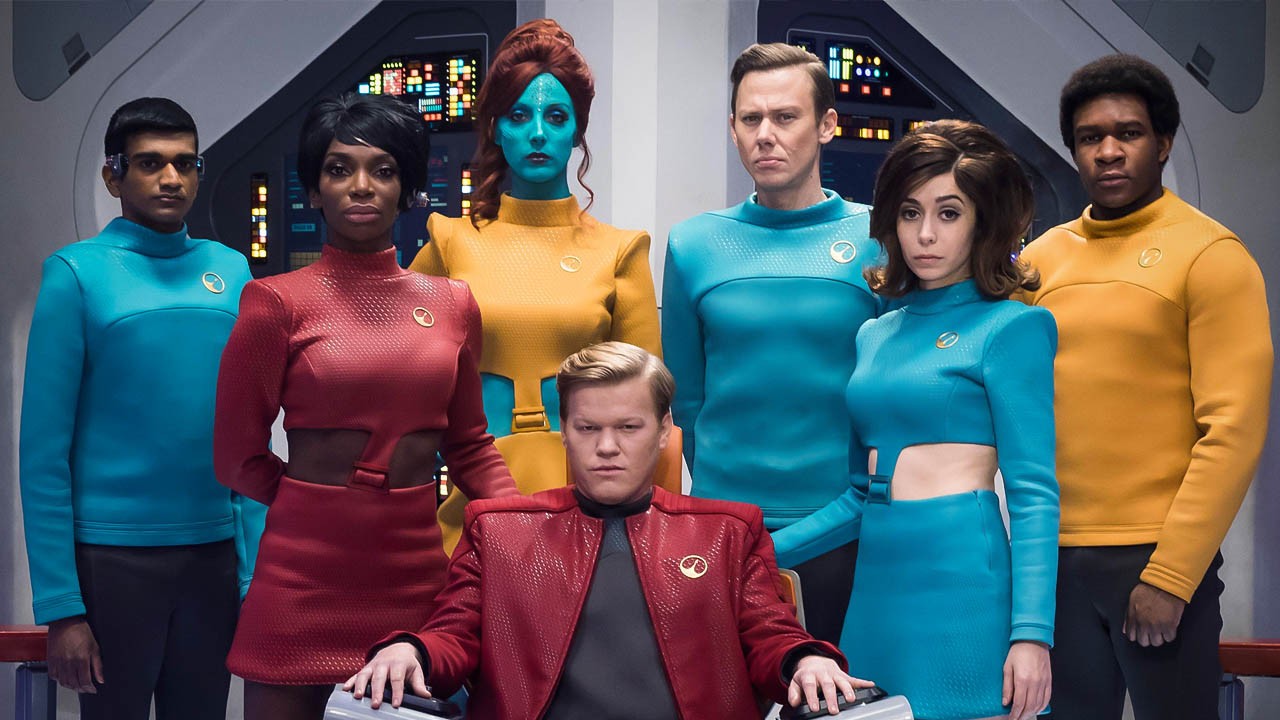 If you believe the leak, a premiere for the TV series «Black mirror» is scheduled for December 28.
Streaming service Netflix has published a schedule of future Prime Minister, among which were the series, but soon deleted it. Preview noticed users of the social network Reddit.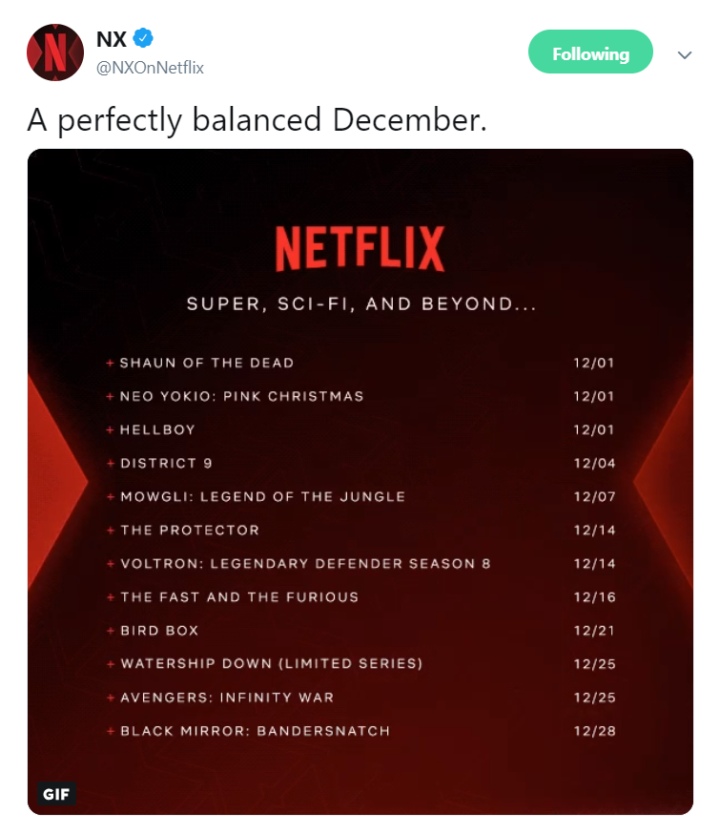 Episode of the list is called Bandersnatch (Jabberwocky, the creature from the tale of Lewis Carroll «Alice in Wonderland»). Perhaps it may be the first episode of the fifth season, which was announced in March of this year, but users believe that this is a special Christmas edition.
Earlier media reported that the fifth season will be the episode where the viewer can independently affect the development of the story and choose the actions of the protagonists.
«Black mirror» British TV series is an anthology, based on script by Charlie Brooker, series which are not linked no plots, no actors. Premiere of the first season took place in December 2011.