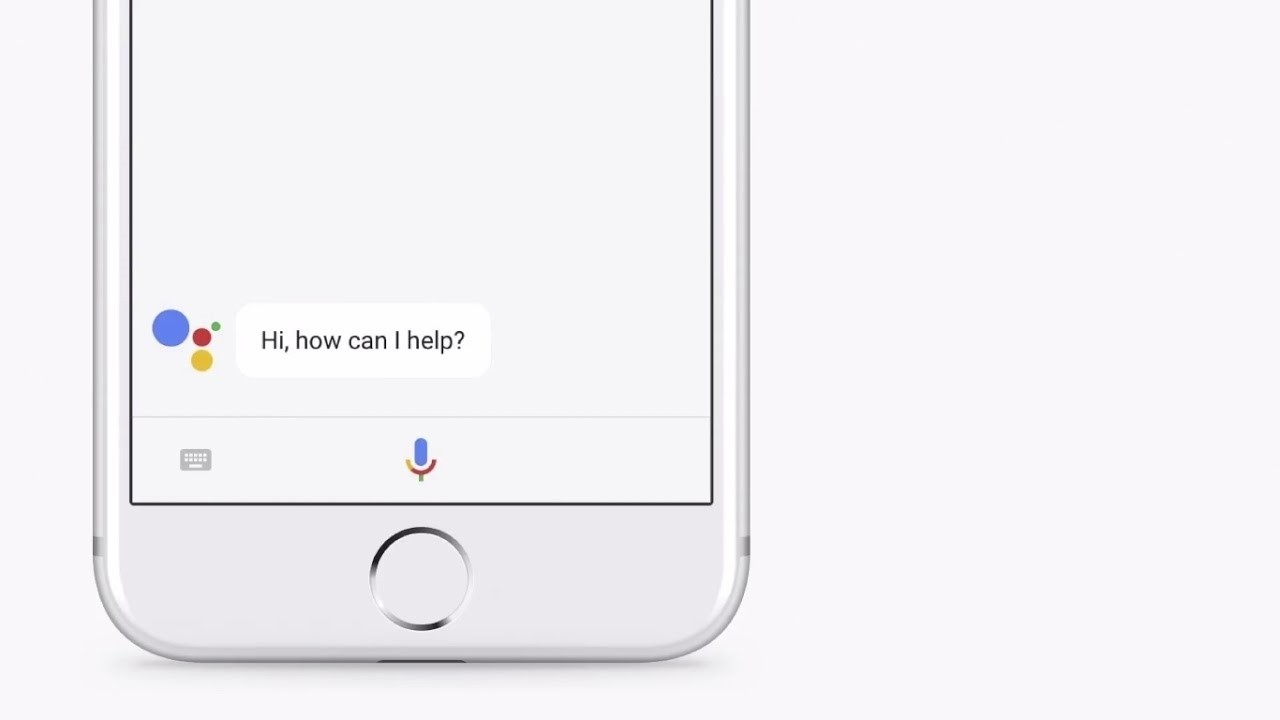 Voice assistant Google now for iOS has added support for Siri Shortcuts. The service Assistant will be able to respond to commands in the background.
If your iPhone is unlocked and the screen on the left added a corresponding widget, then the voice command «Hey Siri, OK Google» will launch the assistant from competing with Apple company.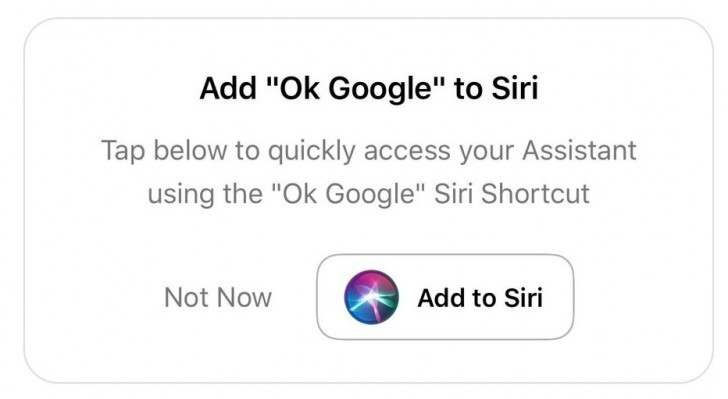 Option Siri Shortcuts announced with the release of iOS 12 and allows you to activate certain functions of third-party applications through the assistant Siri. To create «shortcuts» can be yourself in the application Shortcuts.
To gain access to new functionality you need to update Google now in the App Store.