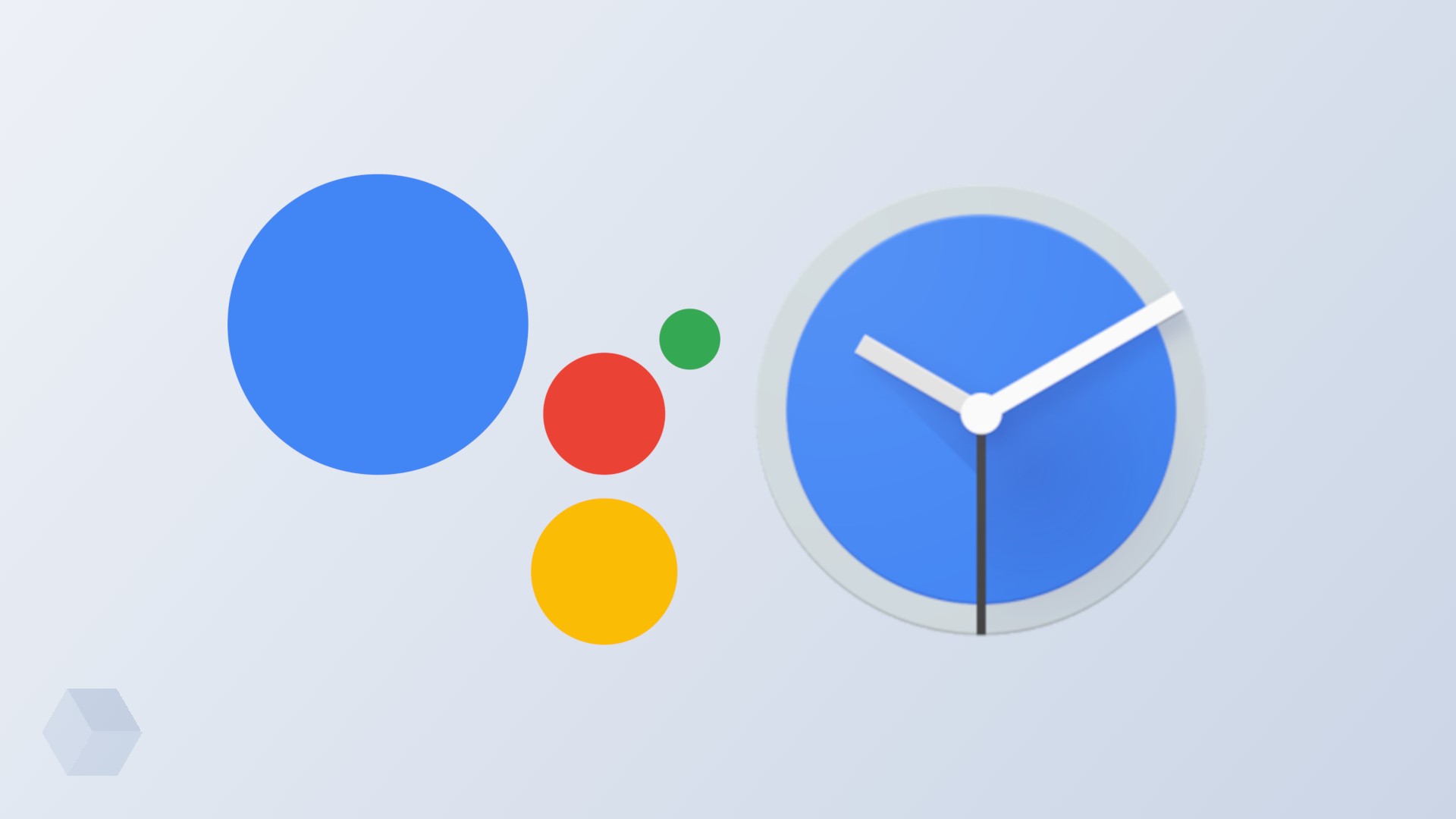 In the application «Google Watch» you can now specify a sequence of actions when the alarm goes off. Google now will tell you about the weather today, the current situation on the roads, as well as events from the calendar.
Setup menu alarm app «Clock» has a point «the Sequence of actions of Google». Clicking on it, you can choose what Assistant will report after the operation and turn the alarm off.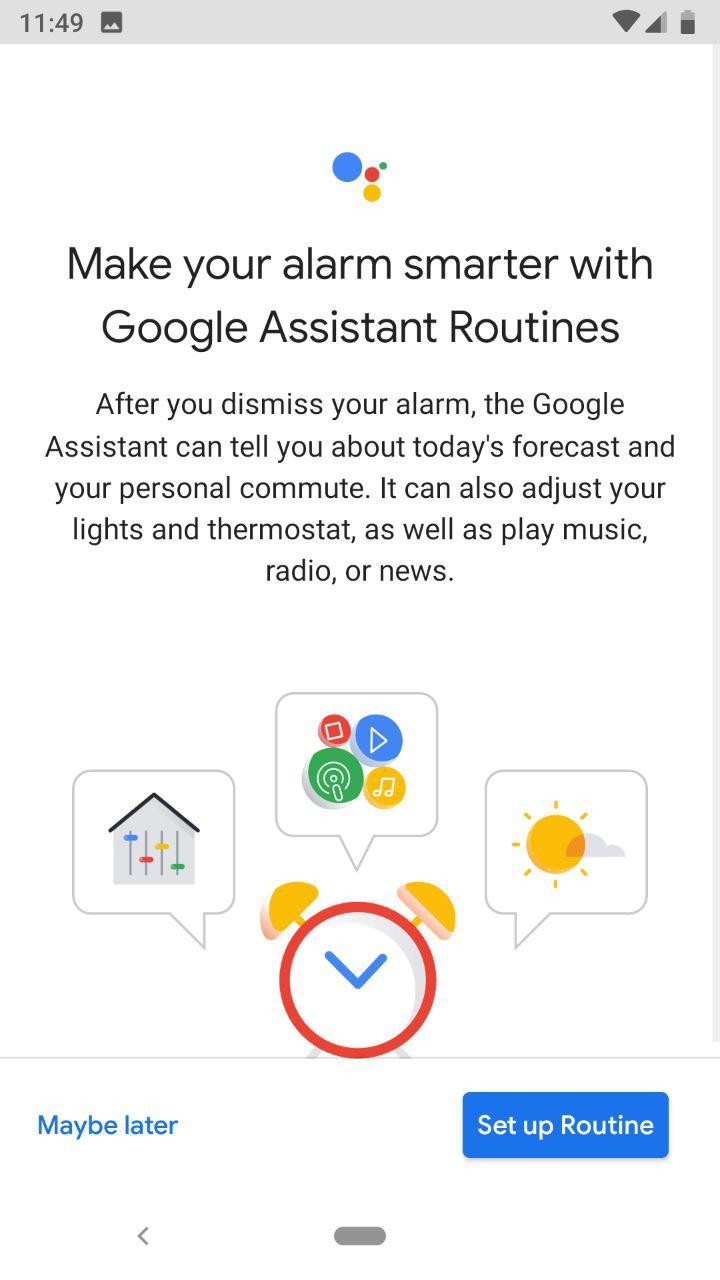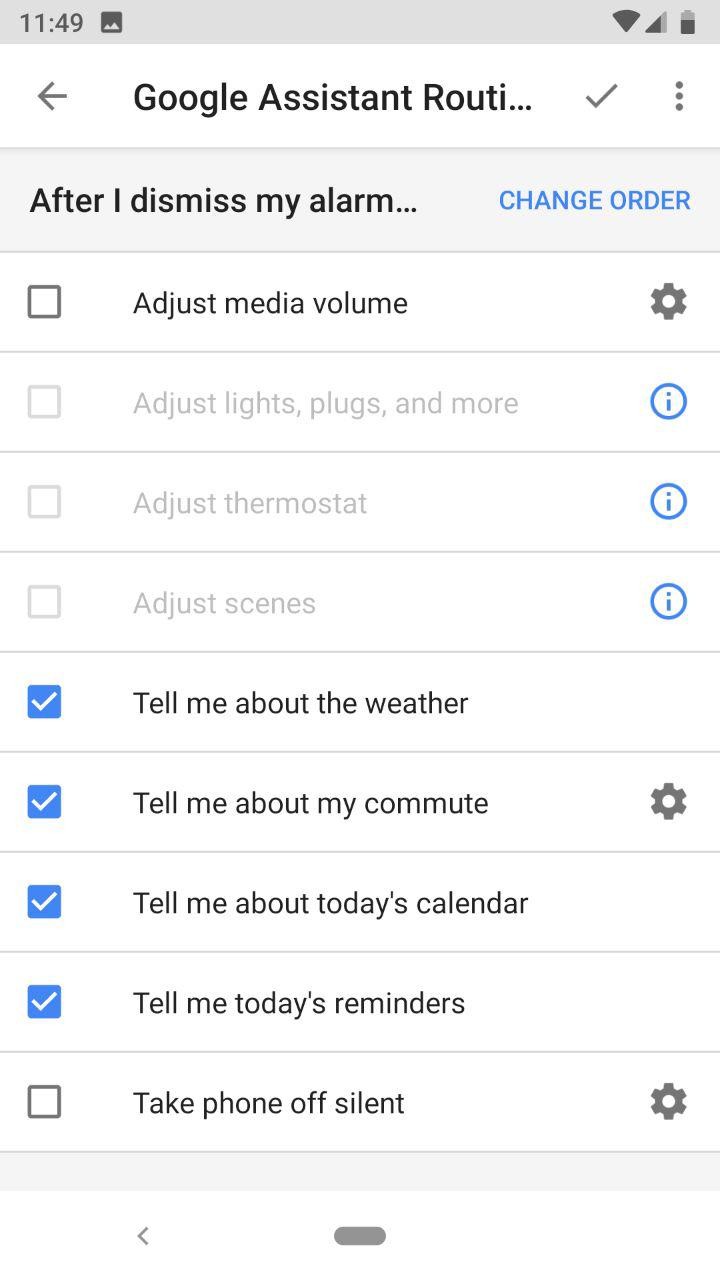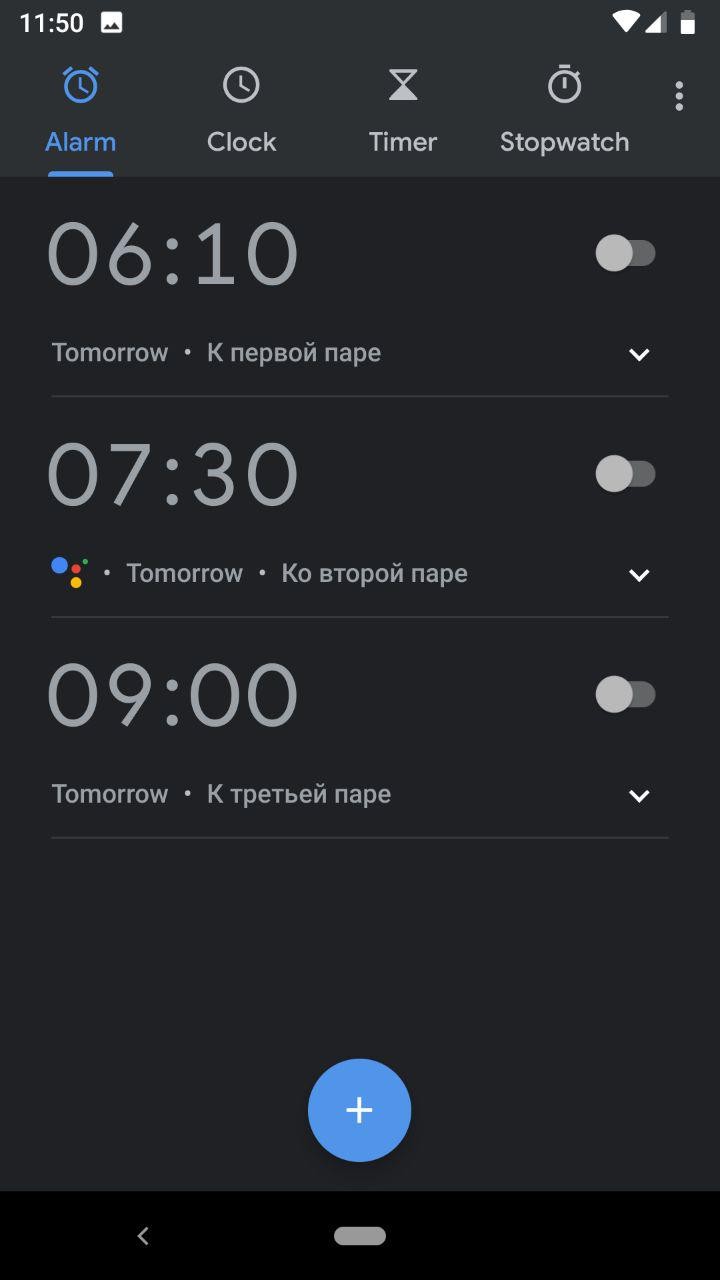 The function works including the Russian language, but only for app «Google Watch»: a third-party are similar programs, for example, from OnePlus, does not support «Sequence of actions».
«The sequence of actions Google» can work without the alarm: the Assistant can be taught to trigger a chain of commands one by one a voice request.