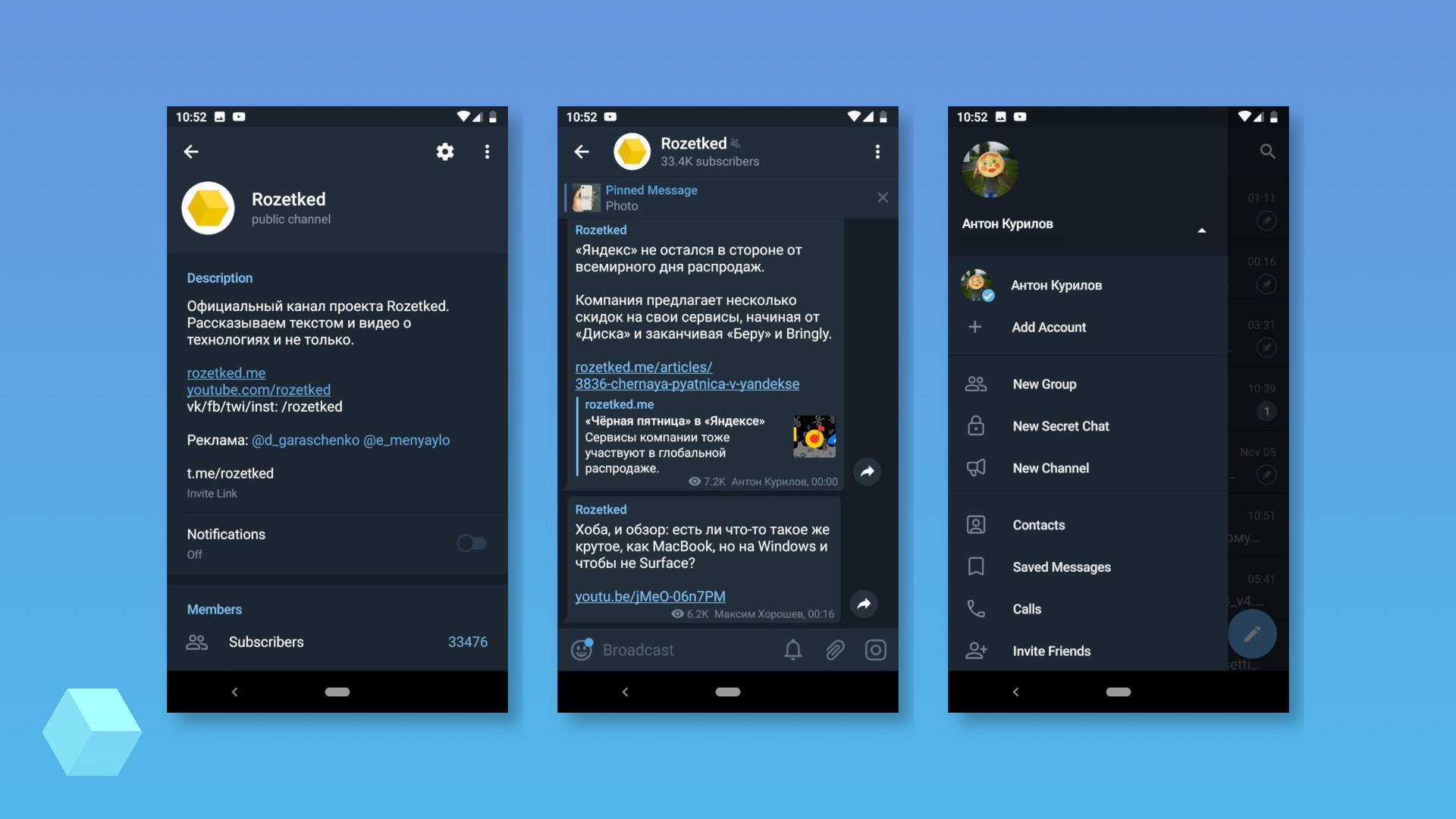 The messenger Telegram has released a beta client version 5.0 for Android. The app has received an updated interface with new standard theme and other innovations.
List of changes:
New profile design for users, groups, and channels
The new and simplified structure of the application settings
New icons throughout the app
New theme Dark Blue
Platform support View Instant 2.0
Application support localization through the cloud via a special link
Display of covers of songs in playlists and «shared media»
Copying to the message in the public chat for all participants
Detailed notification settings for channels
Securing messages in the «Favorites» and basic chat
Additional configuration for message counter
Updated Emoji
The search option in the network when you update a user's avatar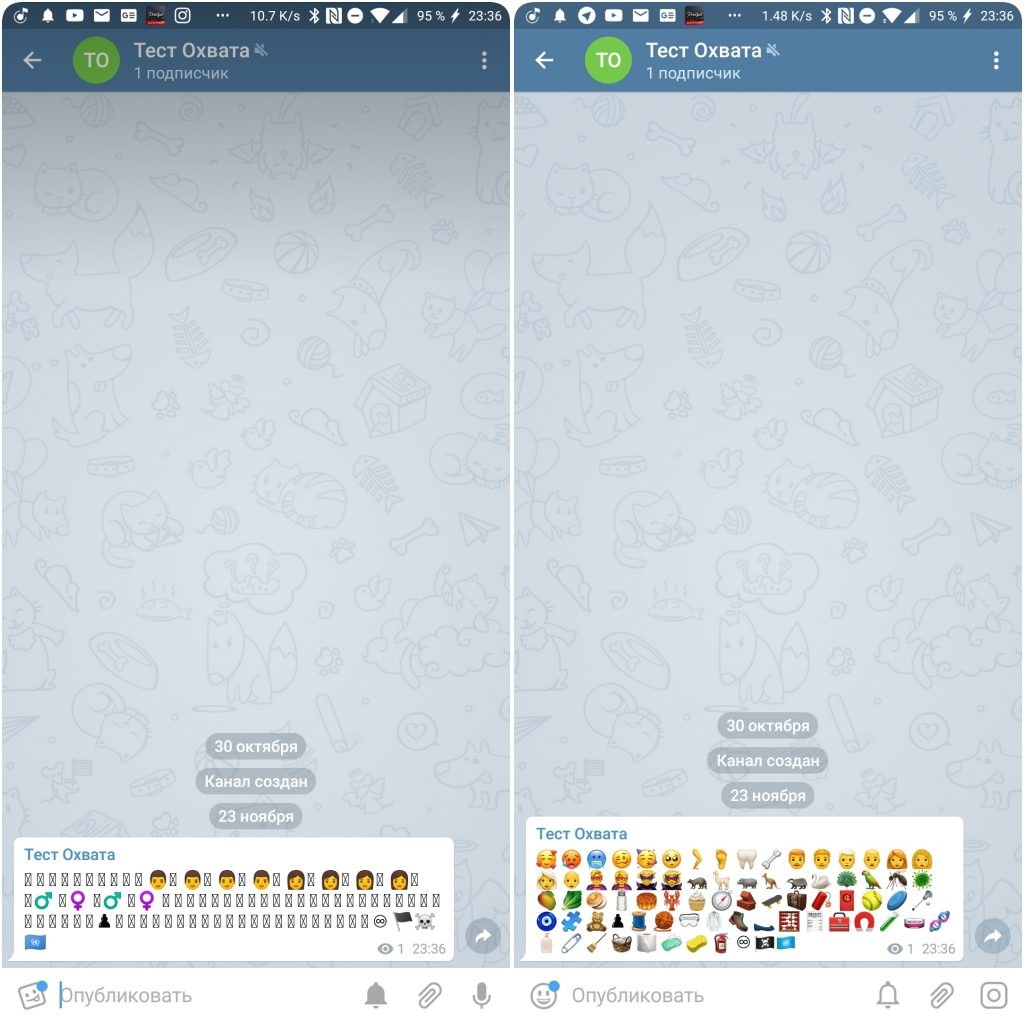 Left the old app, right — new. Screenshots: TgInfo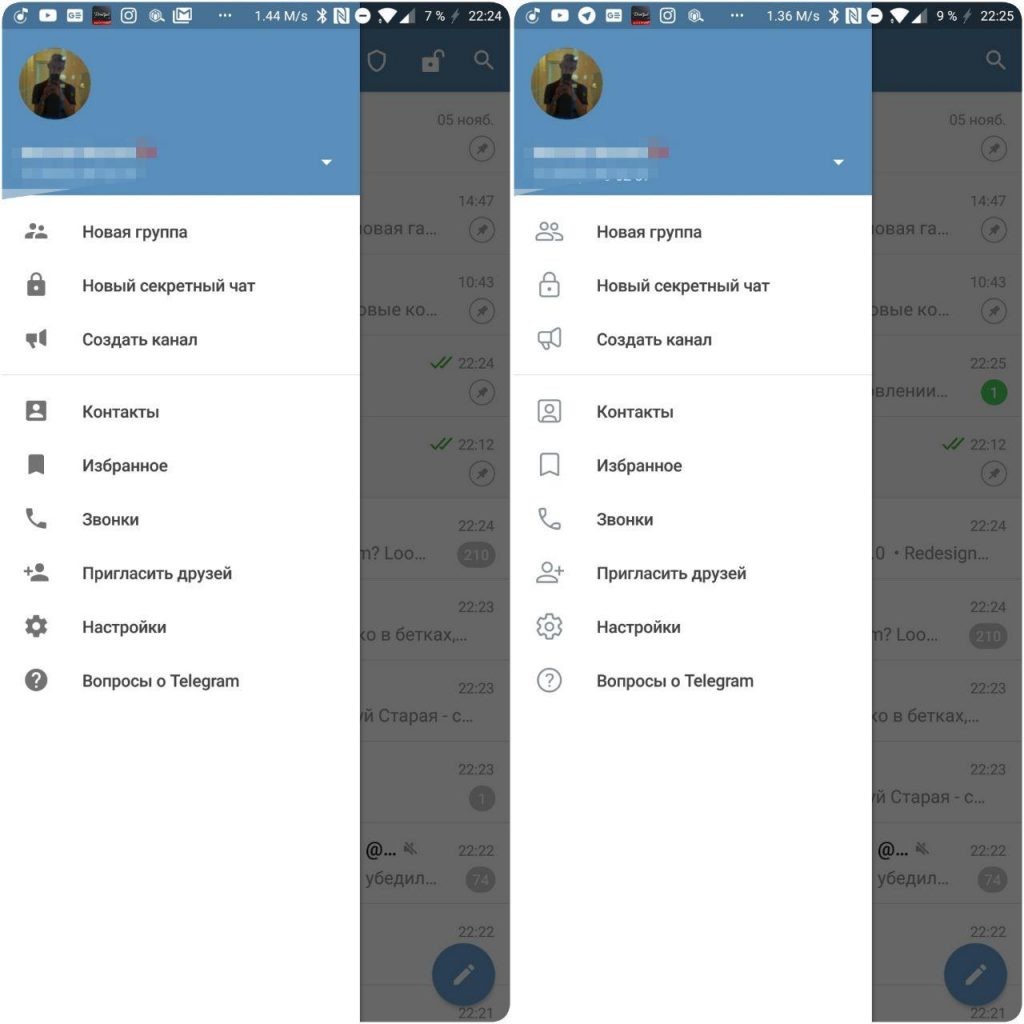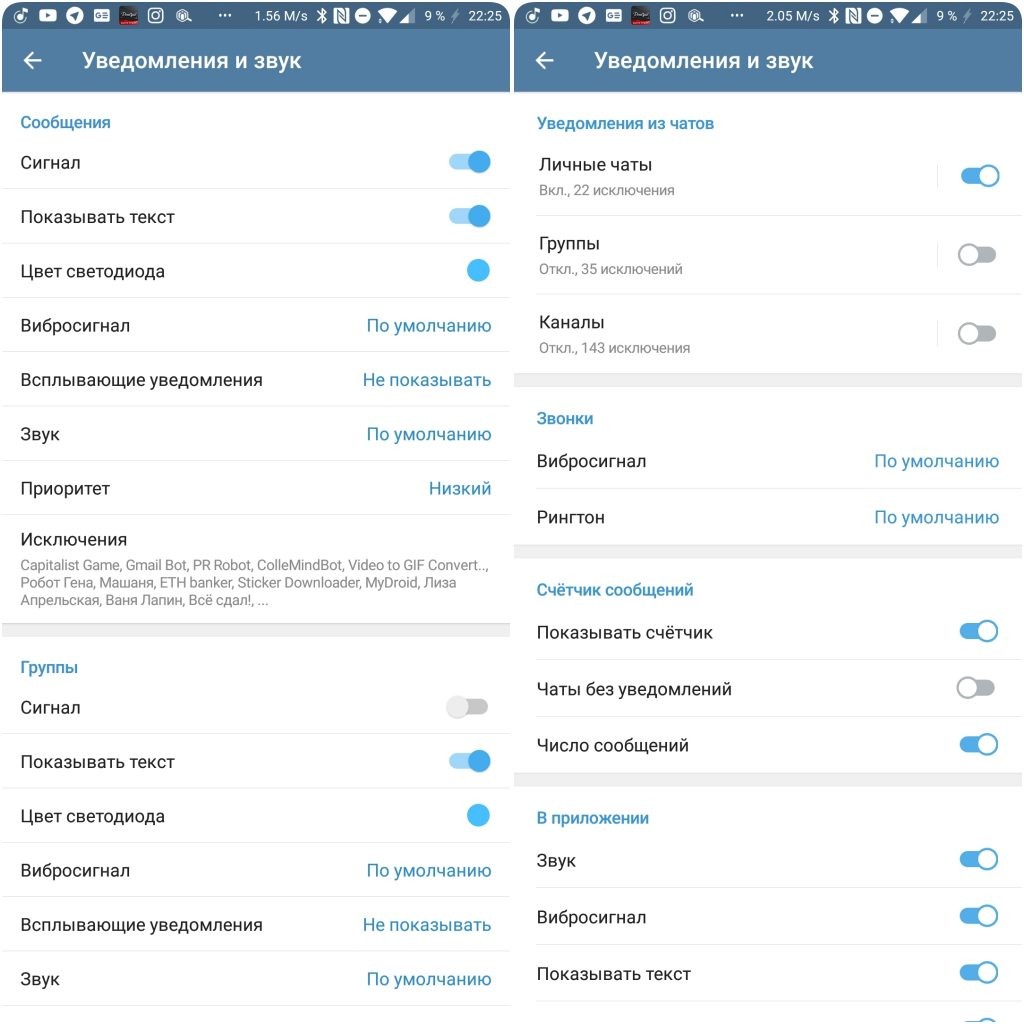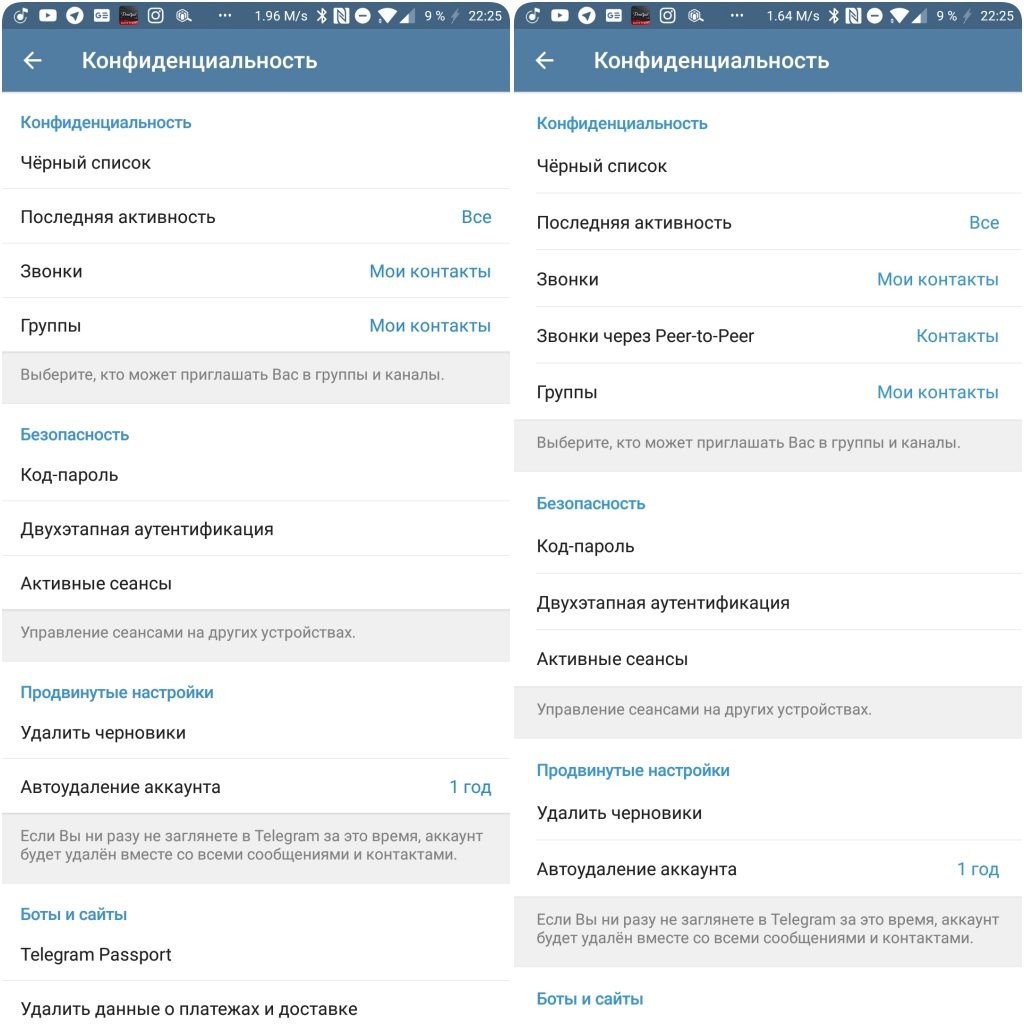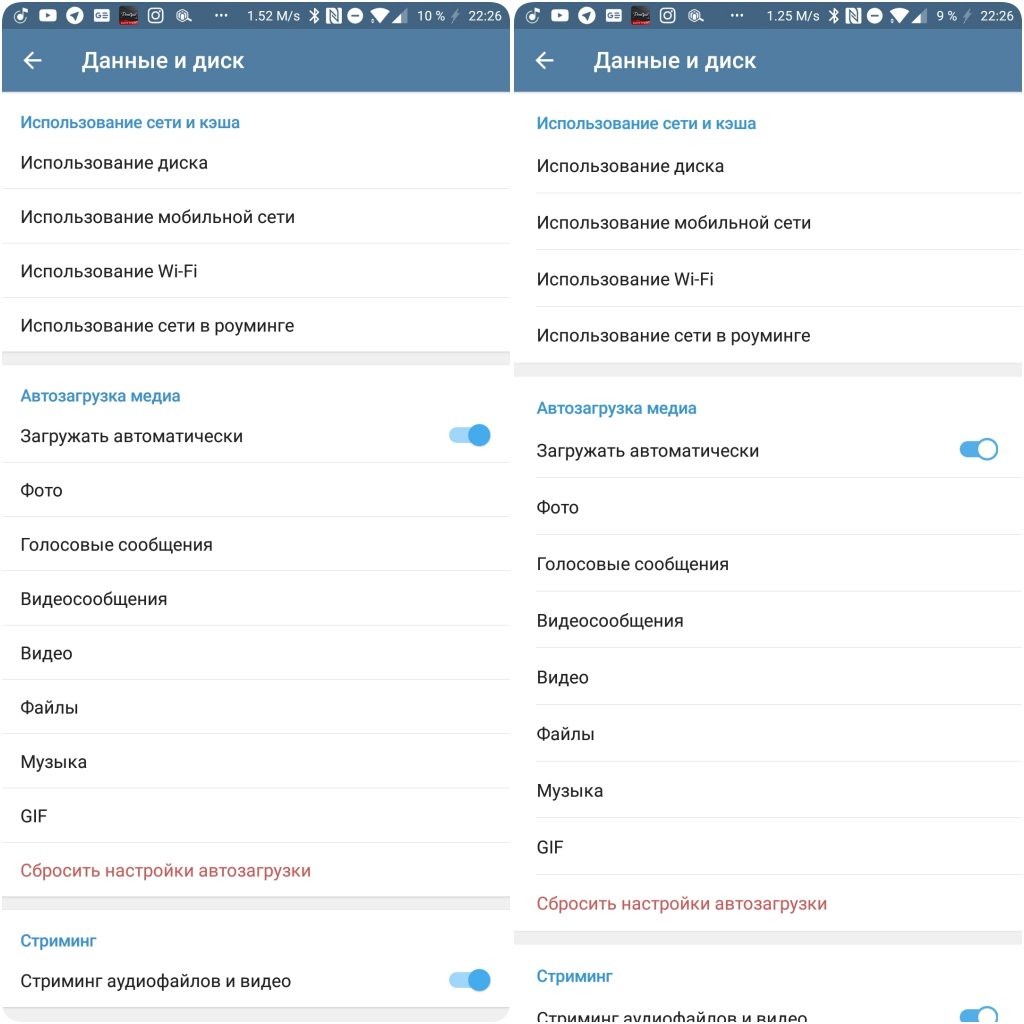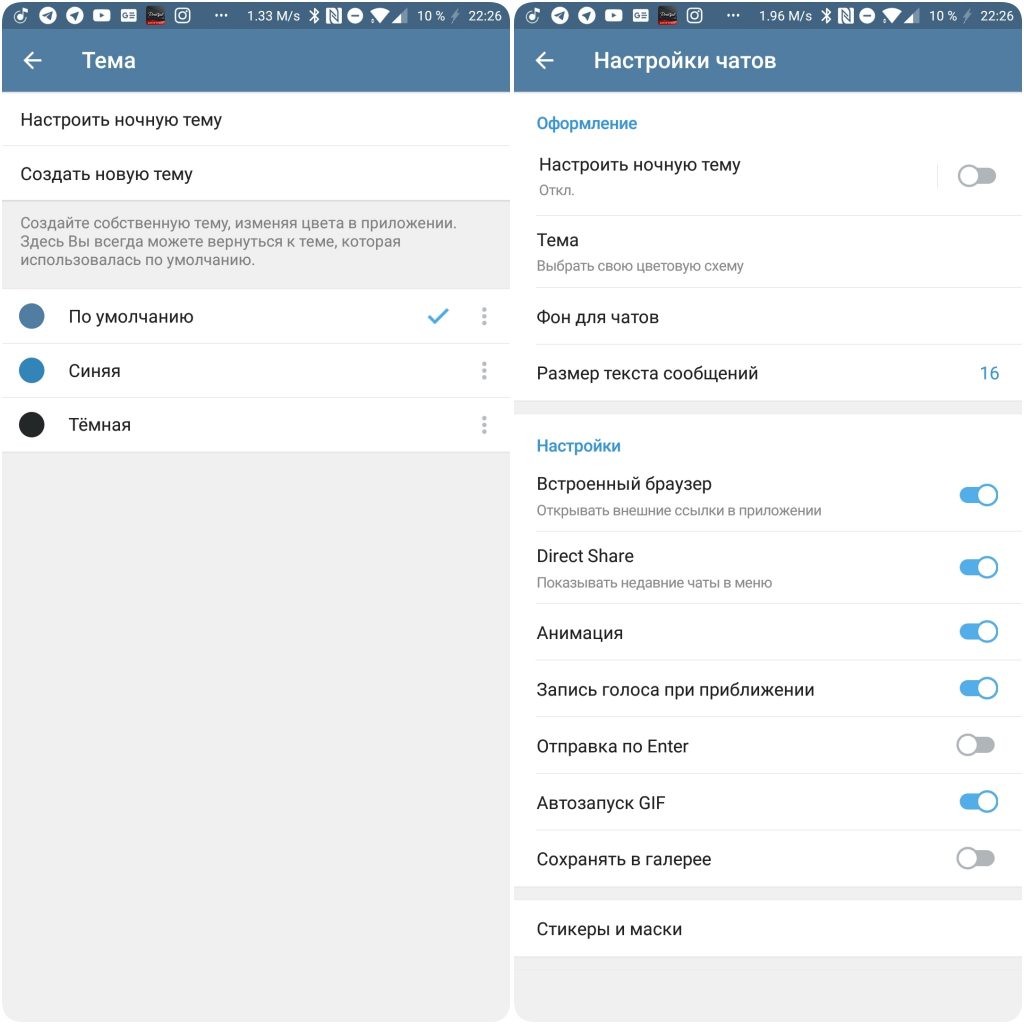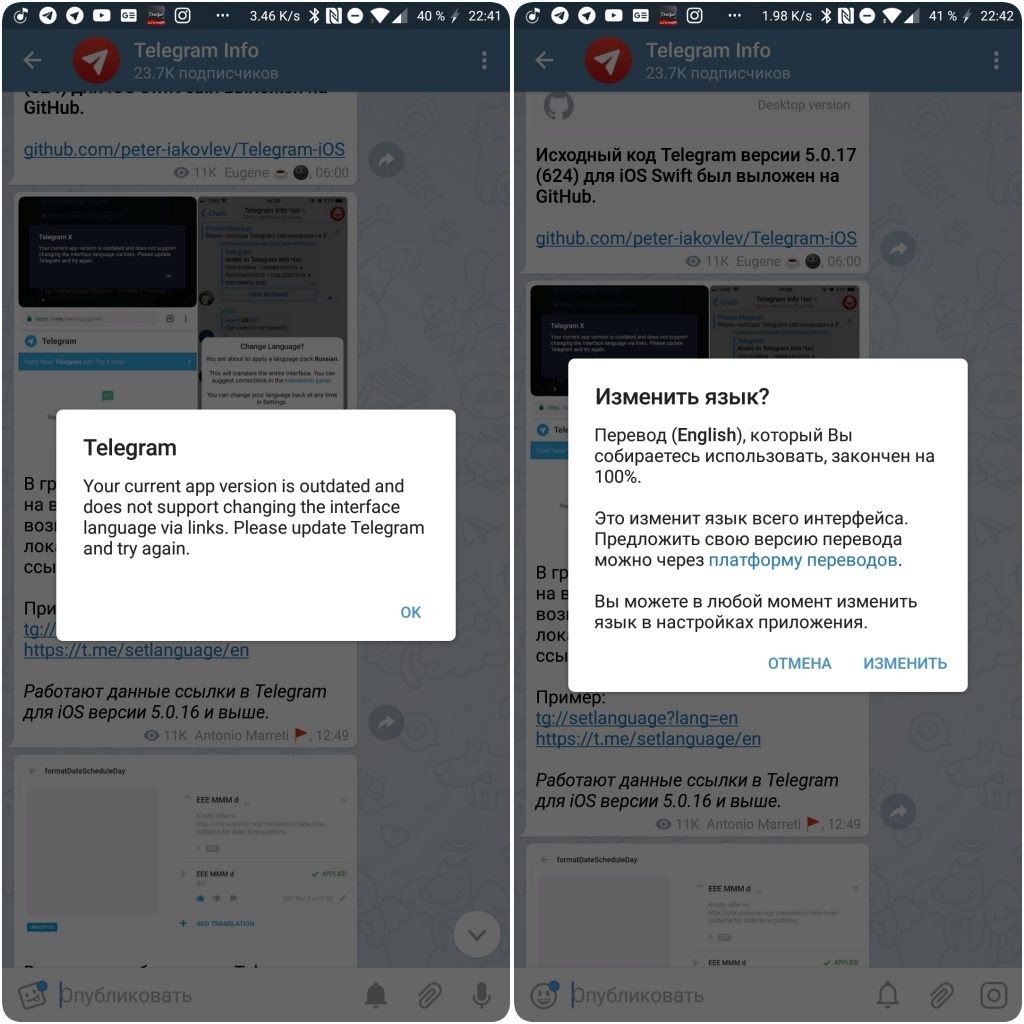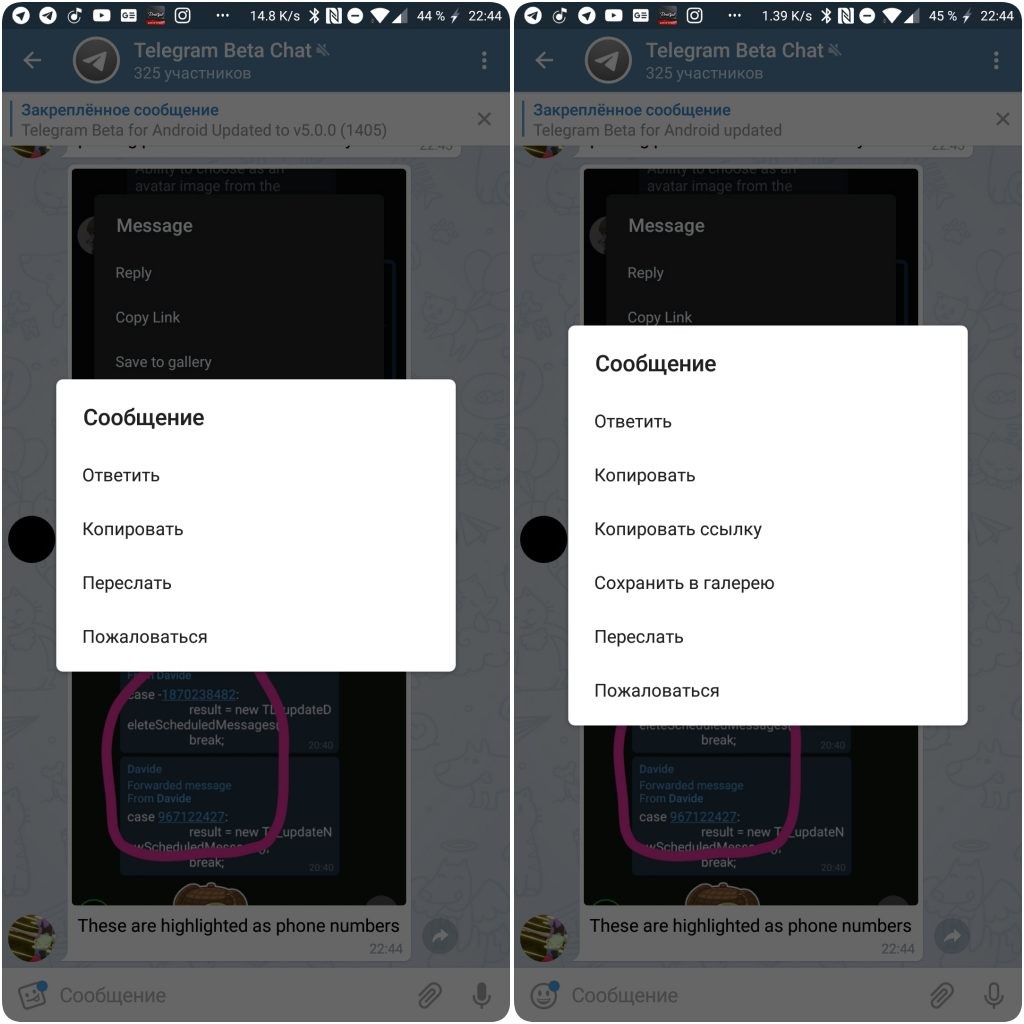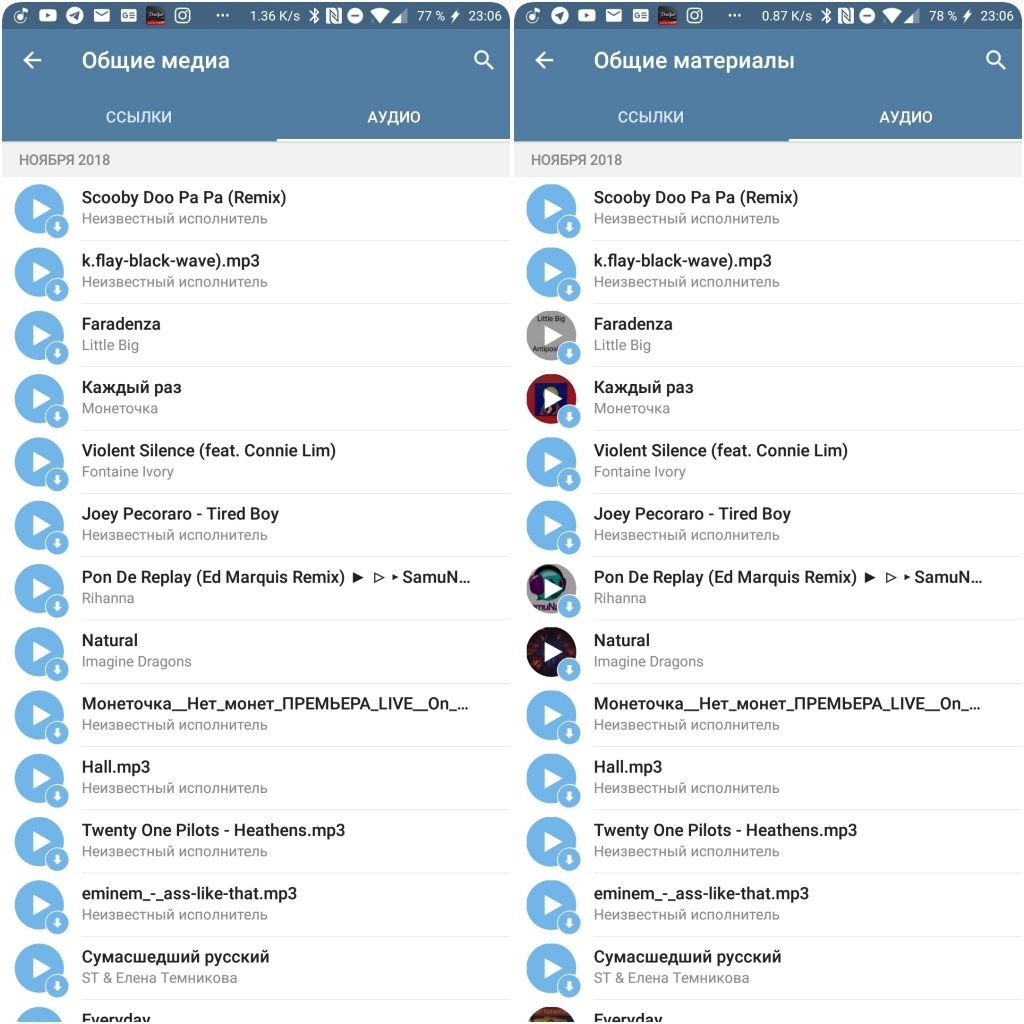 Officially unknown, that introduces a second version of the technology instant viewing web pages, Instant View. Judging by the edits of code in GitHub, added the ability to attach documents, display maps and tables, as well as view all the publications of the author in the Telegraph by date.
Download Telegram 5.0.0 (1405) for Android is possible in the channel tgfiles.