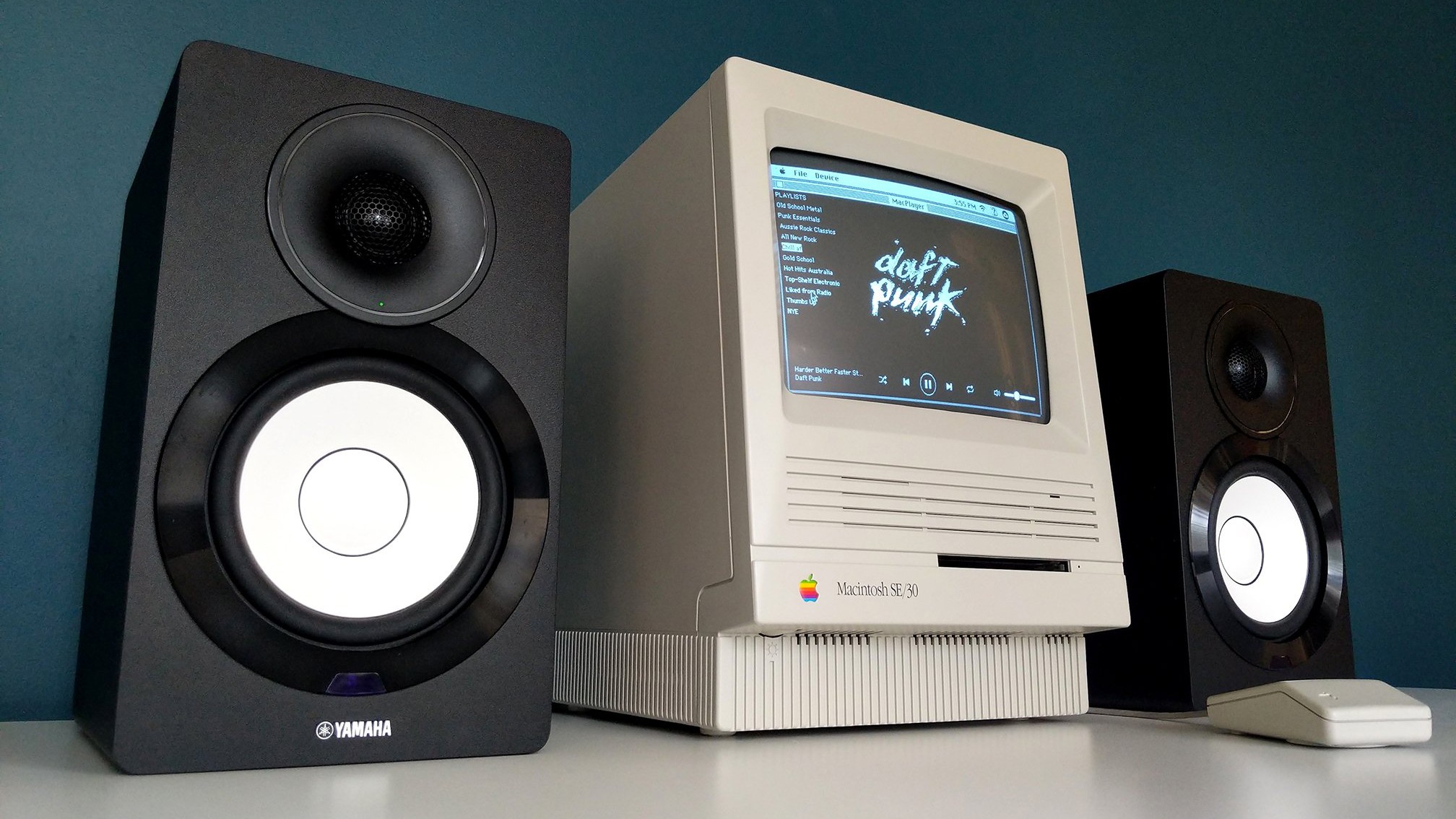 Developer from Australia made the app to play music from Spotify on the Macintosh SE/30, production of which ceased in 1990.
Steve Smith called app MacPlayer. It connects to the account via Spotify Connect, available by subscription, and allows you to listen to playlists, change tracks, adjust the volume and even view album art.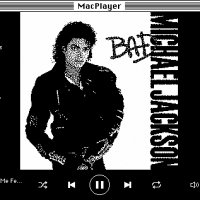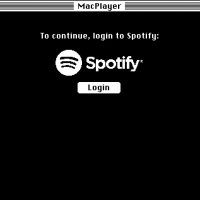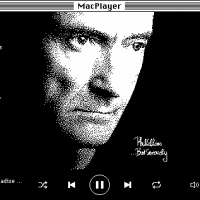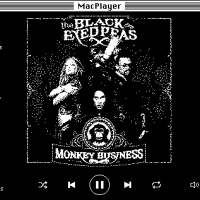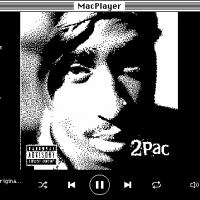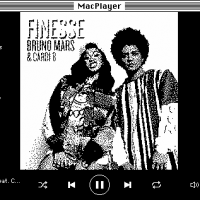 The sound from the Mac SE is passed to any speakers with support for Wi-Fi.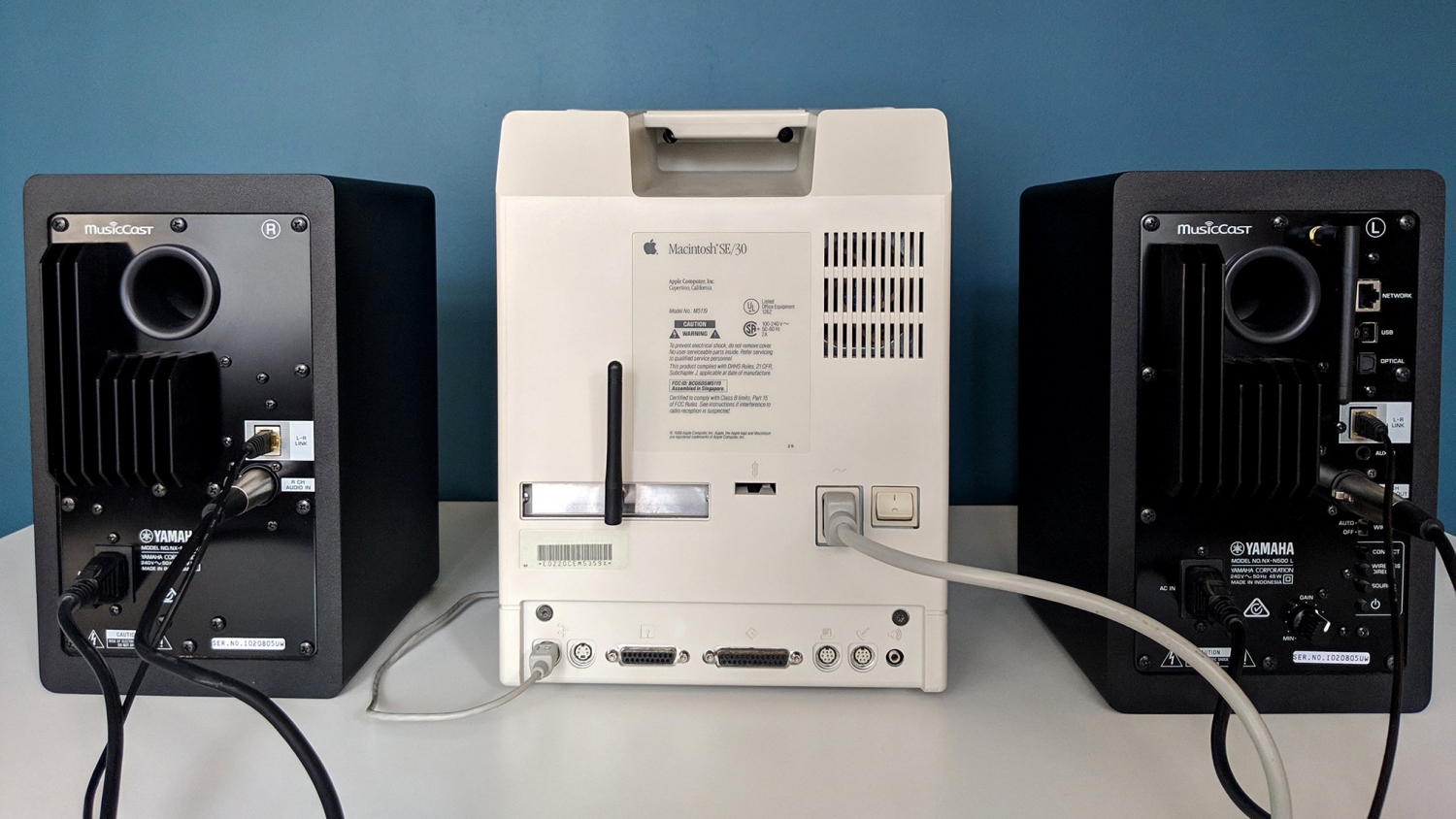 In the process of creating applications Steve faced a number of difficulties. In particular, user authentication through the API and different text encoding (Spotify UTF-8 and MacRoman on Mac own). Both issues are fixed and Steve shared a step-by-step instructions for running MacPlayer on the Macintosh SE.
Source:
Twitter

Source