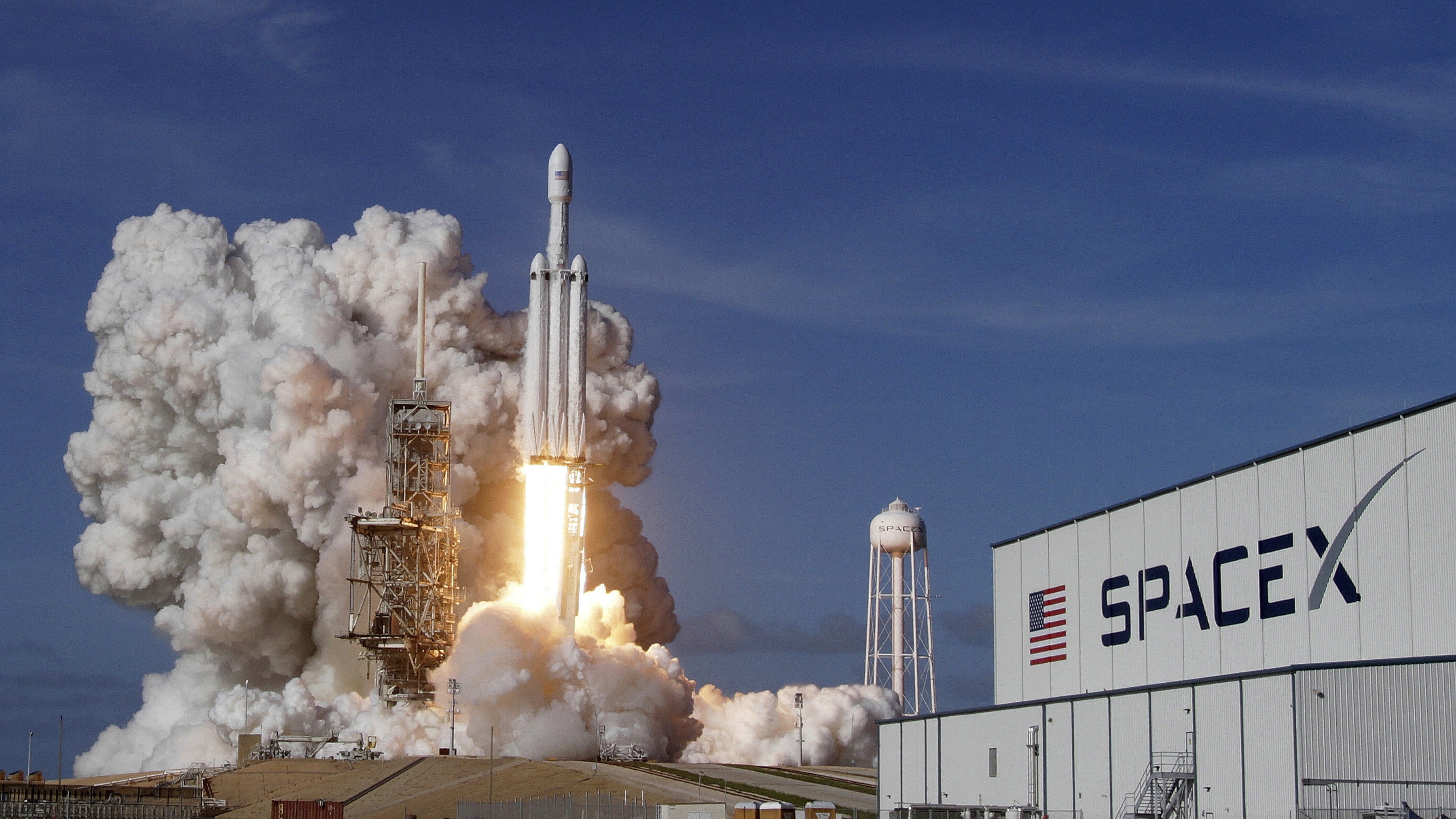 Yesterday, December 2, the company SpaceX has postponed the launch of the carrier rocket Falcon 9 with a cargo for the mission Spaceflight SSO-A: SmallSat Express. Experts explained that the need for further verification of the engine of the second degree.
Initially poor weather prevented the first missile launch from Vandenberg air force base, located in California. Re-run scheduled for December 3rd. Spare launch window is scheduled for 4 December.
Falcon 9 two — stage booster heavy class. She needs to deliver into orbit 64 of the spacecraft belonging to different organizations and 17 countries around the world. A feature of the launch is that the first stage of the rocket will fly in space for the third time.
The official SpaceX account on YouTube will show a live broadcast of the rocket launch on 3 December at 21:30 GMT.
Next year, NASA plans to use SpaceX to deliver astronauts to the ISS. The first run will be without a crew.