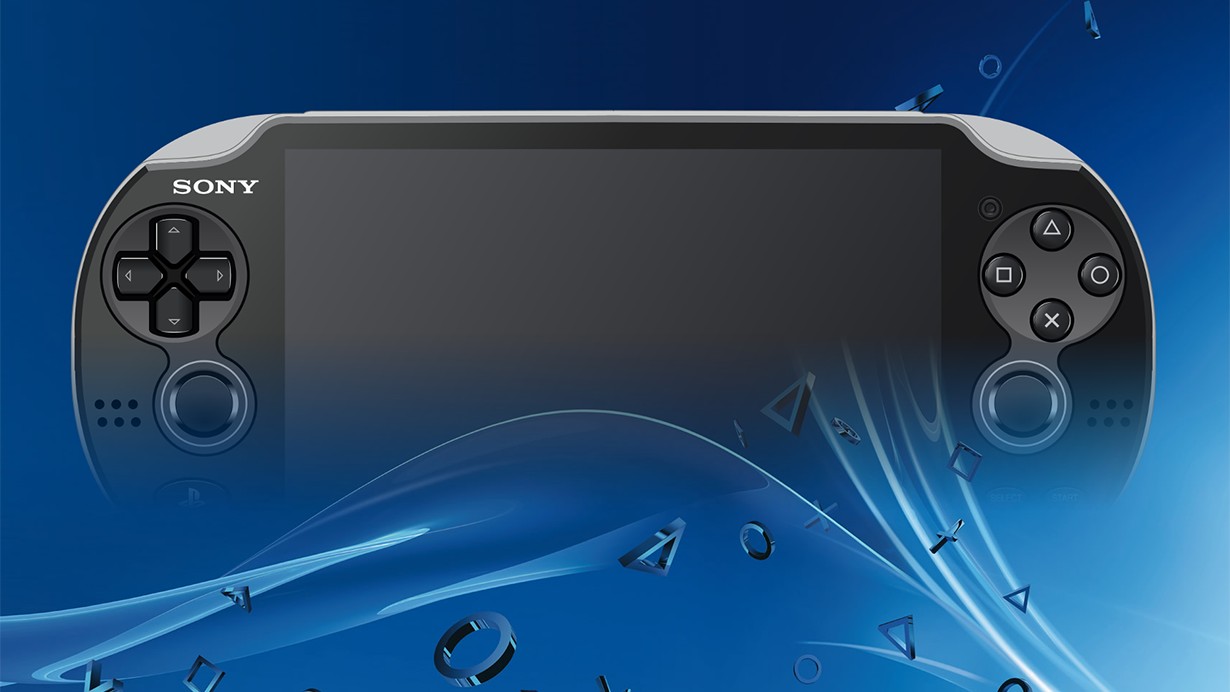 Sony Interactive Entertainment was granted a patent for the design of electronic game cartridge, which may hint at the possibility of returning of the company on the market of portable consoles.
From the description of the patent implies that the cartridge is made of metal and synthetic resin. Judging by the images, the design includes a port at the bottom. Other details in the document no.
In may CEO of Sony Interactive Entertainment John Kodera said that the company is still interested in the portable games, but plans for a new handheld console yet.
Note that large companies such as Sony, serves dozens of patents for devices and technologies that may never see the light.