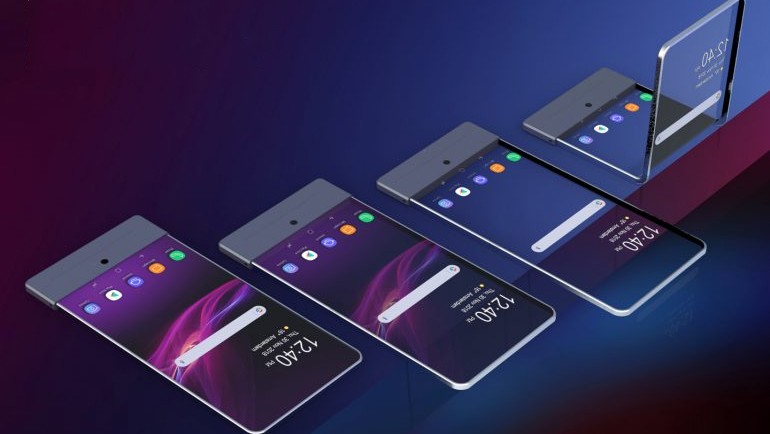 In may, Sony has filed a patent at the World intellectual property office, and on November 22 it was first published. The patent describes a smartphone with two screens: one front and one back.
The first display includes light-emitting elements, and the second is the control of lighting by using the reflection of incoming light with the aim of creating a transparent display.
Each pixel includes a separate element of the lighting control, which controls the transmission and reflection of the incoming light. The light emitting element emits light on both sides of the display surface (front and back). Due to the amount of radiation and the magnitude of change of light optical transmittance of each pixel changes, resulting in a transparent display.
Patented transparent smartphone from Sony has a light sensor, the position of gravity, acceleration, and gyroscope, which helps to identify the used display front or back. The front part is equipped with controls: physical or touch buttons located on the bottom of the screen.
Source:
LetsGoDigital

Source