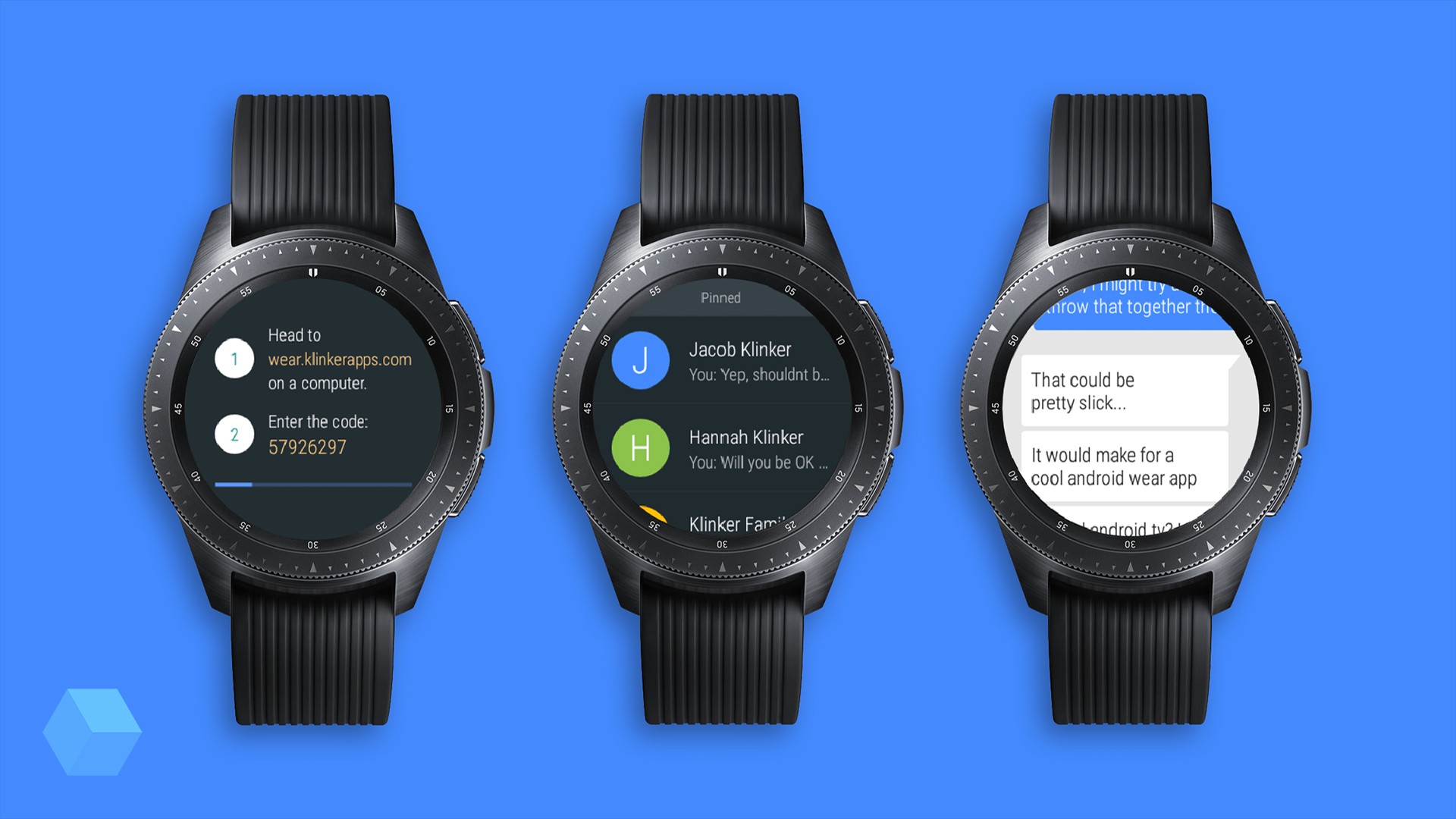 The developers of the advanced SMS client Pulse has announced a version of the service for smart watches Samsung for the Tizen OS.
The app is available in the corporate app store Samsung Apps for smart hours Galaxy Gear Watch S3.
Pulse allows users to send and receive SMS/MMS messages from your phone number to almost any device. The service application is available for iOS, Android, macOS, Windows, Linux, OS Wear, Android TV and as a web version for different browsers.
In addition to synchronizing the messages with all possible devices, Pulse is able to share GIF images, create a backup of messages, private chats, and more.
Pulse is available for free use on your smartphone, and sync with other devices will require a subscription fee.