The Japanese company Sharp introduced possibly the world's first smartphone with two cutouts. If the top contains the usual front camera, then at the bottom write-in fingerprint scanner.
Features:
Dimensions: 131×64×9.3 mm, 135 g
Display: 5,2″, 2280×1080, PIXELS 120 Hz
Processor: OCTA core Qualcomm Snapdragon 845, 2.6 GHz, Adreno 630
Memory: 4 GB RAM LPDDR4X, 64 GB constant, microSD slot
Camera: 22 MP, f/1,9 (primary), 8 MP (front)
Battery: 2500 mAh, Quick Charge 3.0
OS: Android 9 Pie
Connection: USB Type-C, Wi-Fi 802.11 ac, Bluetooth 5.0, GPS, headphone Jack, NFC
Housing smartphone is made of aluminum frame, tempered glass Gorilla Glass 3 front and rear acrylic resin is protected against the ingress of dust and water according to the IP68 standard. There is support for branded voice assistant Emopa.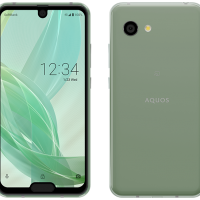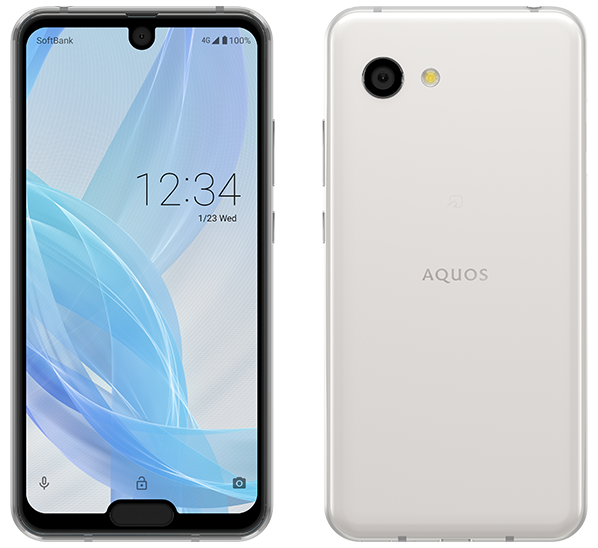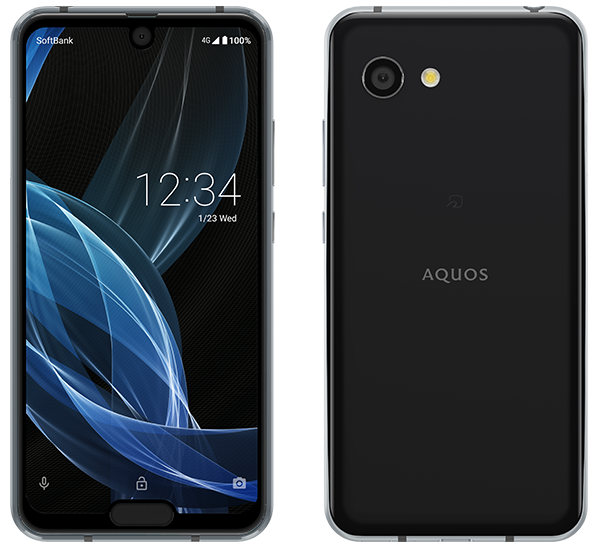 It is expected that the smartphone will be available in January next year, outside of Japan the novelty is not worth waiting.