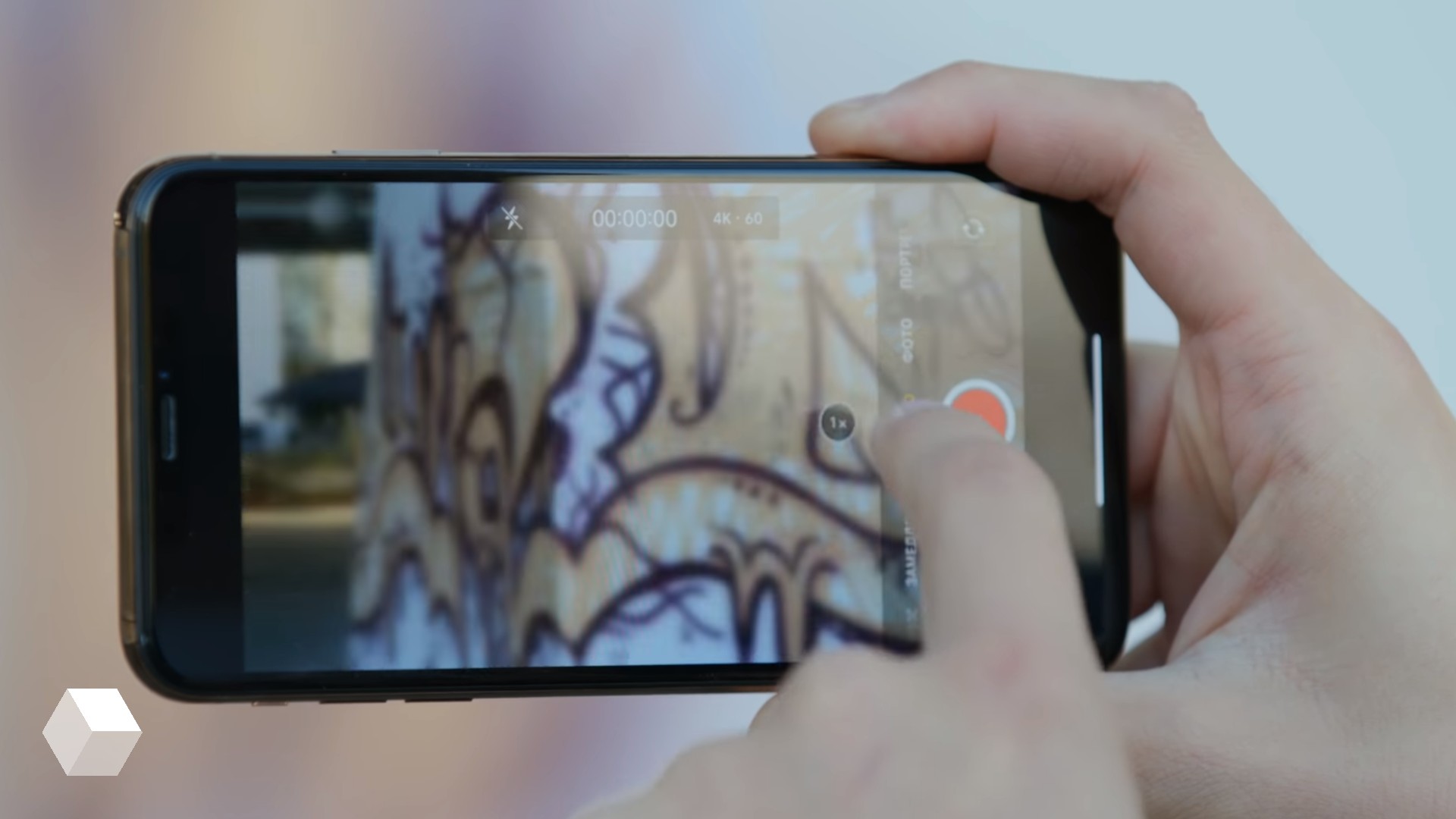 Update the app «Google Photos» for iOS has brought several new features, including the previous generations of iPhone.
Appeared in the Google Photos Android editing blur in portrait mode now exists in versions for iOS. Option available in the iPhone camera XR, XS and XS Max, and also iPad Pro 2018 by default, but Google is expanding the list of devices to iPhone X Plus 8 and 7 Plus.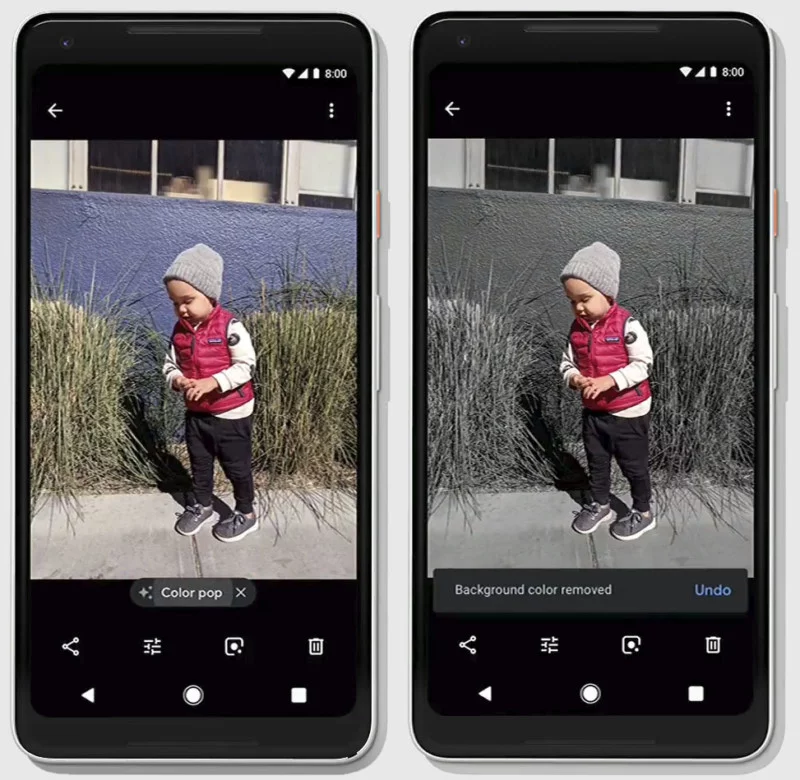 The function of Color Pop for Android
Also in the image gallery Google Photos appeared function change focus blur and Color Pop that makes the background black and white, keeping the color and saturation of the main subject in your photo.
App Google Photos for iOS is available for free in the App Store.