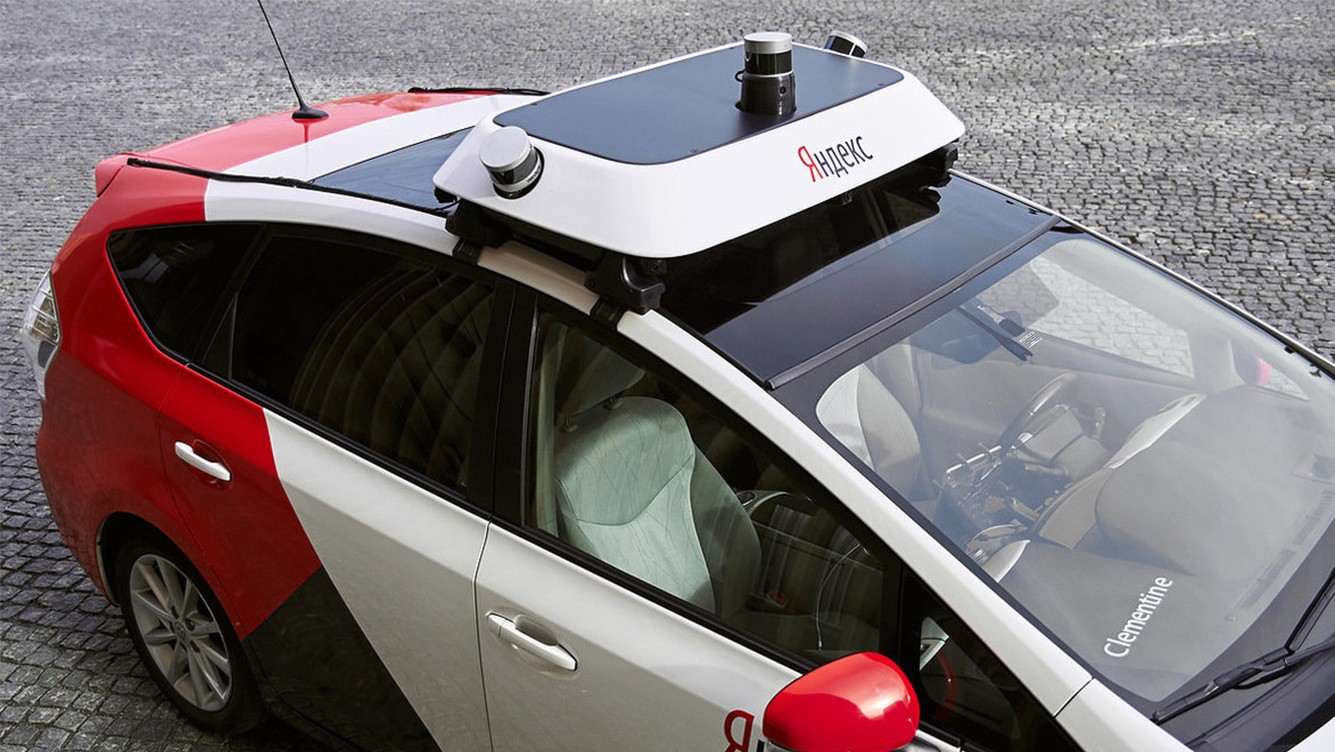 Earlier it was reported that from 1 July in Russia will begin testing driverless cars in winter conditions, but today a press-the Secretary «Avtonet» Yaroslav Fedoseyev told RBC that the experiment was rescheduled for the beginning of 2019.
The project involves drones of «Yandex», «KAMAZ», MADI and participants of the contest «Winter city». Testing will end in March 2022.
In Yandex plans to test about 200 cars in Moscow and Tatarstan. To invest in the project will be the company-manufacturer, explains Fedoseev. Participants should «identify targets, technical characteristics of UAVs and to understand how they behave on the roads.»
Unmanned vehicles will be tested throughout Moscow, but special attention is paid to the Moscow ring road and Third ring road. The developers plan to gather information «about the behavior of artificial intelligence in different conditions of the city.»
You need to understand how to behave in a highly automated vehicle in the Central areas of the city, on the outskirts, in residential areas, on the slopes.
According to Fedoseyev, at the moment the priority is the commercial use of drones and launching of an unmanned taxi.
Artificial intelligence is required to observe the rules of the road. All machines will sit engineer who will be able to grab the wheel. The drones are marked «A», which means «Autonomous driving».
Yesterday, Deputy head of traffic police Vladimir Kuzin made the emergence of unmanned public transport. But, in his opinion, first and foremost drones need to transport commercial goods.