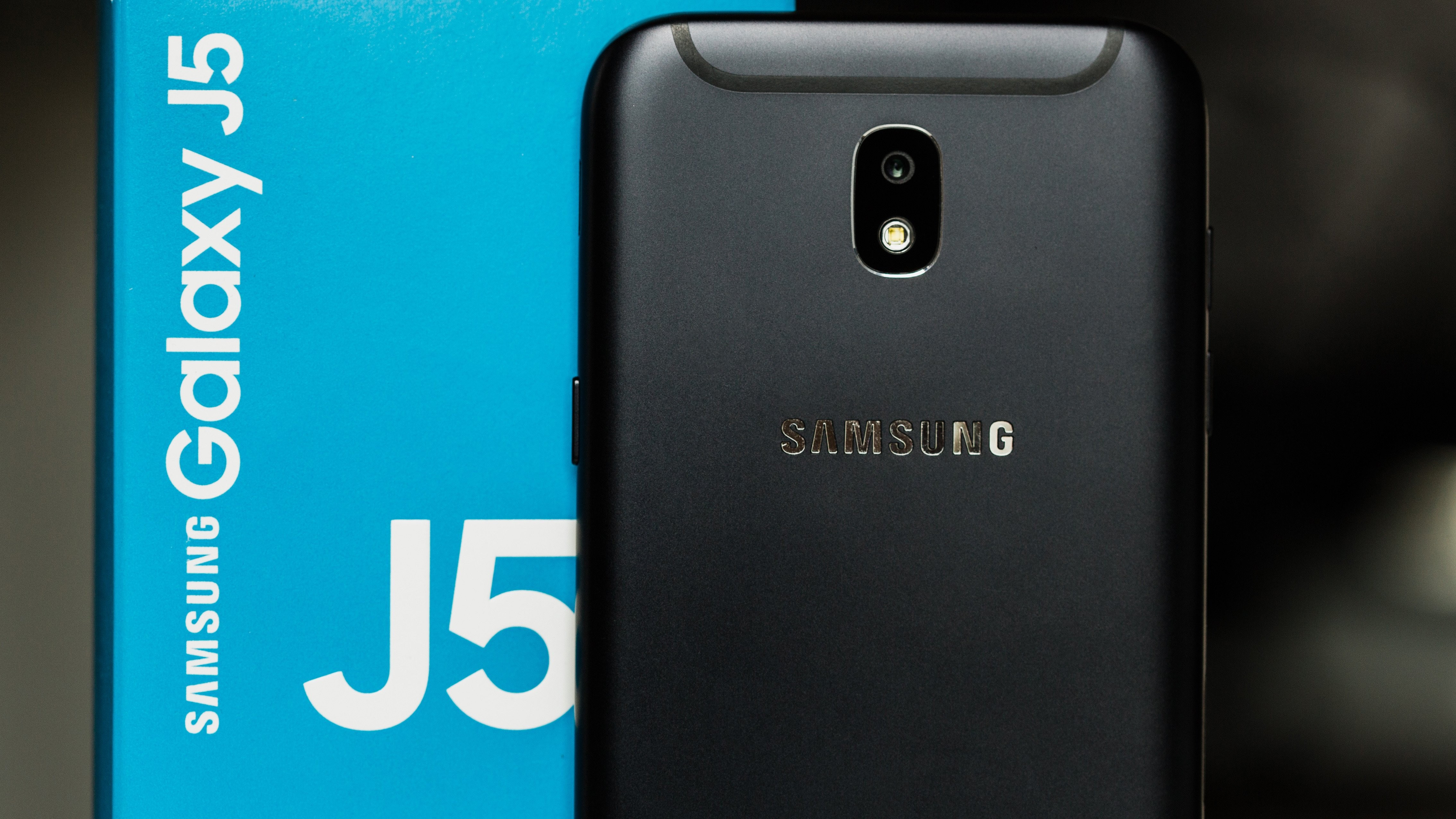 A new report by Korean resource ETNews reported Samsung plans to abolish the budget and mainstream line of smartphones Galaxy s, On and S. Instead, they will receive a series of the Galaxy M.
The names of smartphones Galaxy M will consist of two-digit numbers with the letter M. the First novelties will be the model SM-M205F SM-M305F — Galaxy M20 and M30, respectively. The first smartphone will be available with 32 or 64 GB of permanent memory, the second with a 64 or 128 GB, both will get two slots for SIM.
ETNews also reports that the number of devices Galaxy line will receive A LCD display to reduce the final cost smartphones.