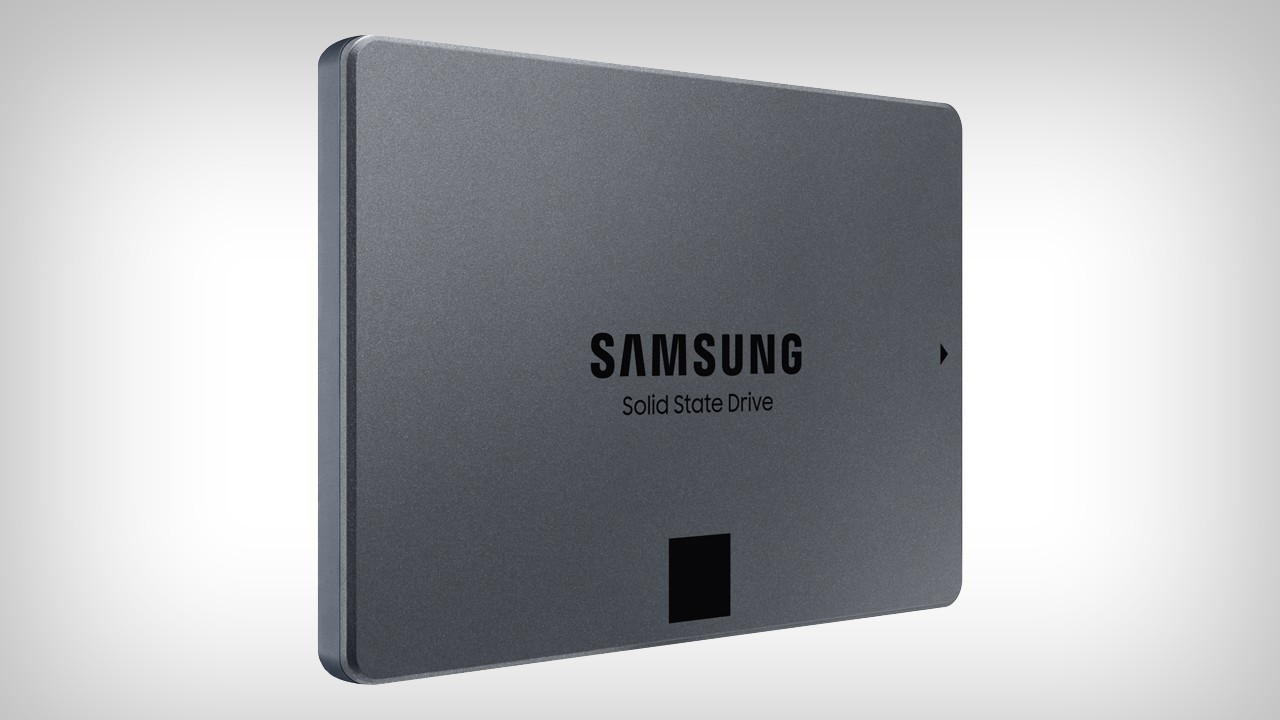 Samsung unveiled a range of affordable consumer SSDS Samsung 860 QVO, which included model memory 1, 2 and 4 TB. The device is made in 2.5-inch form factor and connects via the SATA interface.
The stick uses a Samsung controller MJX and flash memory V-NAND flash with four bits per cell.
In the test, CrystalDiskMark new show speed of sequential read up to 550 MB/s, write up to 520 MB/s. Shared resource is 360, 720 and 1440 TB for models 1, 2 and 4 TB, respectively.
In Russia SSDS will go on sale in January 2019 at a price of 10 990 rubles for a model with a storage capacity of 1 TB.