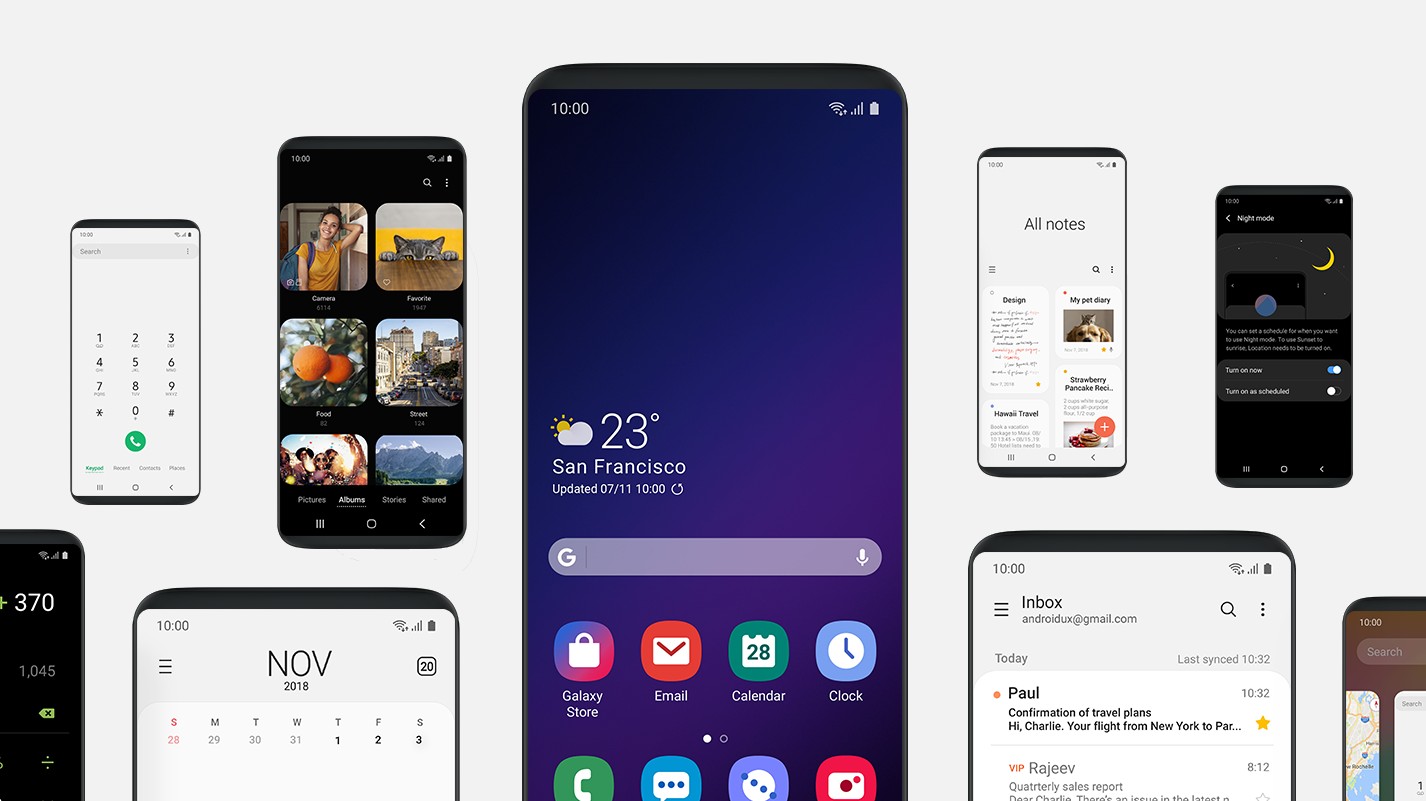 At the event Samsung Developer Conference 2018, the company Samsung has announced a new interface design for Android update 9 Pie called One UI. The shell will replace the current add-in Samsung Experience.
Samsung has identified three areas on which to base the new shell: focus, natural interaction and comfort. Most of the elements with which the user interacts, moved to the bottom of the screen. This will make it easier to use with one hand.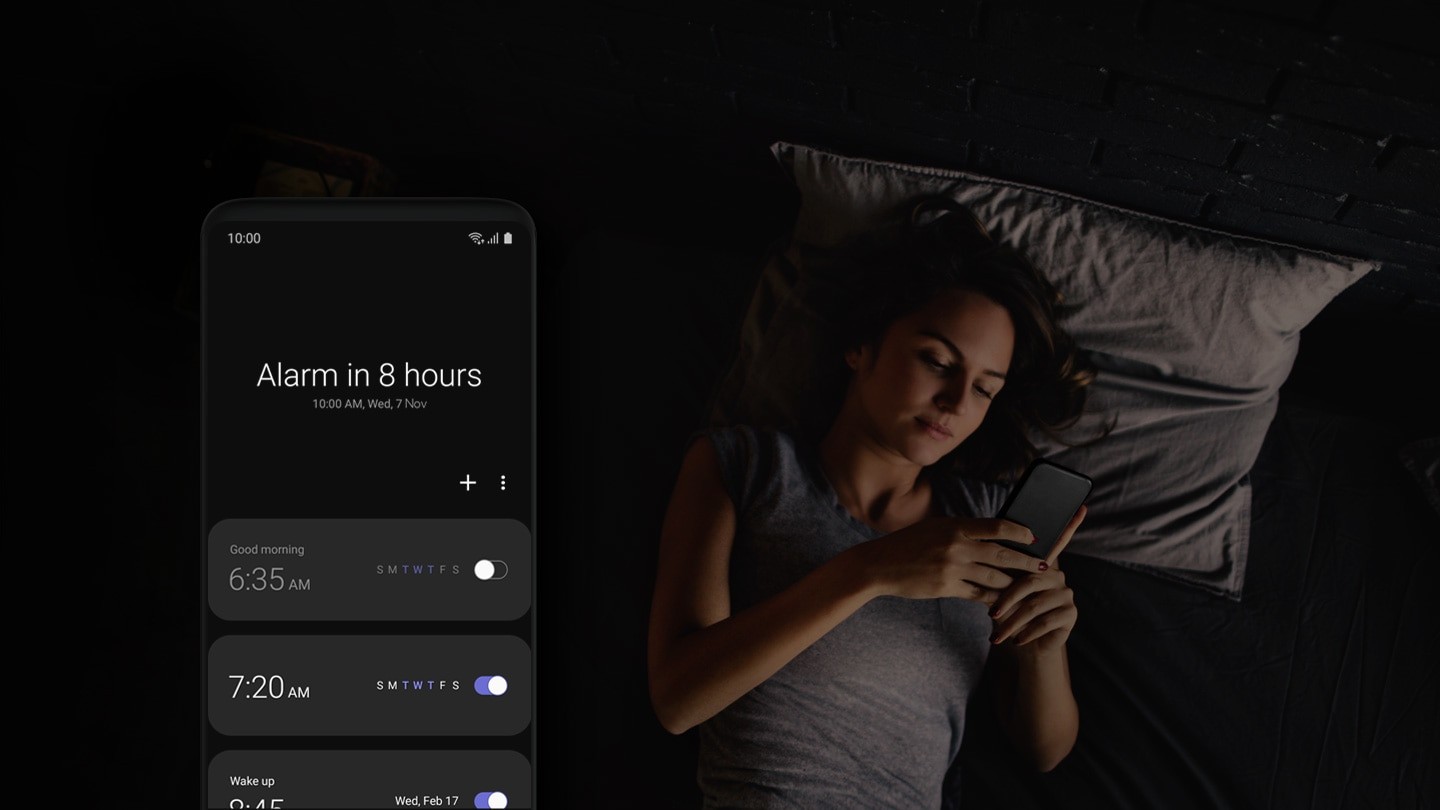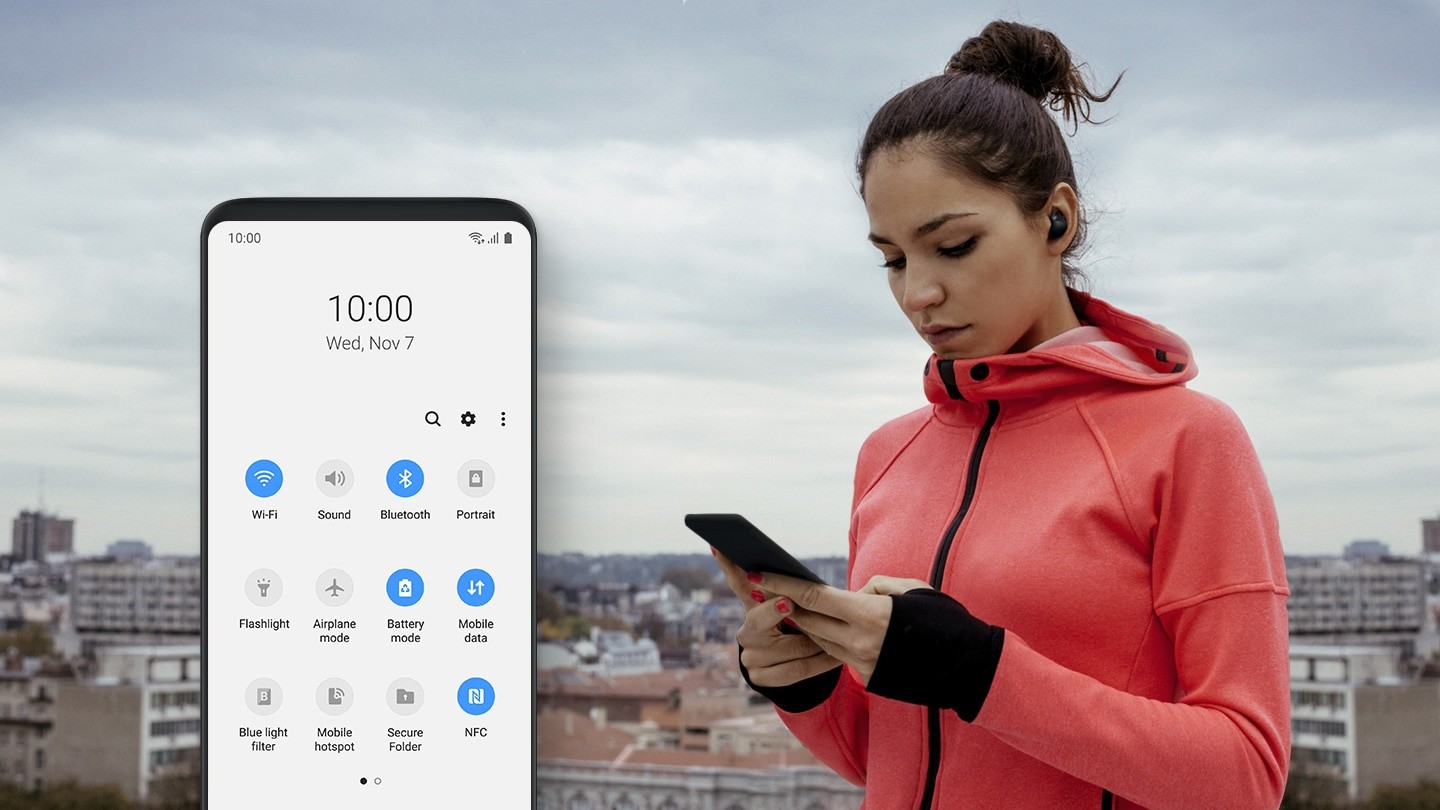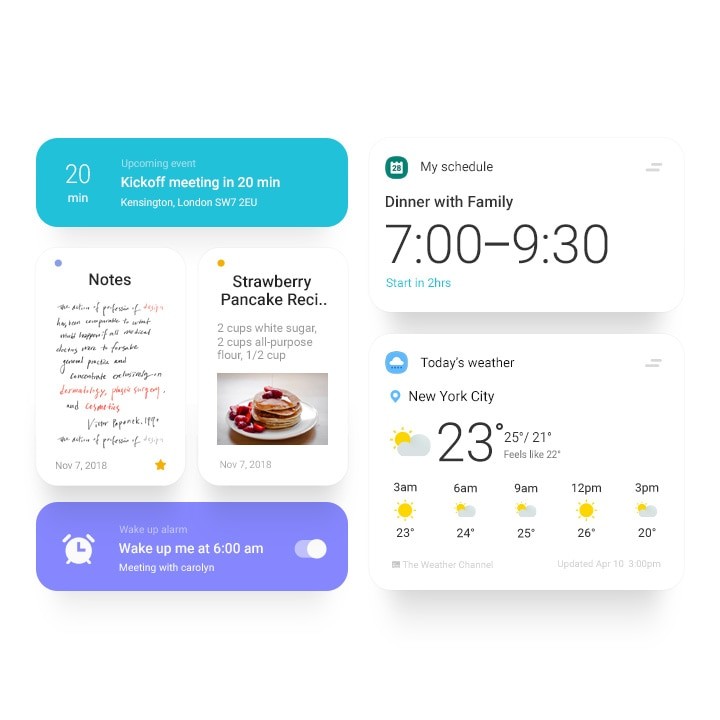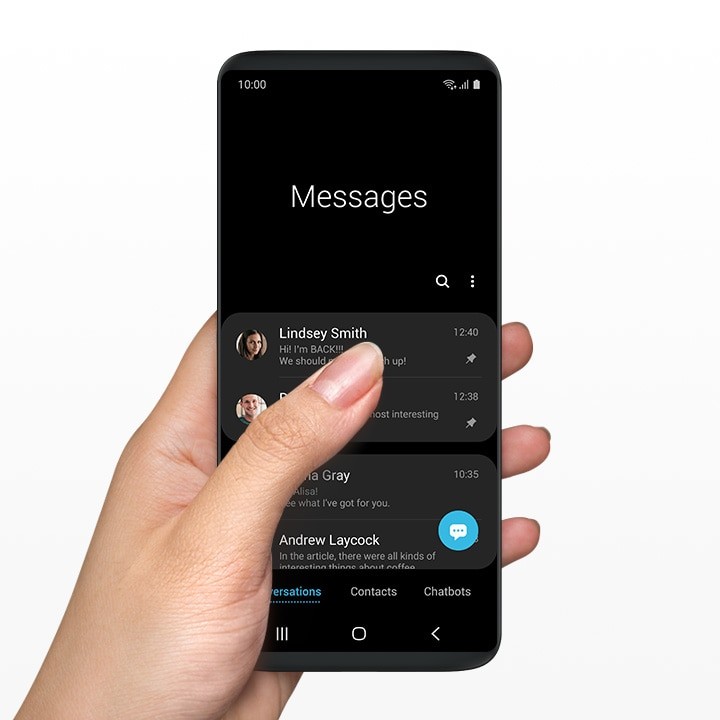 One UI got a native dark theme that uses the settings and quick settings, as well as proprietary applications Samsung, including alarm clock and SMS. Color themes will be consistent with the color of smartphone case, and many elements of the system have become more contrast and got rounded corners.
Open beta One UI based on Android Pie will be available for Galaxy S9, S9+ and Note 9 in November for the users from USA, South Korea and Germany. Others will have the opportunity to try the shell later.
Source:
Samsung

Source