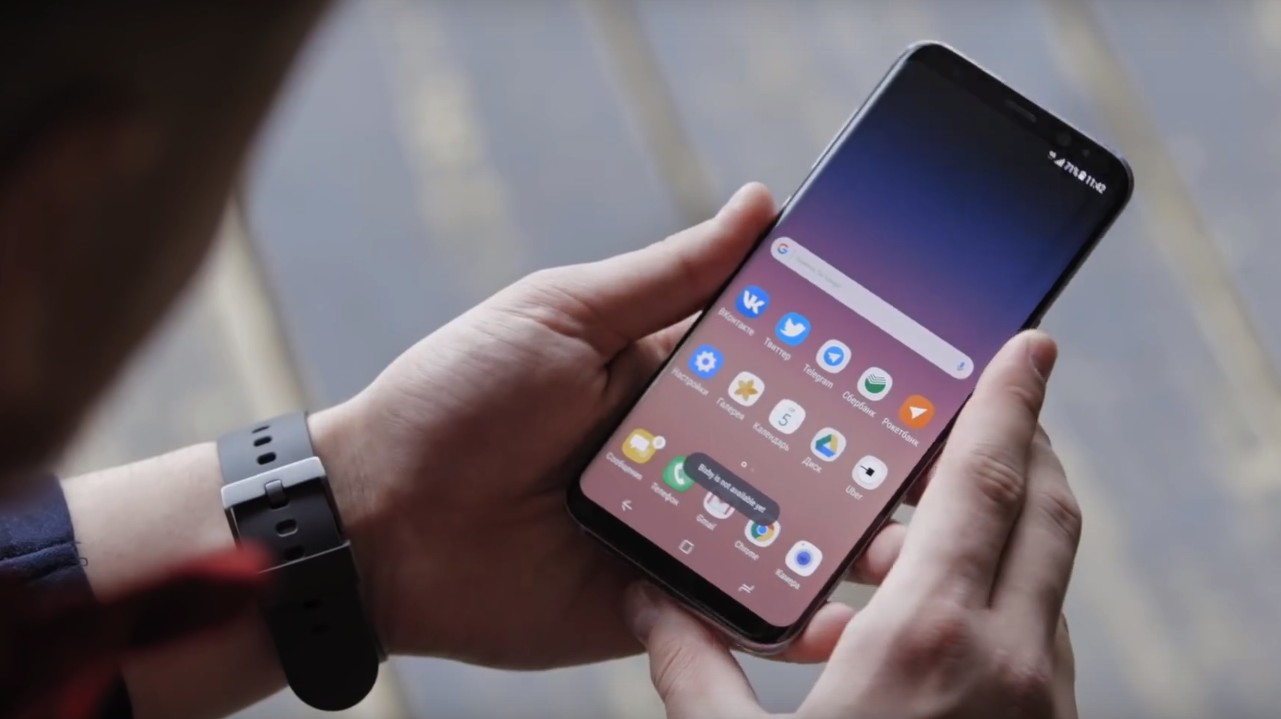 November 7 kicked off the conference Samsung for developers, where you paid attention to the screens hanging Infinity Flex, showed the first prototype of bendable smartphone and told about the future of the original shell for smartphones.
Samsung Experience sunk into oblivion, and the tenth version can not wait. Instead, in January of Galaxy S9, S9+ 9 and Note will get One UI with Android Pie, dark theme and a redesigned appearance. Originally appeared information that other smartphones will get a new shell later in 2019. But a Samsung spokesperson has denied the rumors and said that the flagship of 2017, Samsung Galaxy S8, S8+ and Note 8 will get One UI.
Previously, Samsung promised to release the Android Pie for lots A and J, including for Galaxy Note 8 and S8. This means that the shell of the smartphone will remain an old, updated version of Android. In any case, wait for updates is not until February-March 2019.