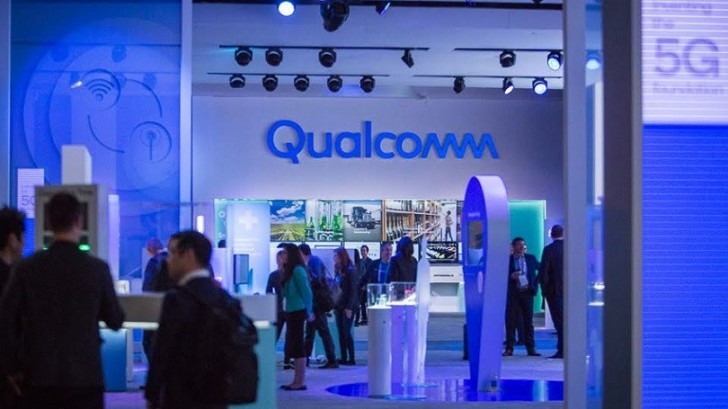 Report resource PCMag denies the title of the new flagship Qualcomm chipset, which can already present in early December. According to a source, the Snapdragon 8150 is an internal naming system on a chip, and in marketing it will be called differently.
The publication PCMag offers no alternative, but according to the author, Qualcomm may give the logical name of the Snapdragon 855. The report also asks to be sceptical about the leaks about the configuration of the cores of the upcoming processor.
The name Snapdragon 8150 was confirmed several times with the information from the benchmarks: there is a chipset passed under the name of sm8150.
Source:
PCMag

Source