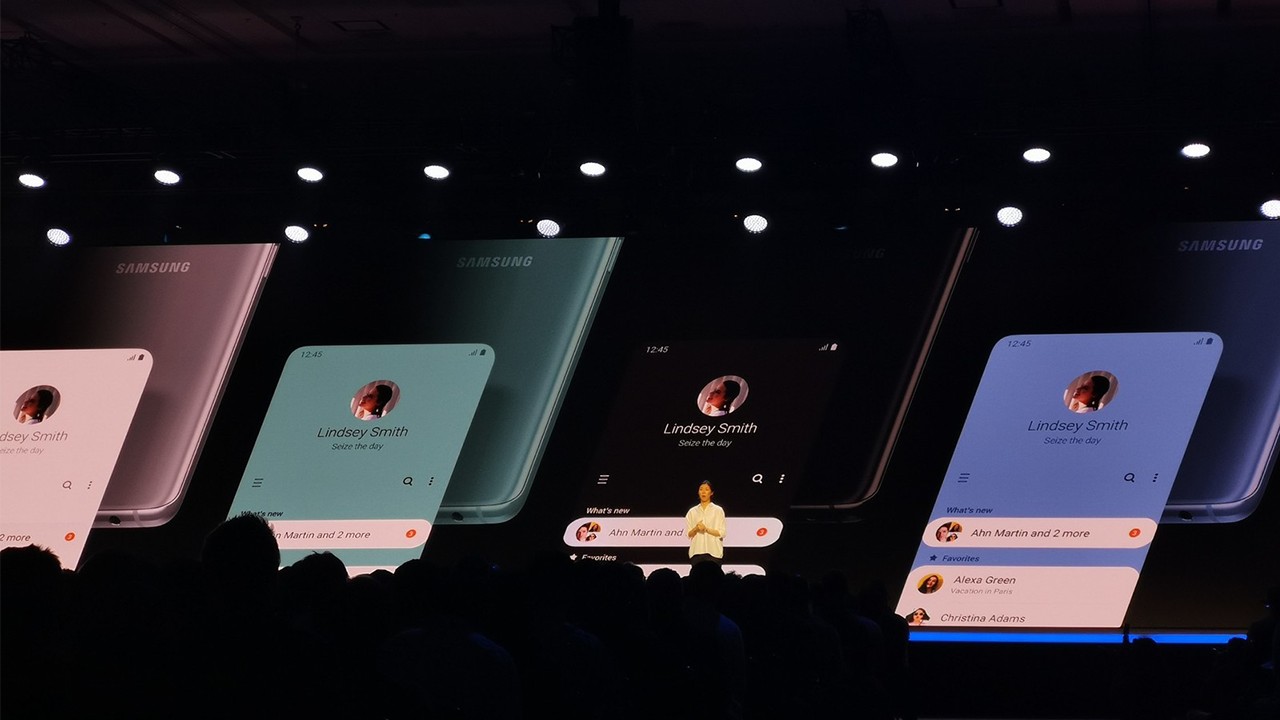 Samsung has started distributing the beta version of One UI among the users testing Android 9 Pie. The new update brings with it new features and is aimed at elimination of detected errors.
Basic fixes:
Delay display the incoming call screen.
The inability to join the group call.
Swipe left and right were not working in the menu of recent applications.
The app closed when you move the image to another folder in the «Gallery».
The alarm only vibrate.
On the lock screen display the clock, even if it is not activated.
The alarm at the appointed time.
The screen is getting truncated when you switch YouTube from landscape to portrait mode.
Users also report new problems appeared after the updates. For example, the menu multi-tasking does not work button «Close all» when using a third-party launcher.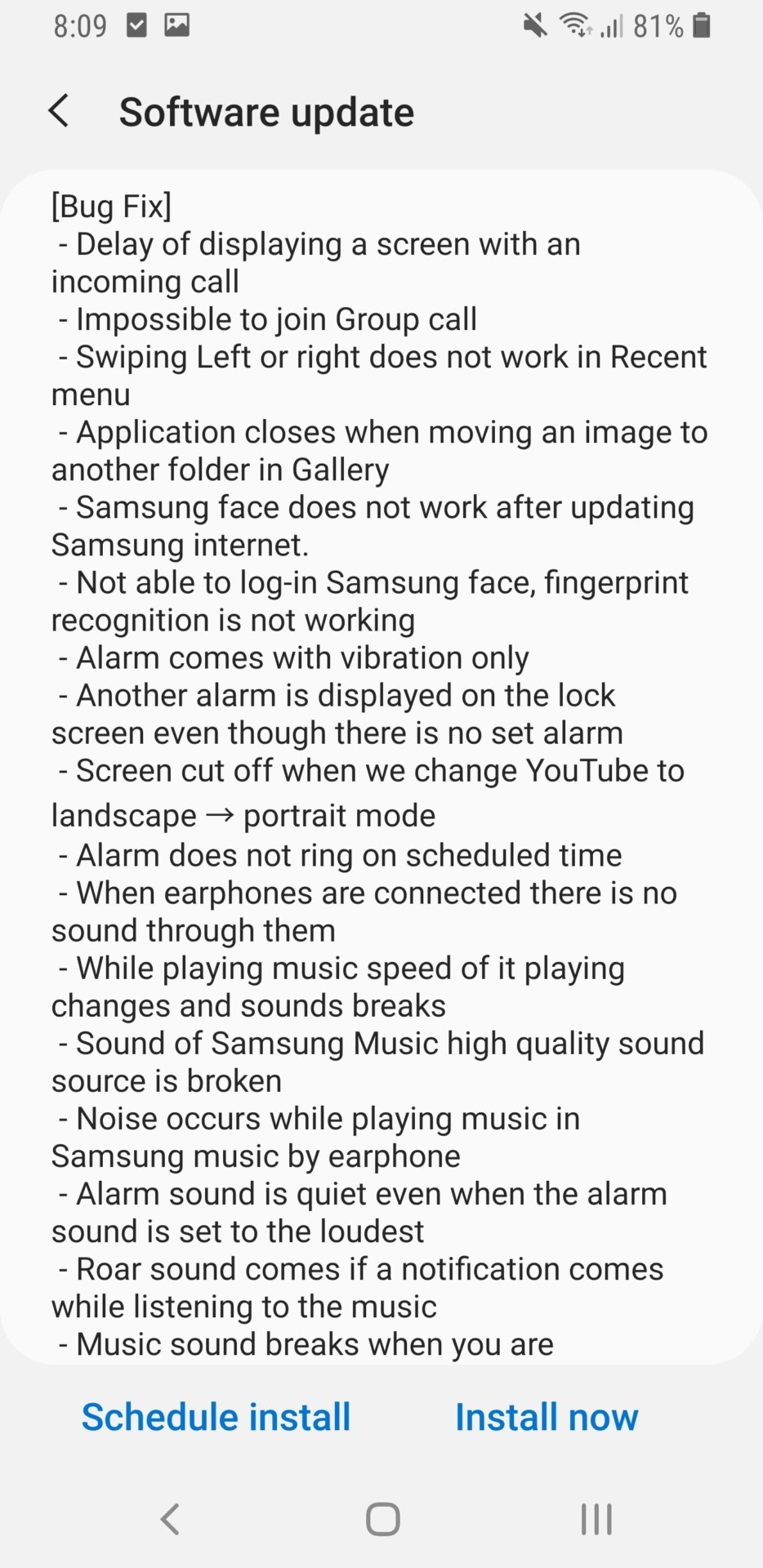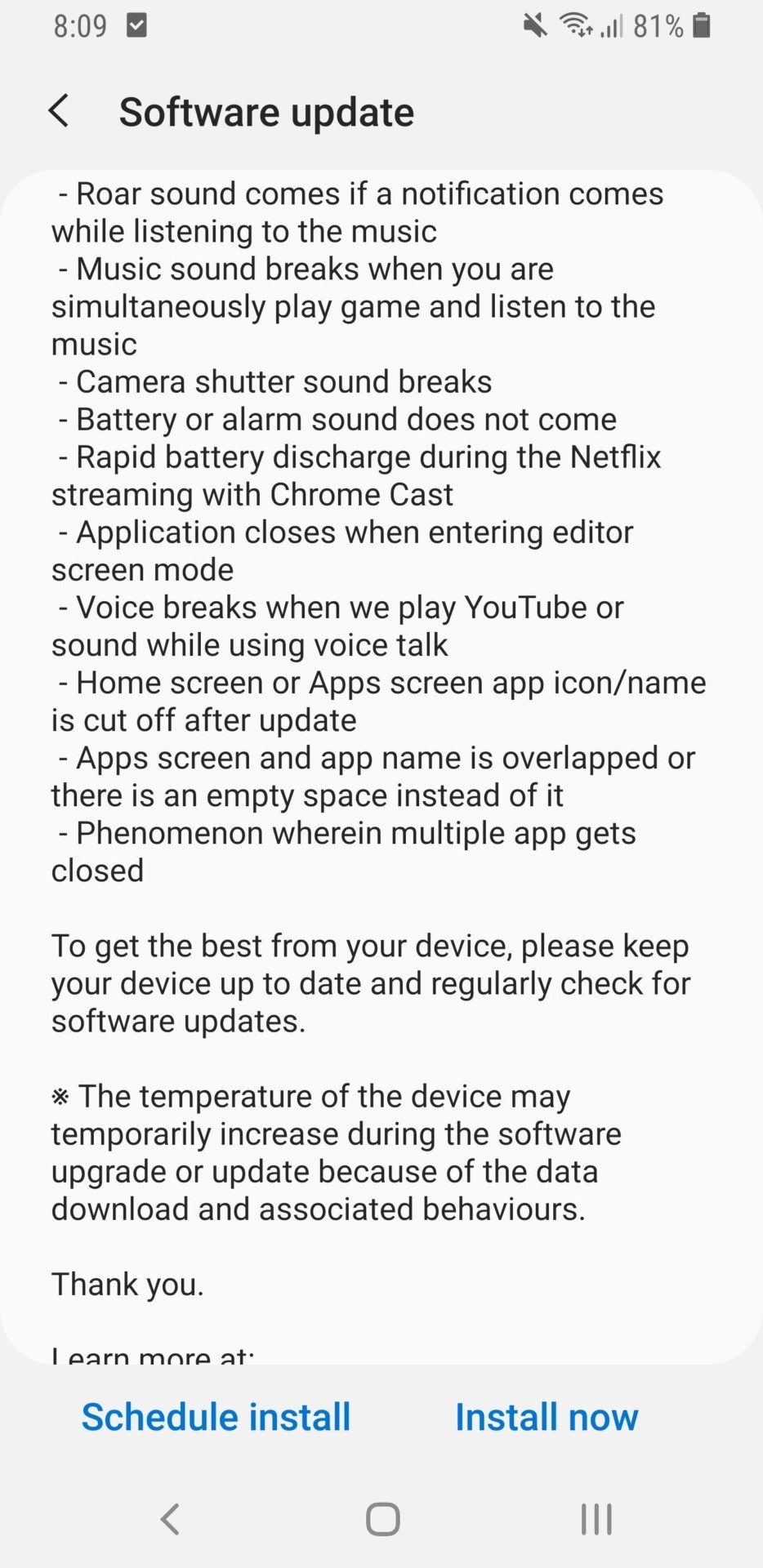 For smartphones Galaxy S9 S9 Plus and Galaxy Note 9 the final version of One UI will be released in January 2019.