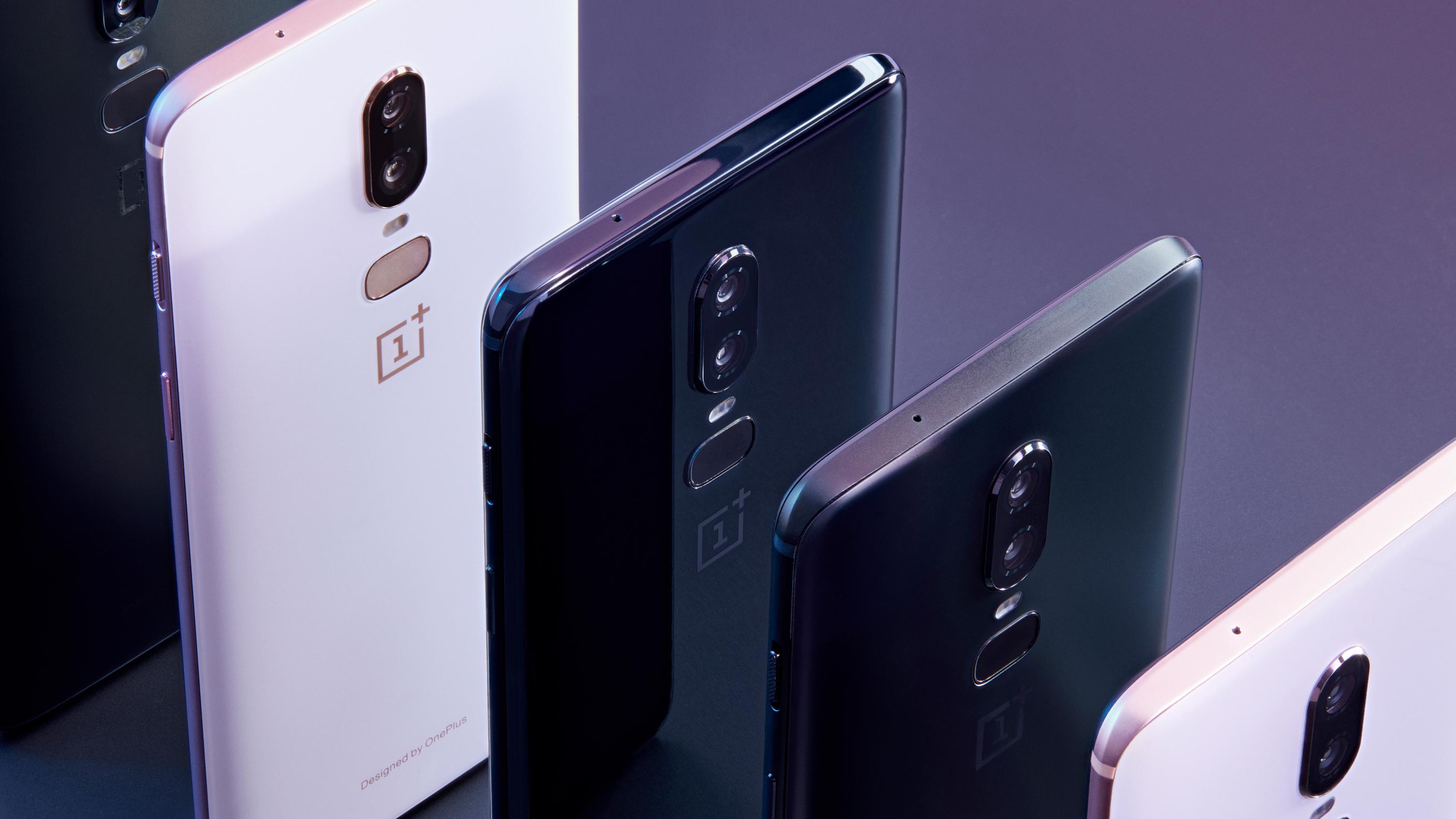 The company OnePlus started sending the seventh Beta update for its OnePlus devices 6. The main innovation is the service Roaming OnePlus.
A function created for trips abroad where you don't have to buy a local SIM card. Simply select one of the offered tariff plans.
You should pay attention that the option applies only to cellular data and carry out cellular calls therefore will not succeed. For calls you can use many messagery, with functions of voice and video communication.
The second feature of the updates was a system of Video Enhancer, which boosts color stream image, making the image more intense. In OnePLus sure that feature will make consumption of content more exciting.
In addition to the significant changes, the update contains a number of system improvements to increase system stability.