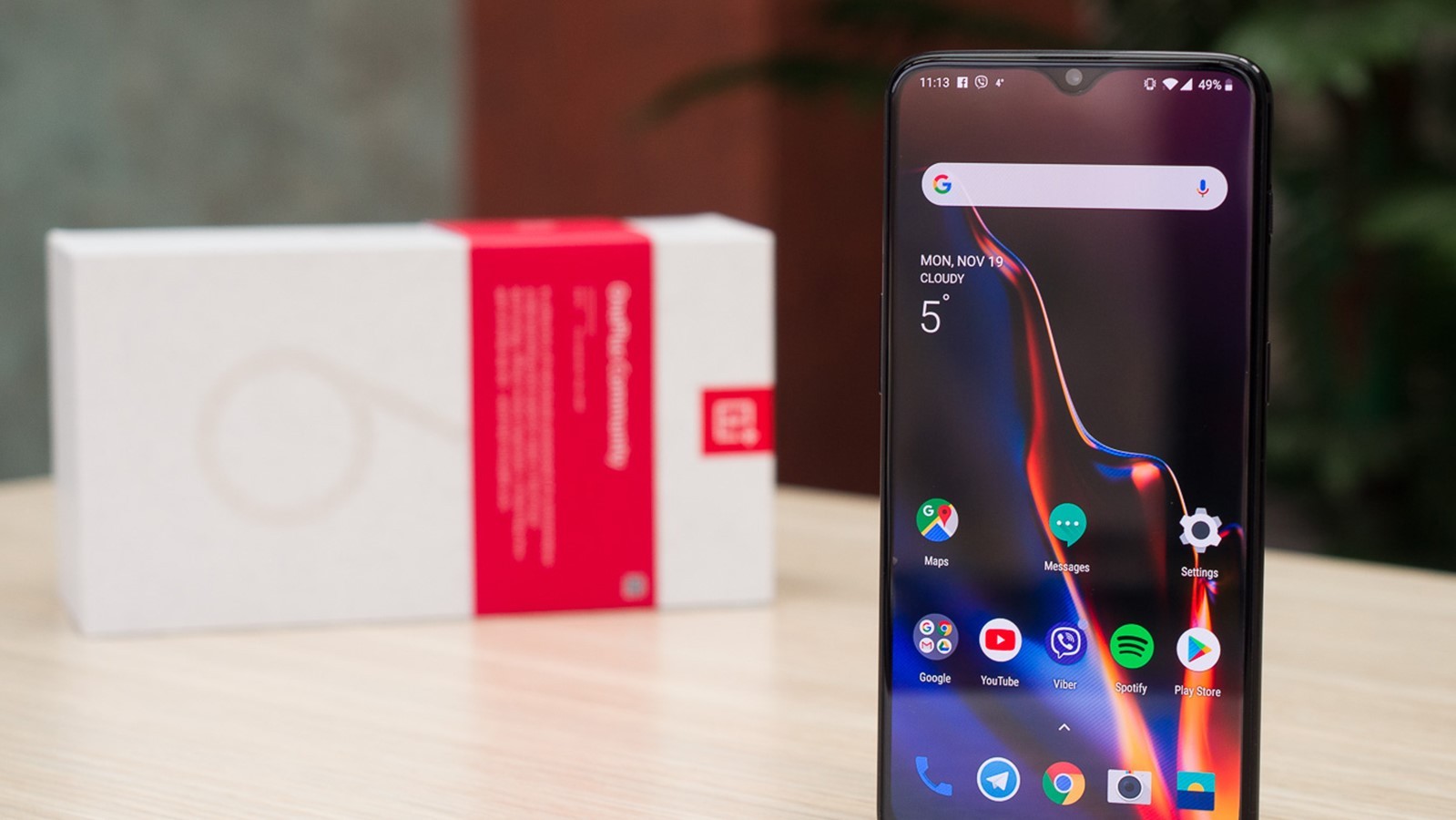 OnePlus has announced a partnership and a joint presentation with motor racing team McLaren. The event will take place on 11 December at the McLaren Technology Centre in the UK.
No details, but most likely the brands will present a special edition of the OnePlus 6T. A special feature of the variant of the McLaren may be the packing, the logo on the back and an exclusive skin for the interface.
McLaren and OnePlus appeared with a similar dream — to create something special. Starting from scratch, we challenged ourselves to never settle for compromises. Today we are presenting a true Testament to the innovation, fireworks speed — Pete Lau, CEO of OnePlus
For OnePlus it is not the first partnership with the brands: at the end of 2017, the company released the OnePlus 5T Star Wars Limited Edition.
OnePlus 6T launched on October 29. The smartphone has a 6,41-Optic inch AMOLED screen, Snapdragon 845 with 6 or 8 GB of RAM, dual main camera with a sensor 16+20 MP and podkrovny fingerprint scanner.
Source:
OnePlus

Source