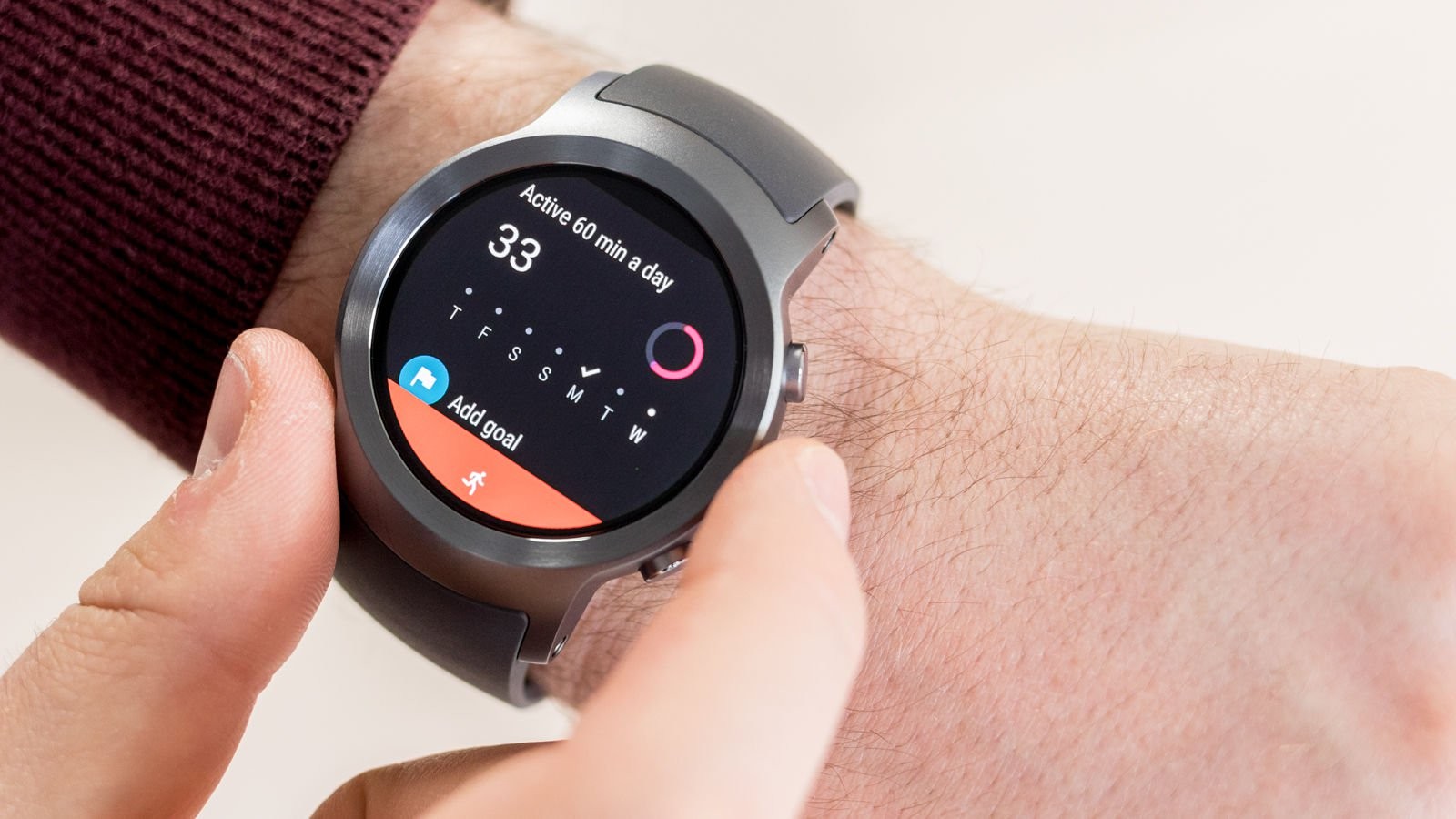 Google announced an update Wear OS with the title «H» which will extend the autonomy of the smartwatch and adds a few useful changes.
In the new build of the OS, the power saving mode will display only the time when the battery hours will reach 10 percent. In addition, regardless of the status of the power saving mode after 30 minutes of inactivity, the device will go into deep sleep mode.
Now all the apps on the Wear OS will allow the user to start from the same point at which ended the previous session and off hours is sufficient to keep some time press power and select one of two items: turn off or restart.
Google doesn't specify a list of devices that will receive the update. The release will be gradual and will take place in the coming months.