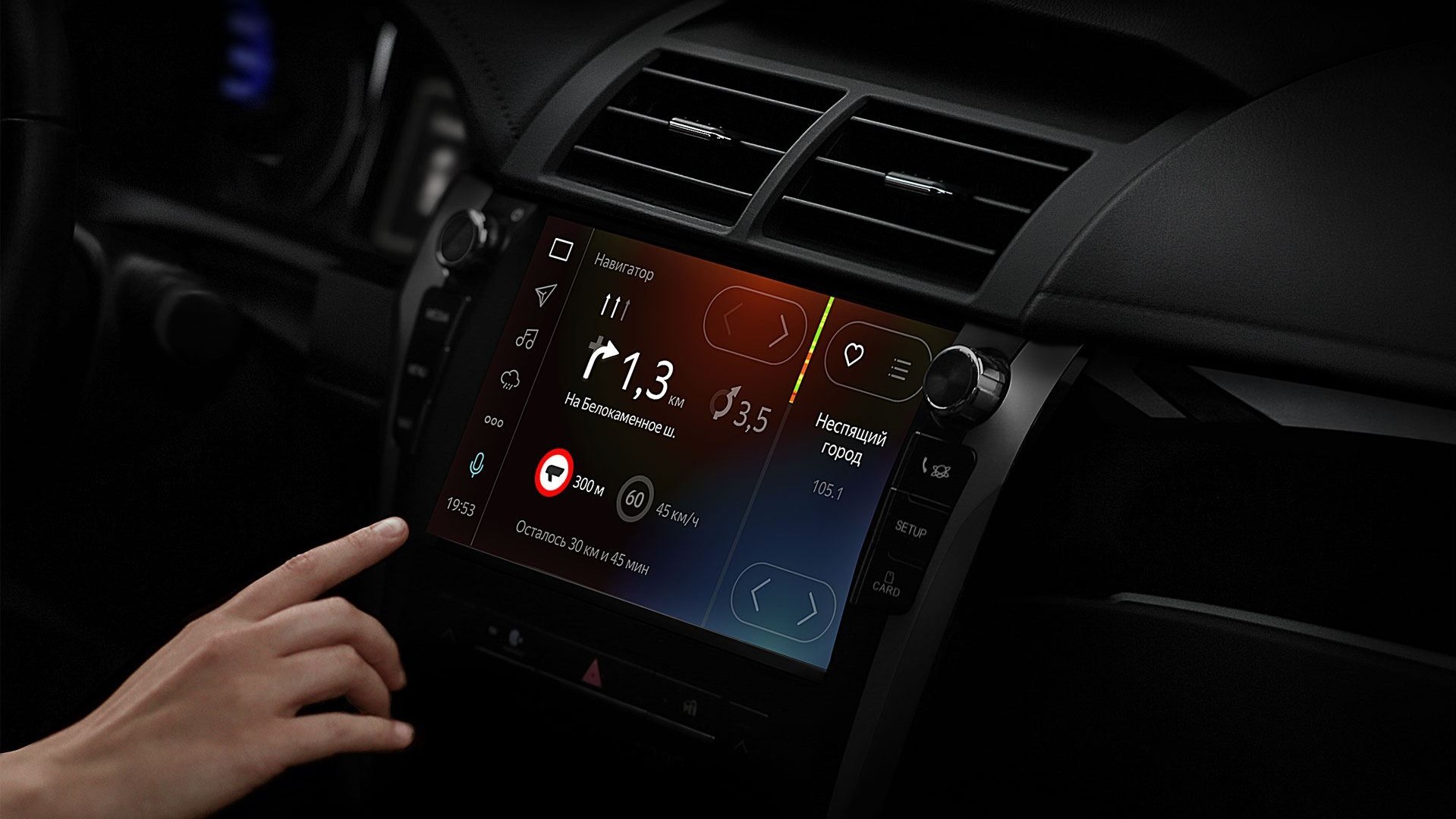 The company «Yandex» has updated car multimedia system Auto. Now the account of the driver in «Yandex» automatically detected after landing in the car.
A particularly useful new feature in the car-share «Yandex.Drive», almost all cars which have their own system. The driver renting the car, do not have to spend time entering login and password from account: all settings, music preferences, and the address of the house «catch up» themselves.
Platform «Yandex.Auto» is embedded in the selected Jaguar, Land Rover, Toyota and Nissan for the Russian market. On the GUI you can run «Yandex.Navigator», «Music», «Weather», and other services.