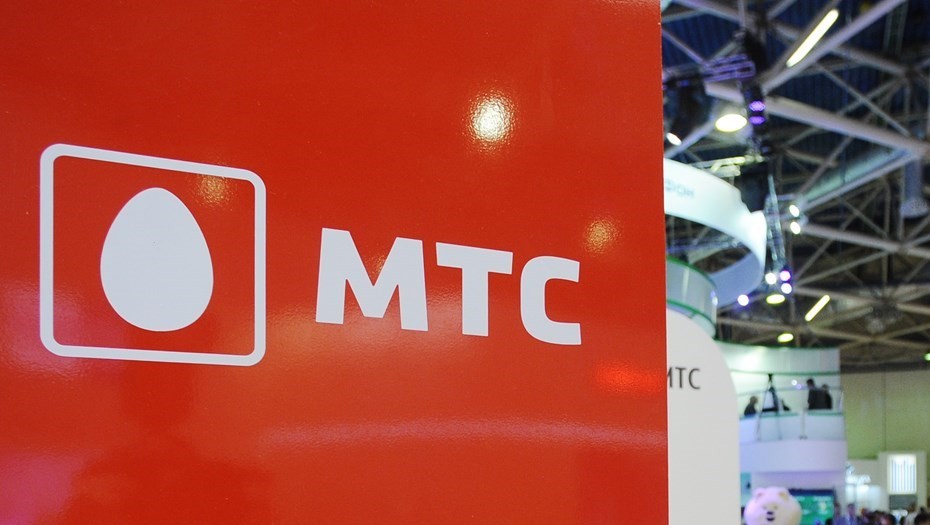 According to the source «Vedomosti», MTS is preparing a program in which it will be possible to change phone once a year.
From December 1, customers will be available Samsung smartphones, and since February 2019 it will be possible to Apple, Huawei and other manufacturers.
It works like this: every month the buyer pays for the device a fixed amount for 12 months paying 50% of its value, and then changes it to a new gadget. To keep the old phone, but the payment period will last for six months.
According to representatives of MTS, with the subscription the user pays no more than 80% of the cost of the device. The buyer also receives a 10% discount on mobile communications.
To begin to use the subscription, customer will be required to enter into a loan agreement with the Bank MTS. The service will be available for new and old subscribers of cellular communication.
At the end of September 2018, a similar project was launched by Samsung, offering in leasing their flagship model, which can be exchanged for new items after six months or a year. The Apple can be obtained by subscription to retailers re:Store and iPort.