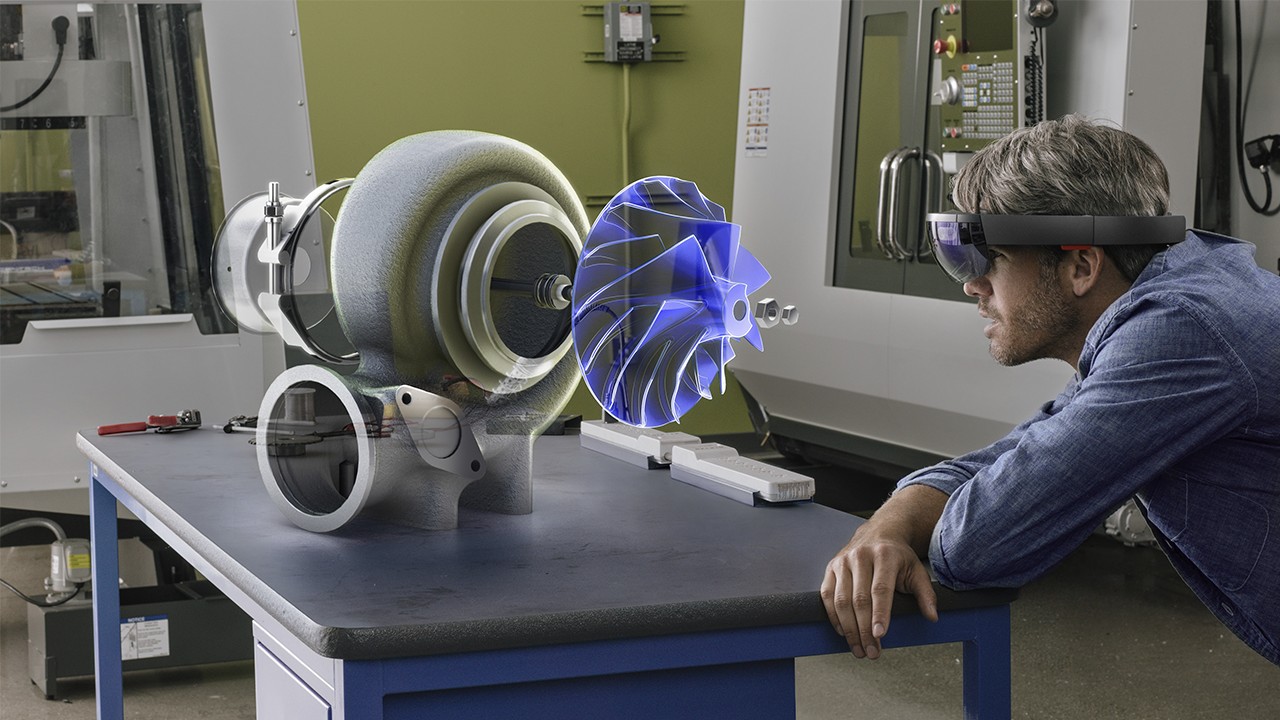 Microsoft signed a contract to supply headsets, augmented reality glasses HoloLens, U.S. army, for the sum of 480 million dollars. The device will be used for combat and training purposes.
According to the Agency Bloomberg, the US army asked Microsoft HoloLens add to the function of night vision, thermal sensing, as well as the ability to monitor vital signs and detect concussions.
Microsoft is expected to put in military industry around 2500 devices in the next two years. The contract provides for the possibility of purchasing more than 100 000 set.