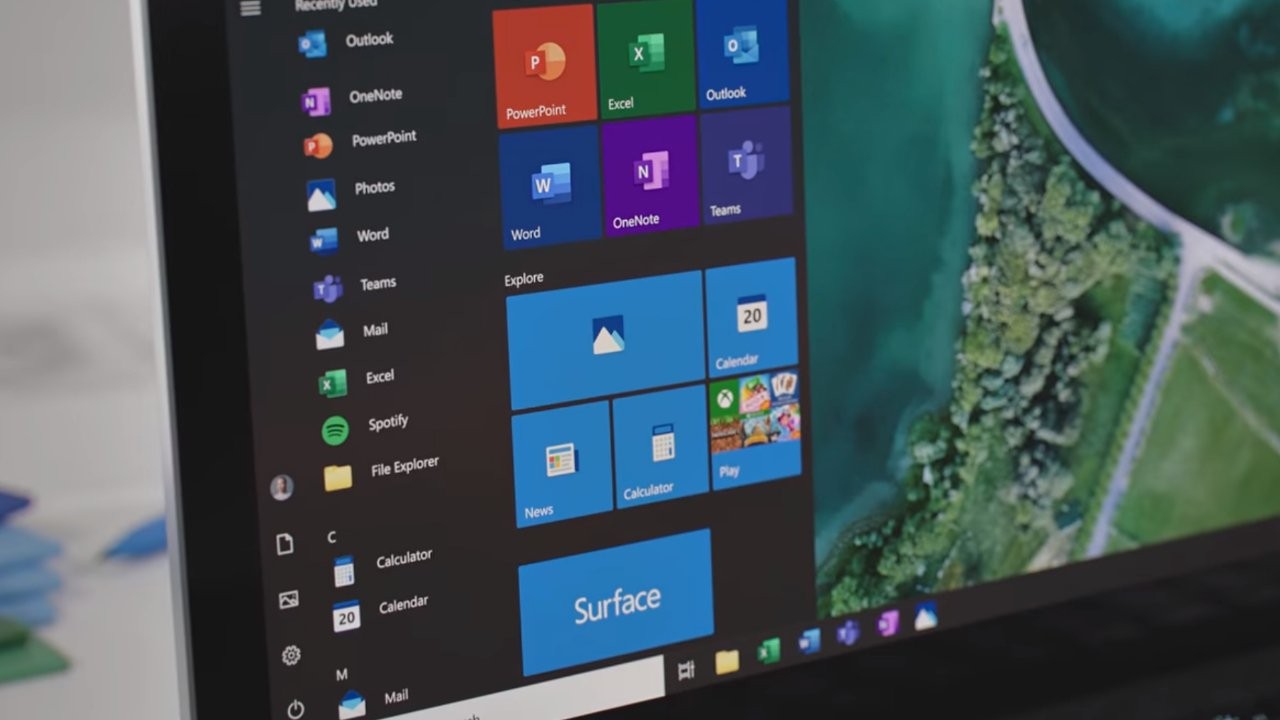 Last week, Microsoft announced updated icons for Office 365, and with it lighted a few other changes in Windows 10.
In the published video, you can find the rounded corners of the tiles in the «Start» menu and new icons for some pre-installed apps like «news», «Explorer» and «Mail».
According to the chief designer's Office John Friedman, change Office icons is only the beginning of work to update all icons in the same style. Now the system design is ready and now it will be used in other Microsoft products.
It is assumed that some applications of Windows 10 will get the updated icons in the spring of 2019, when will the new version of the operating system, code-named 19H1.