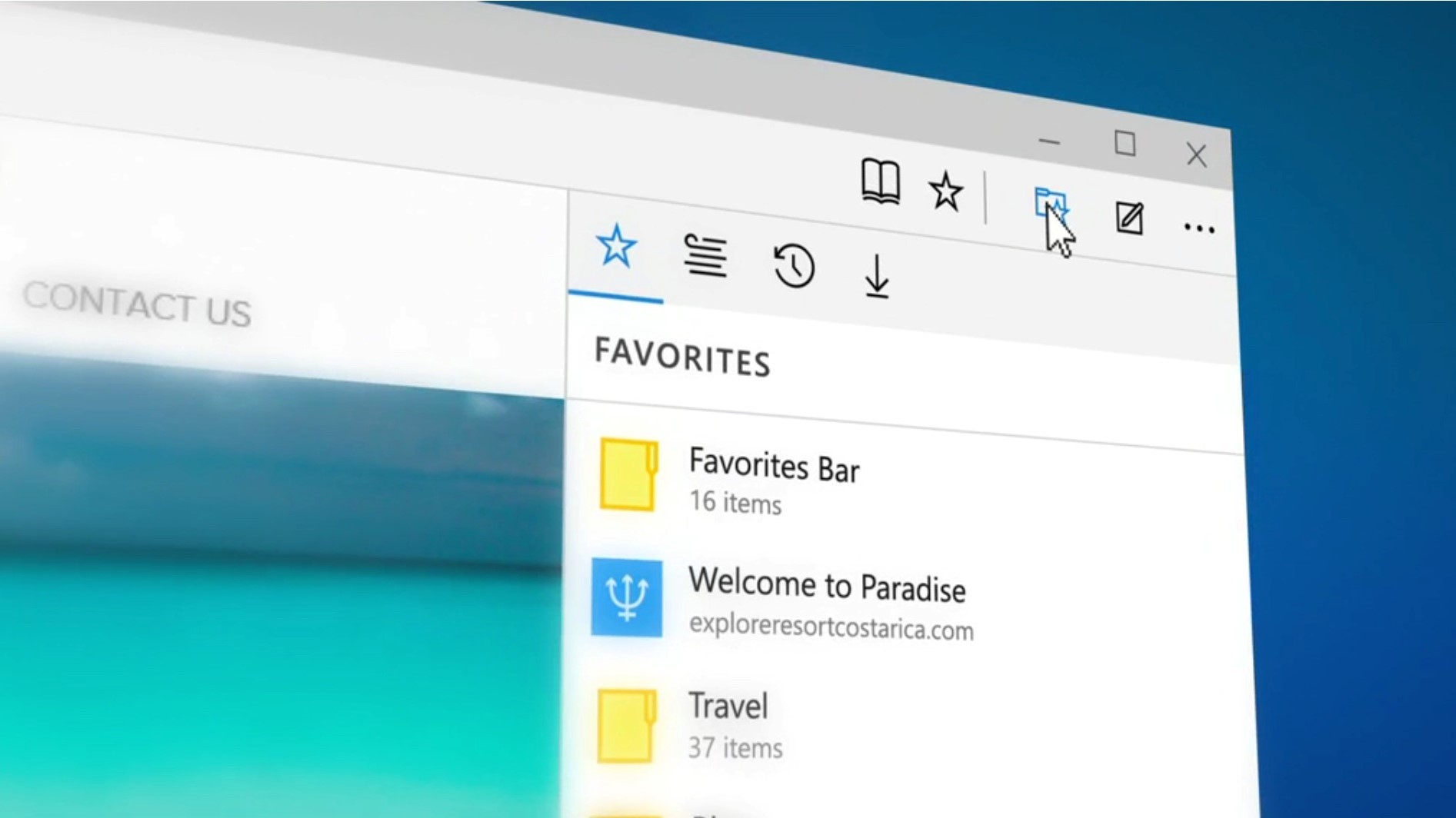 Microsoft is developing a new browser based on Chromium project code-named Anaheim. This is reported by sources Windows Central.
These plans suggests the activation of Microsoft developers in the open Chromium project, which increases the code base for Windows 10 on the ARM architecture. It is not known whether Anaheim to use the brand and appearance of Edge, or get a completely new interface.
The reason Edge is called a weak popularity of the product among users.
Web browser Microsoft Edge released in 2015 on the basis of own engine EdgeHTML. Resource according to StatCounter, in November 2018, the share of browser on desktops is 4 percent.
Source:
Windows Central

Source