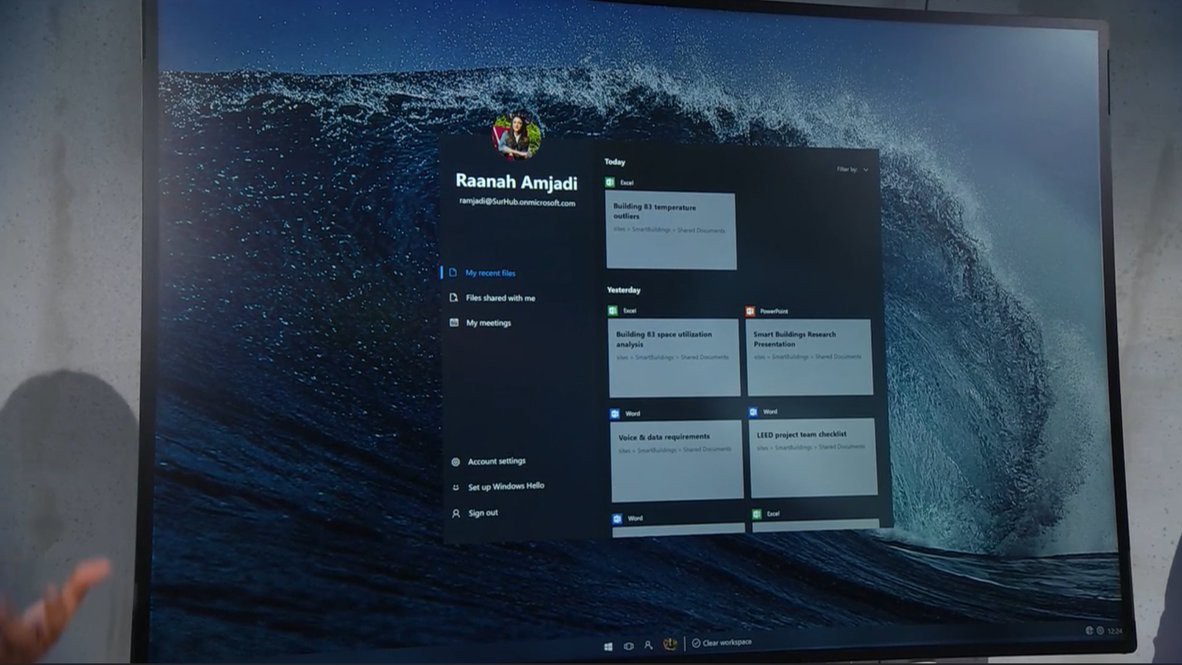 Microsoft develops new operating system Windows Lite, which is designed to compete with Chrome OS from Google. It is reported portal Petri.com with reference to its sources.
It is assumed that the lightweight system will be based on a modular platform Windows Core OS, you will get a substantially redesigned UI and will support only the launch of UWP and the PWA application.
UWP-app is a universal program, distributed through the Microsoft Store. PWA is similar to a traditional web application but with notification support and offline work.
Called Windows Lite is designed for internal use, means the commercial name can be different. Not excluded the option of rejecting the use of the Windows brand.
First details about Windows Lite company can share in the Build developer conference 2019.