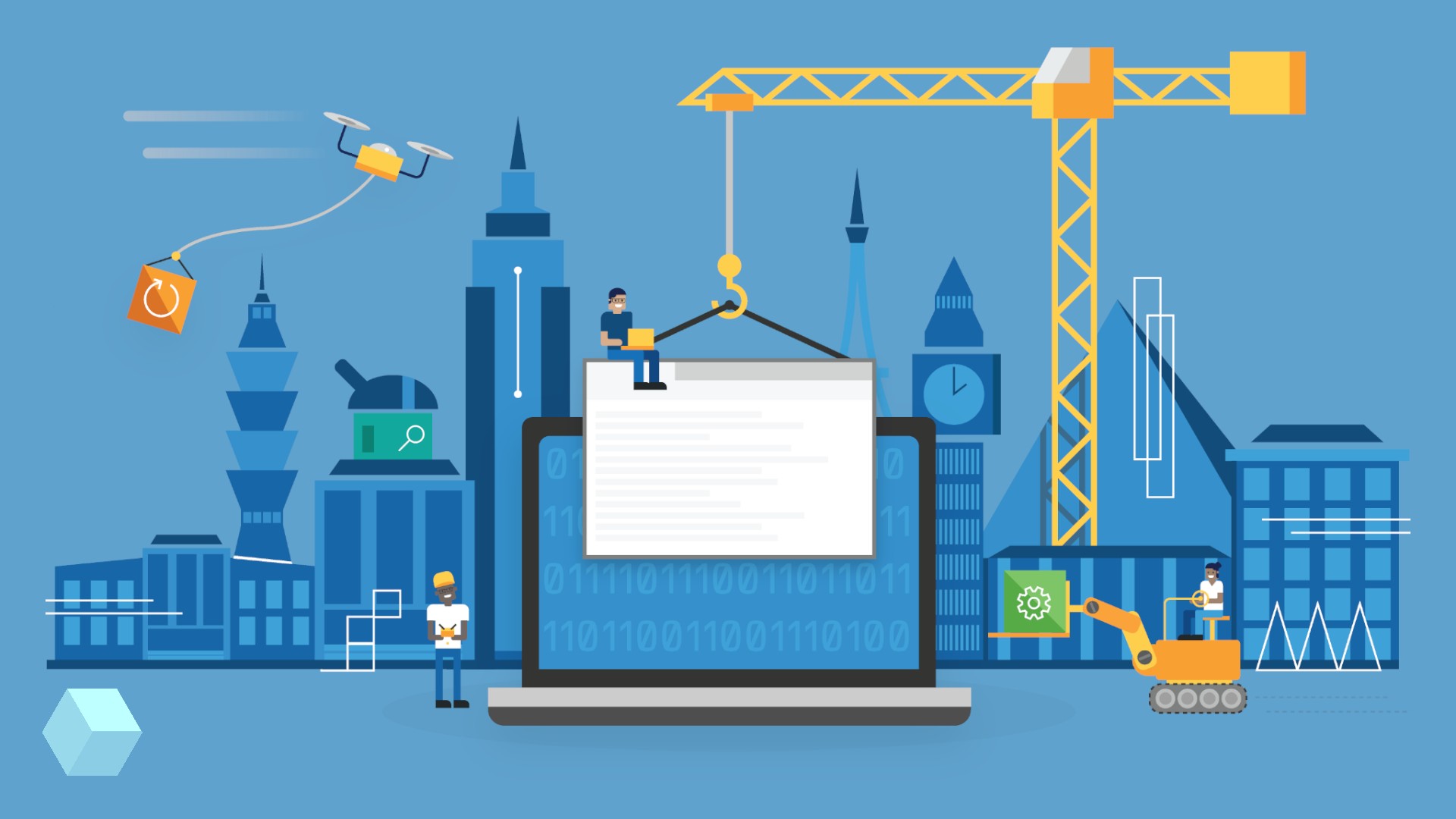 Microsoft in the official blog has confirmed the recent rumor that Edge browser will change the EdgeHTML rendering engine in Chromium.
The objective of the company is Edge compatible with all modern web standards and other browsers based on Chromium. According to the report, the company plans to release Edge for legacy Windows versions, and in the future to port on other platforms, including macOS.
From the text it is clear that Microsoft will leave the Edge brand to a new browser. The transition will occur over the next year, pre-Assembly will also appear in 2019. The company launched the Microsoft Edge Insider, which will allow web developers of the first to try the new browser, and to optimize their services to work with them.
Microsoft is planning to actively contribute in the development of Chromium, including to continue working on support for ARM processors and touch screens.
Source:
Windows Blogs

Source