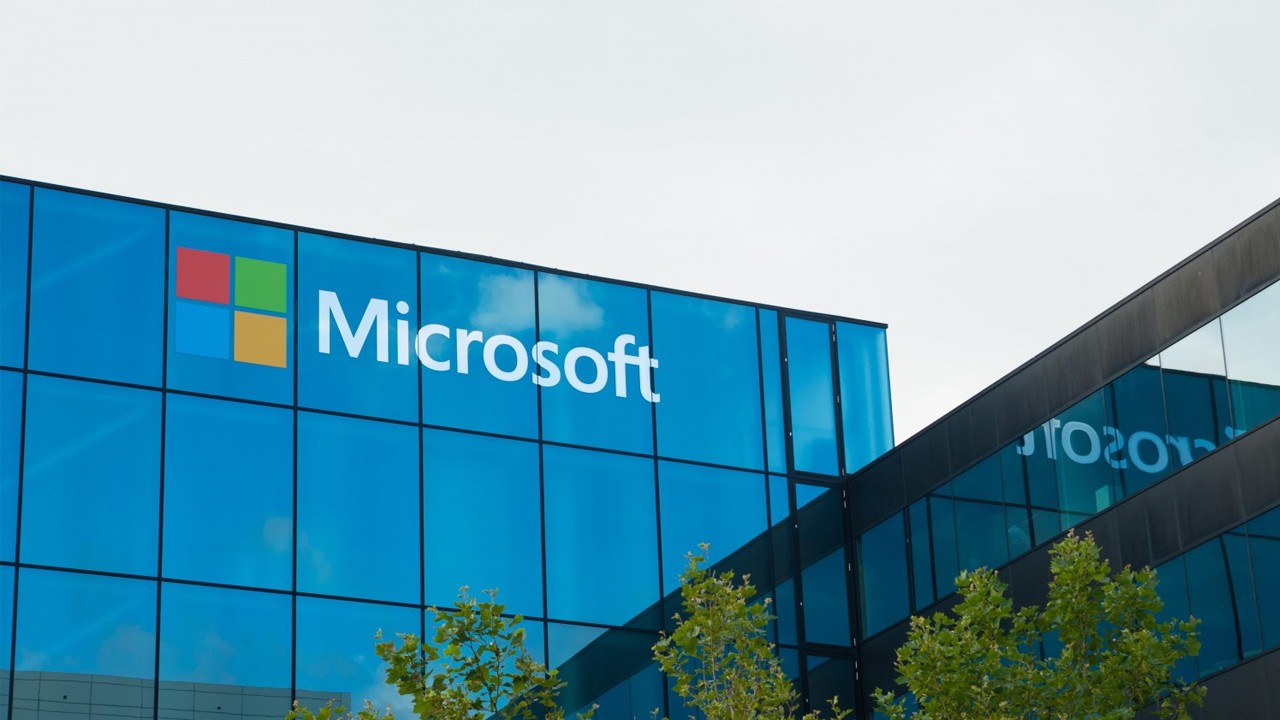 For the first time in eight years, the company Microsoft beat Apple by market capitalization, briefly becoming the most valuable company in the world.
26 November at 21:00 GMT the market value of Microsoft was 812,93 billion dollars, and Apple — 812,60 billion. But after a few minutes the market situation has changed, and Apple regained its status as the most expensive company.
Microsoft shares are steadily increasing since February 2014, when the General Director was appointed Satya Nadella. Earlier this year Microsoft in terms of capitalization has overtaken Google, and last month Amazon.