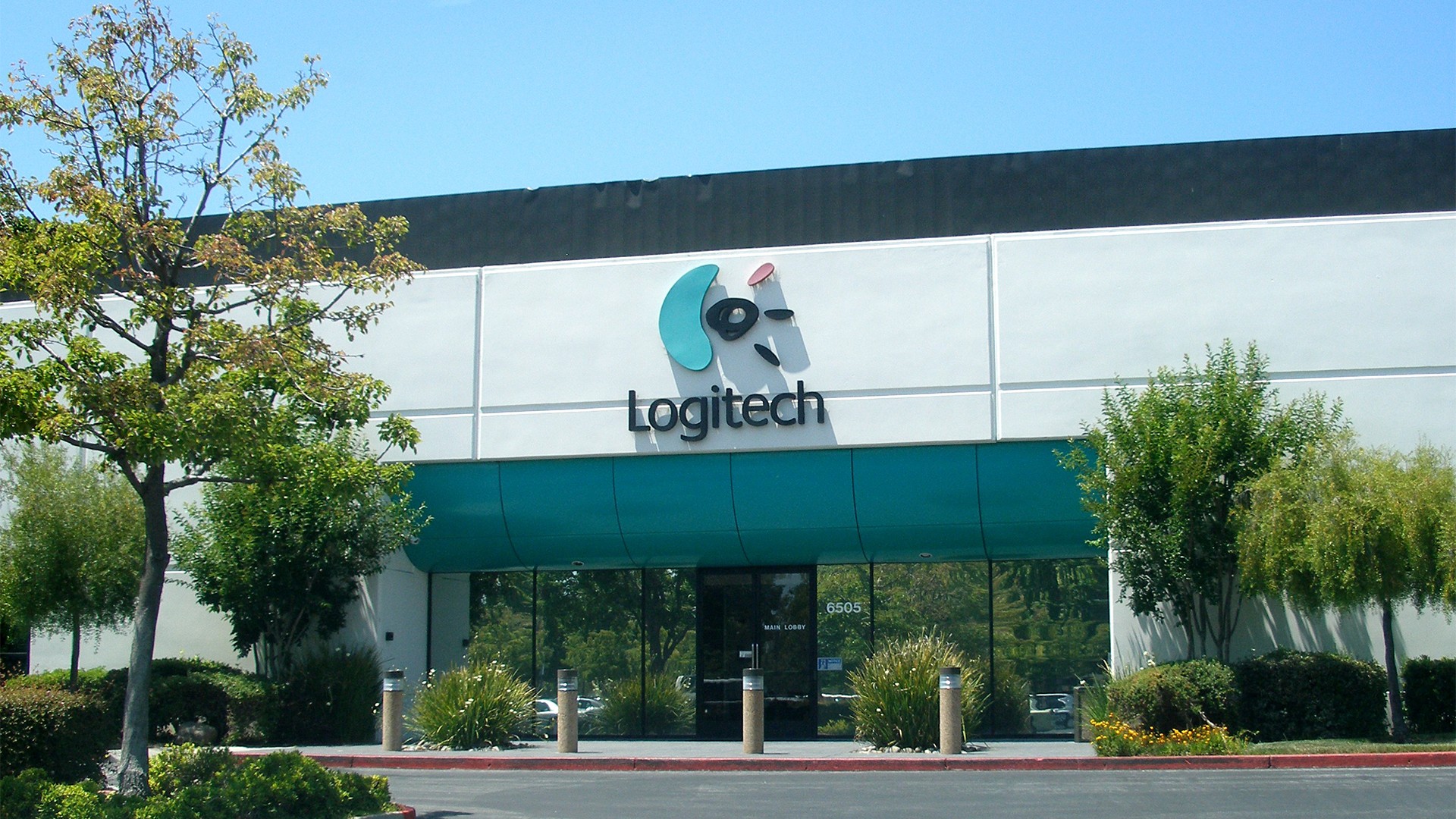 Reuters reports that Logitech is discussing the possibility of buying the Plantronics, the manufacturer of the Bluetooth headphones and headsets.
The deal could become the largest acquisition Logitech. The reason for the start of negotiations is Logitech and Plantronics to reduce production costs after the imposition of new duties on imports from China to the United States.
It is reported that Logitech is ready to buy Plantronics over $ 2.2 billion. Now Plantronics market capitalization is approximately $ 2 billion.
If the negotiations are successful, Logitech and Plantronics can announce the deal next week.