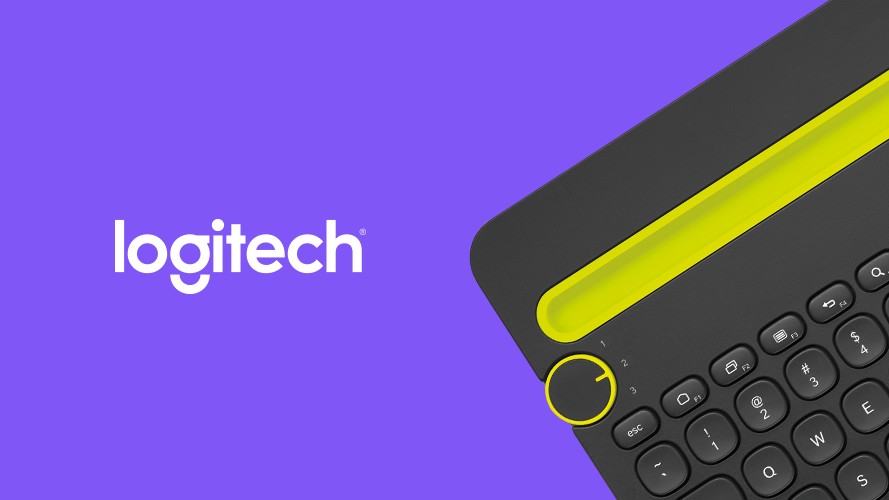 The press service of Logitech has officially confirmed the negotiations with Plantronics about a possible takeover, however, the parties are unable to reach agreement.
According to Reuters, the guide Plantronics was hoping for an amount in excess of $ 3 billion, although the company's market capitalization is about $ 2 billion. Logitech was willing to pay about $ 2.2 billion.
Logitech and Plantronics have difficulty with the promotion of new products because of competition from tech giants such as Cisco, Microsoft and Google.
Source:
The press service of Logitech

Source