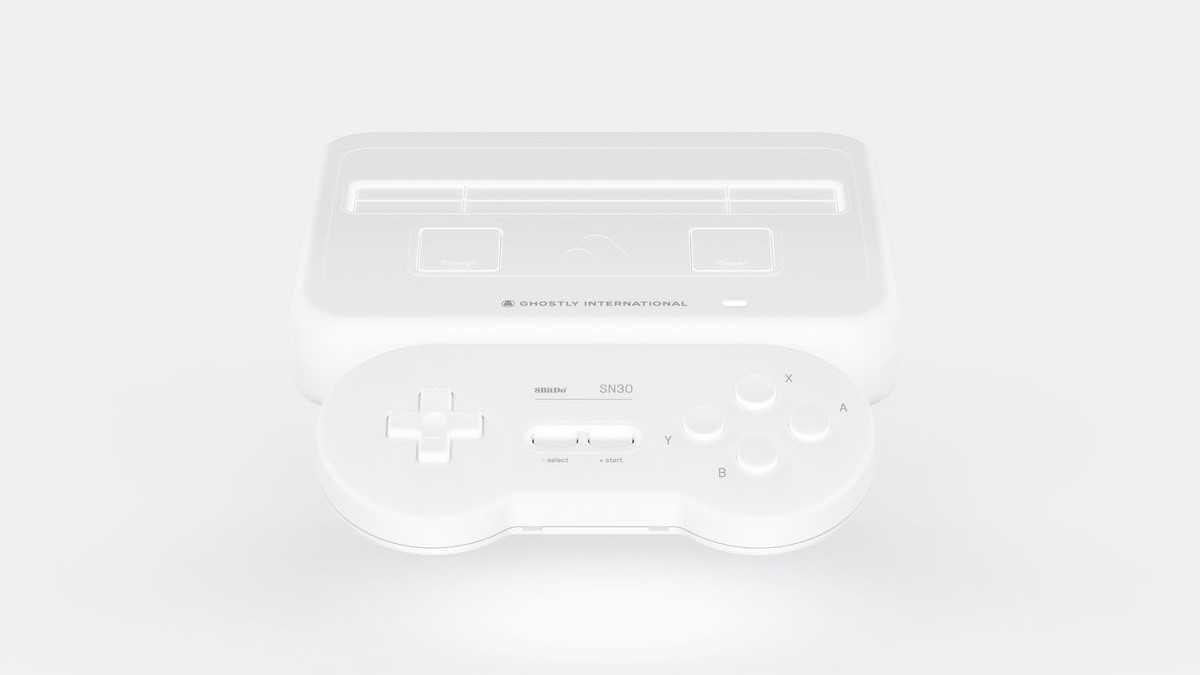 Company Analogue, which produces custom retro-consoles from the NES games, Super NES and Sega Genesis, has announced a limited edition console, Super Nt together with the record label Ghostly International.
A special version of Super Nt get seven startup sounds, exclusive recorded Ghostly musicians, including Christopher Grounds, Shigeto and Gold Panda. There is a new animation startup, created by designer Phil fish.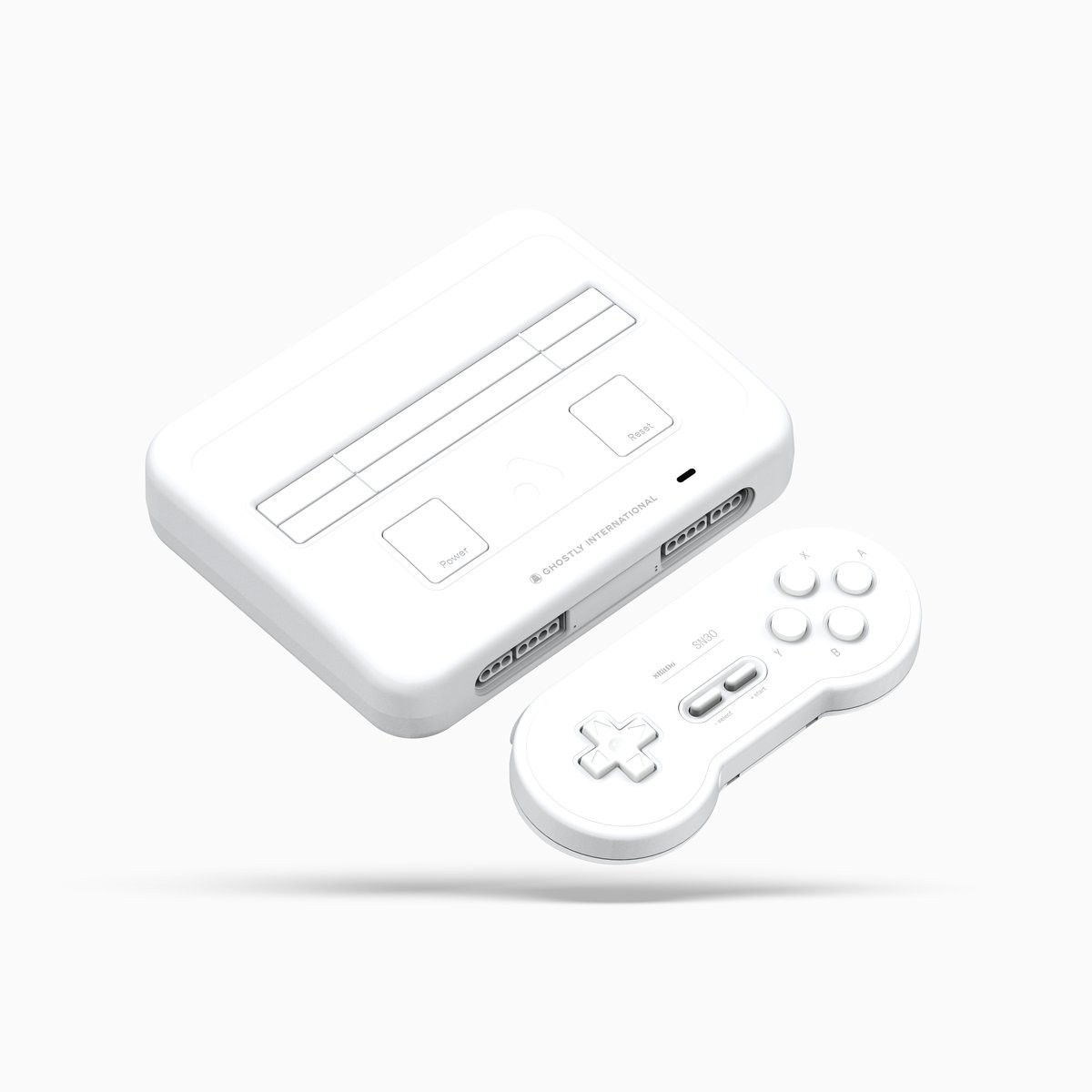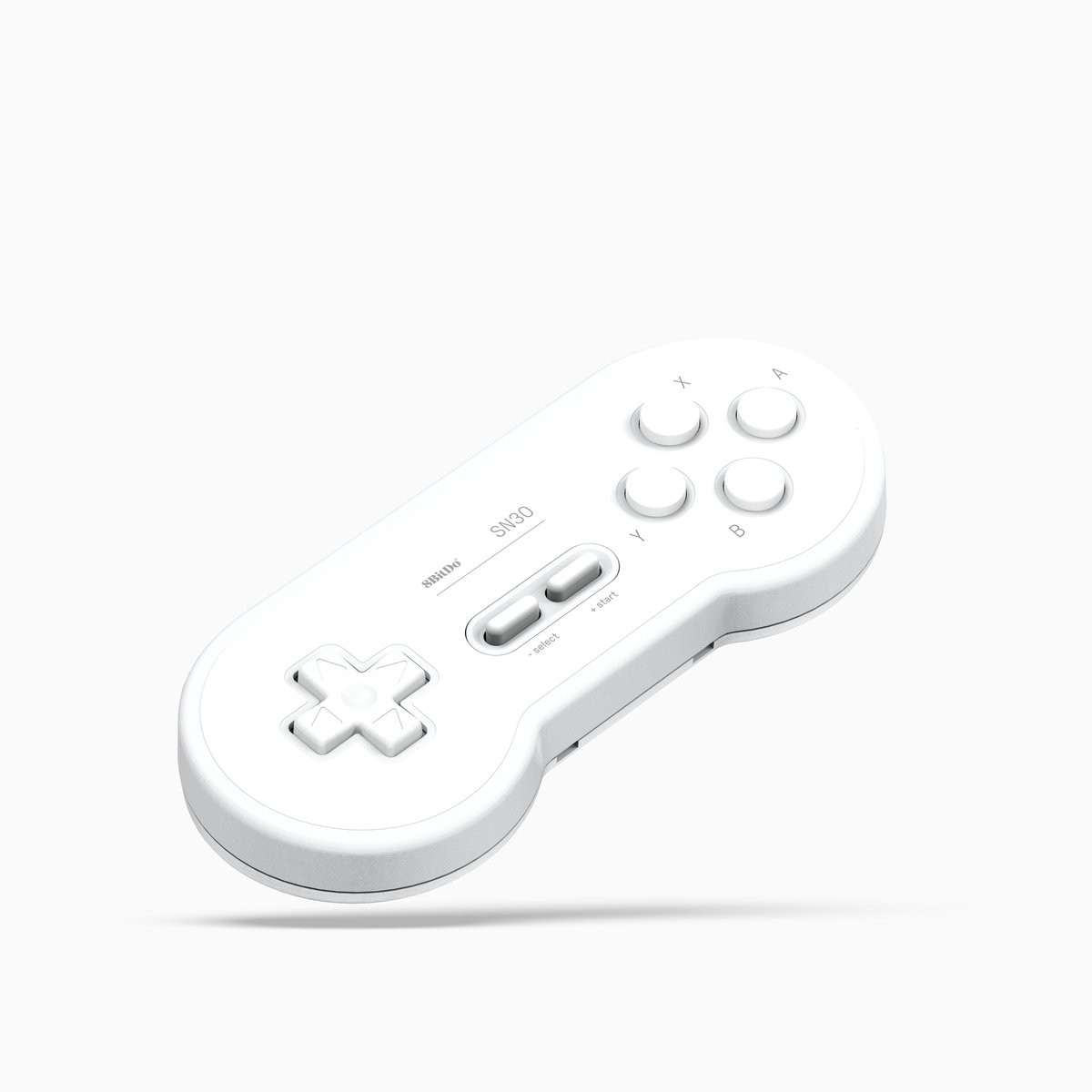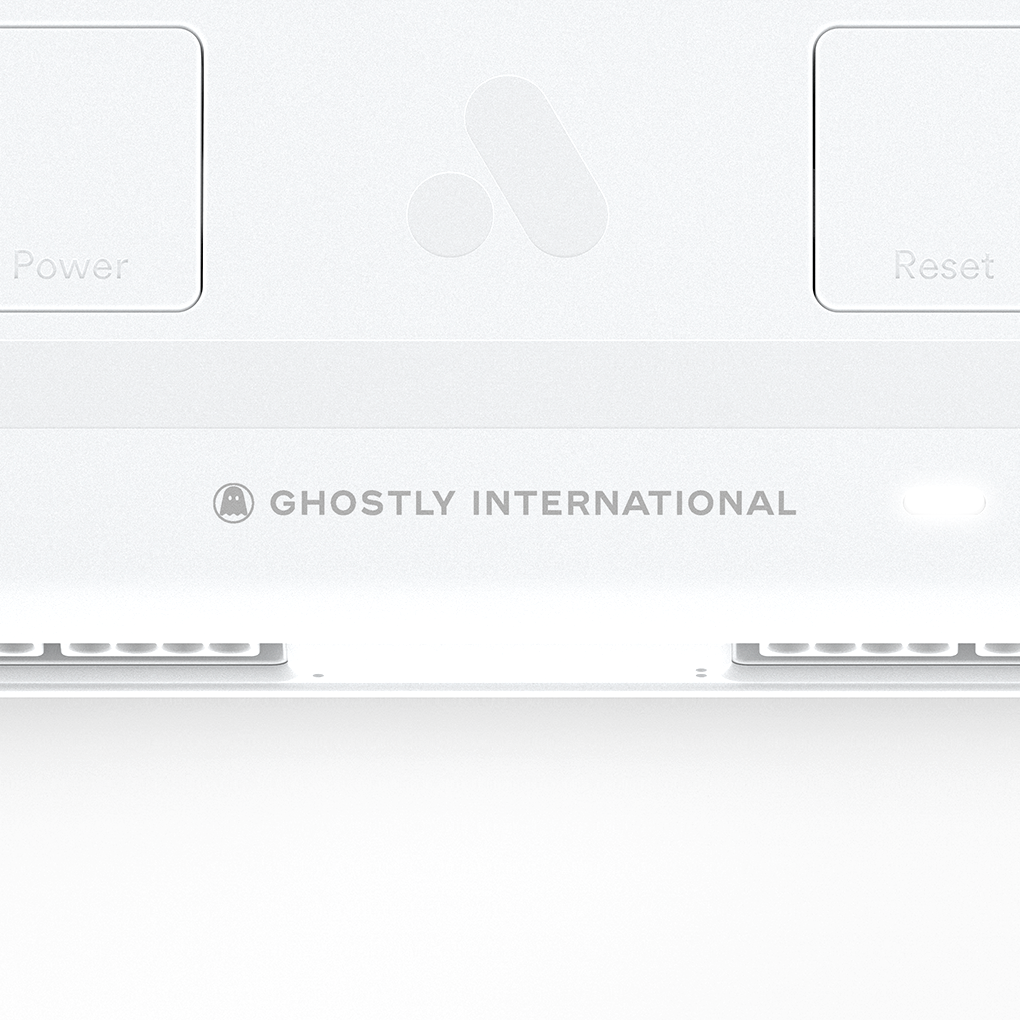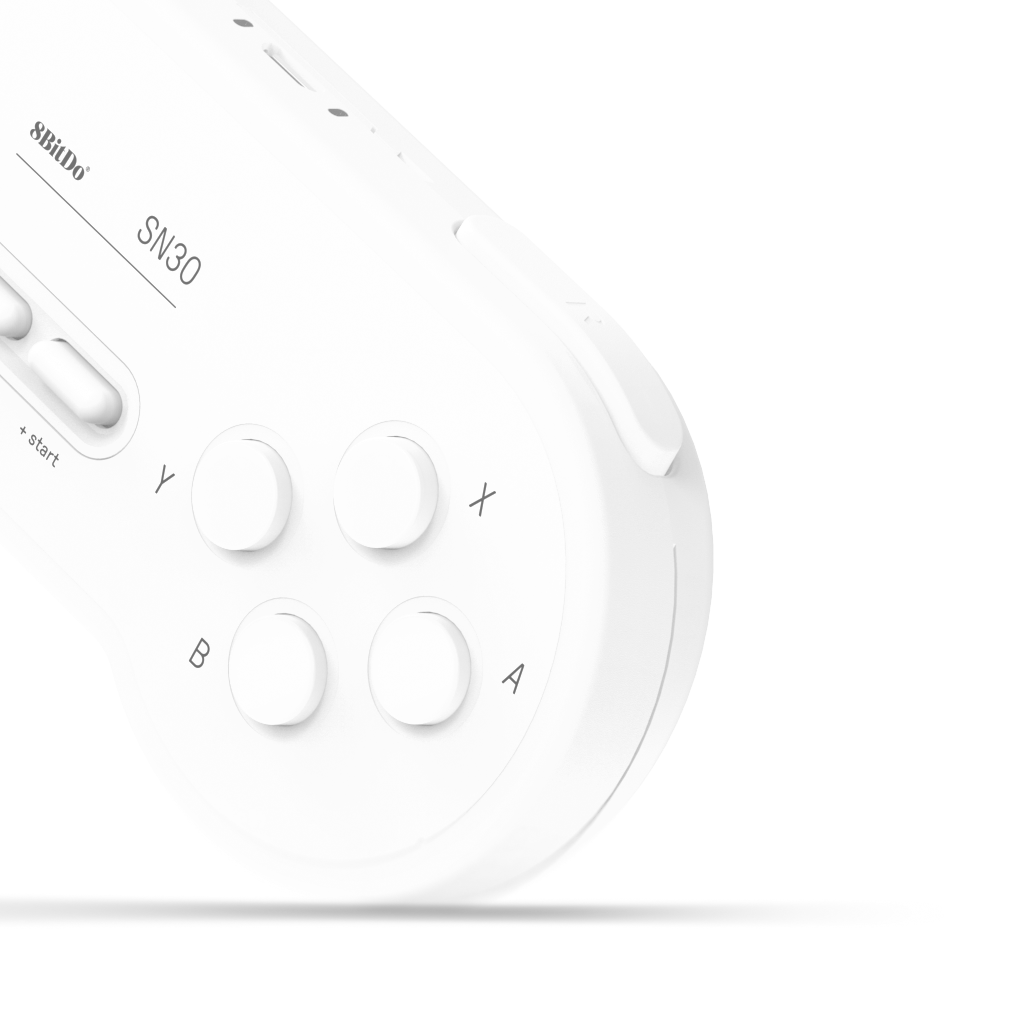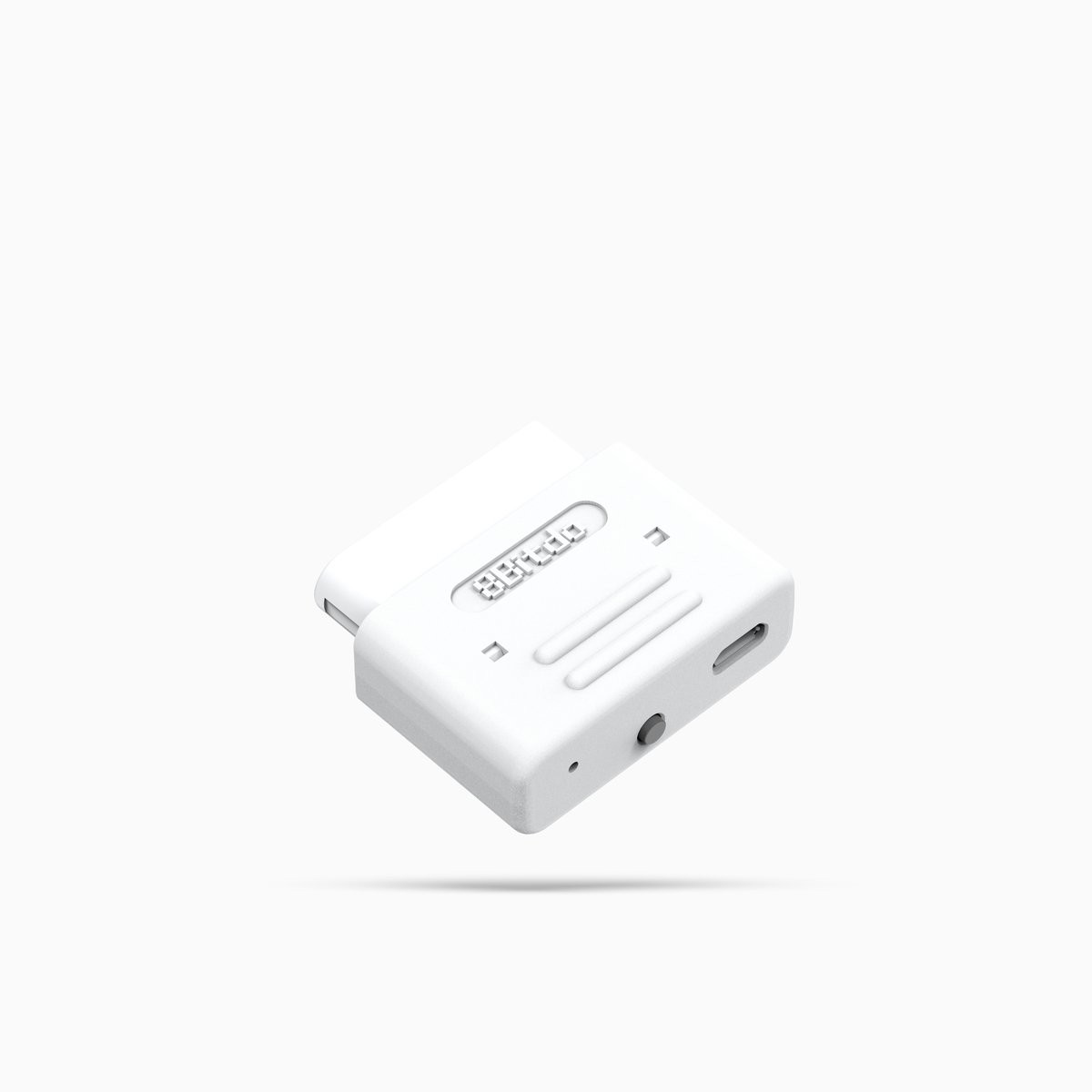 The set includes wireless controller 8BitDo Retro 8BitDo SN30 and Receiver. Sale at a price of 249,99 dollars (~16 700 rubles) has already begun on the site Analogue. All these consoles released 1000 copies in white color.
Console Super Analogue Nt is compatible with the cartridges Super NES and Super Famicom, produces an image resolution of up to 1080p and audio 48 KHz 16 bit.