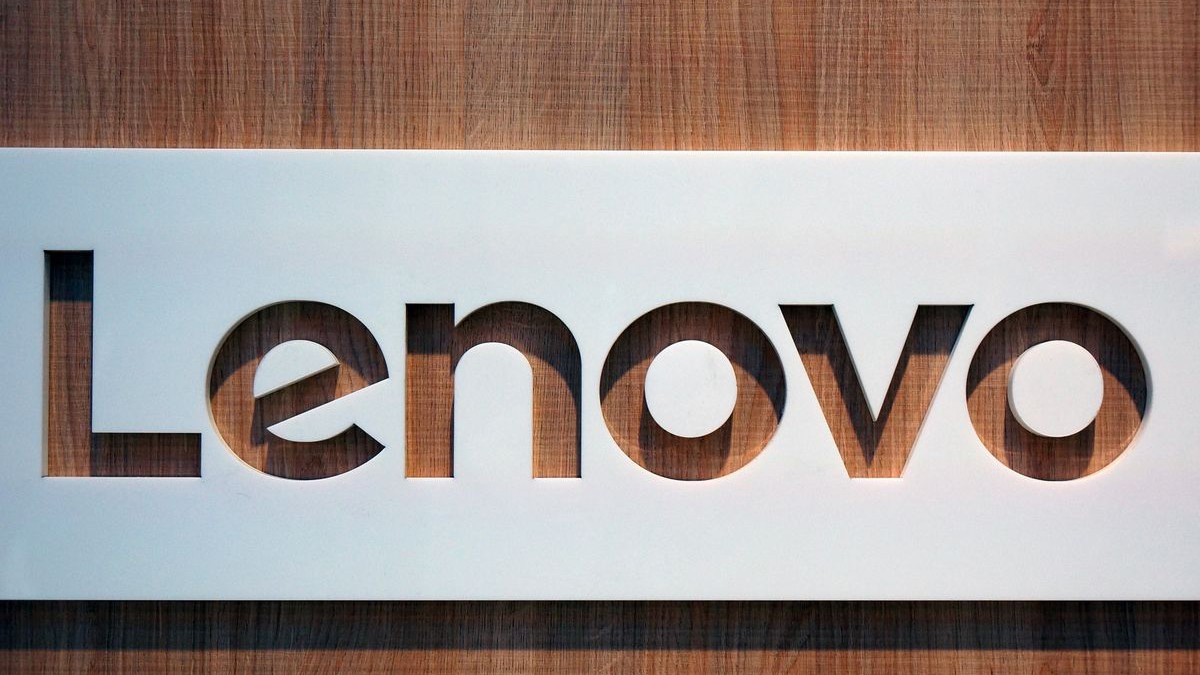 Lenovo is not afraid to surprise with bold technical solutions, but this time the engineers have clearly listened to the market. This is evident in the TENAA database appeared in the photos.
They visible monolithic smartphone, without any potentially moving parts, while the latest addition was the slider, but the rear panel is just three cameras.
What can be noted is situated in the middle front of the camera. It will probably be located on a separate «cutout» and ulibatsa screen with the left and right side.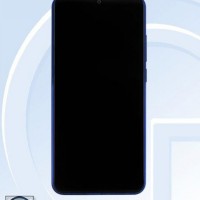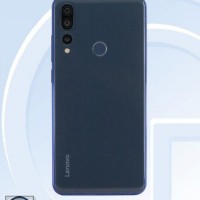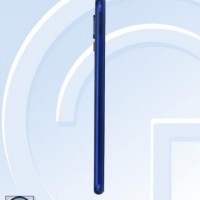 At the moment, the card contains only pictures. In the lower left part of the device is the marking which enables us to accurately define the brand.
No technical characteristics failed to find out. Most likely they will appear in the next week.