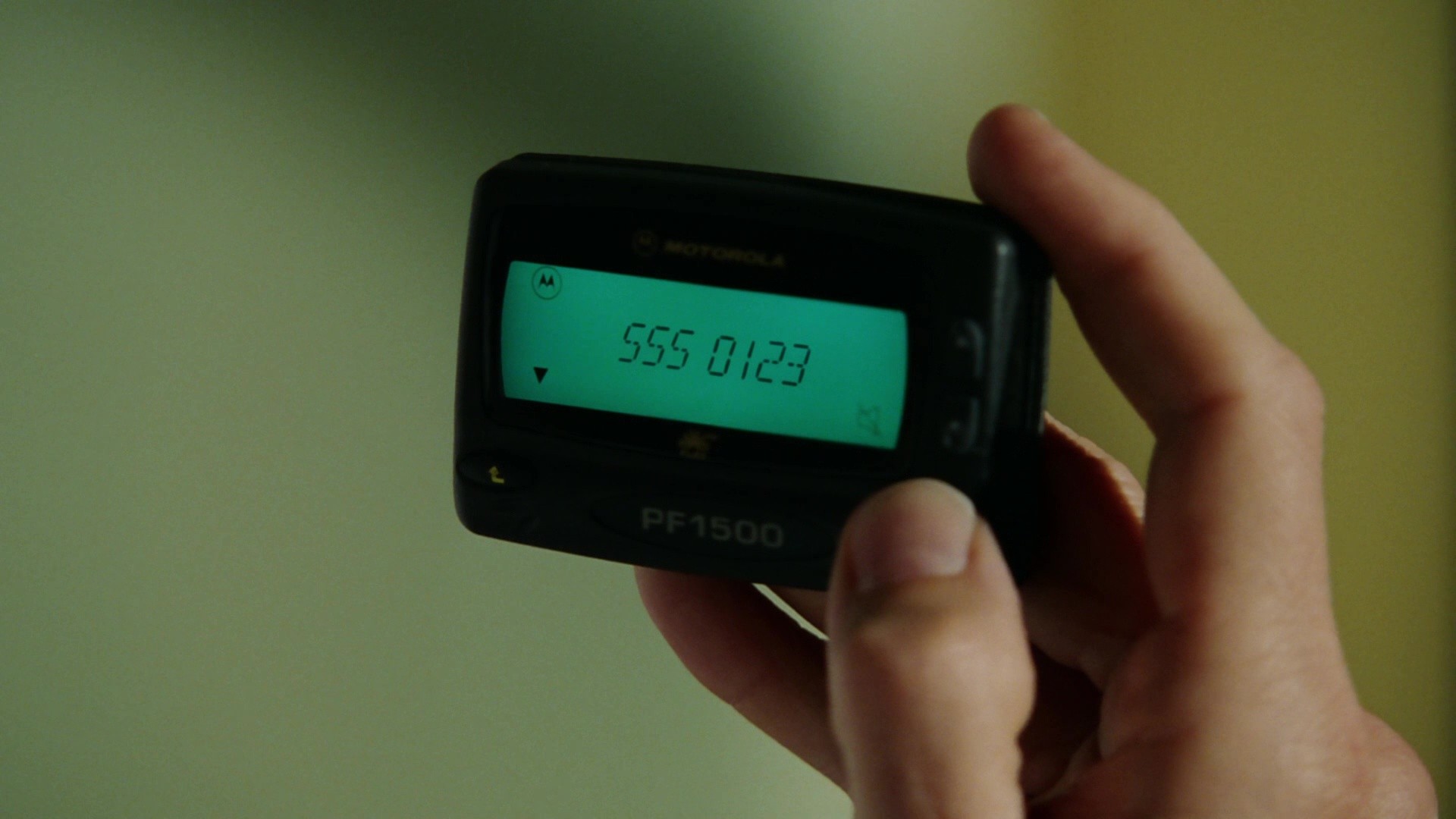 The Japanese operator pagers Tokyo Telemessage announced the termination of service from September 2019. This means of communication is used by approximately 1,500 customers in Tokyo and other regions of the country, the newspaper reports SoraNews24.
Tokyo Telemessage company engaged in the production and maintenance of pagers since 1986. Management has expressed its gratitude to all its customers. The reason for the closure was the proliferation of other mobile communication devices.
In Tokyo pagers for work purposes, still used by workers of medical institutions. In hospitals due to the high interference of waves does not work cellular communication, and at such a time it helps the receiver, the messages are transmitted over paging network.
According to the government of Japan, in 1996, the number of users of pagers in Tokyo reached more than 10 million people.