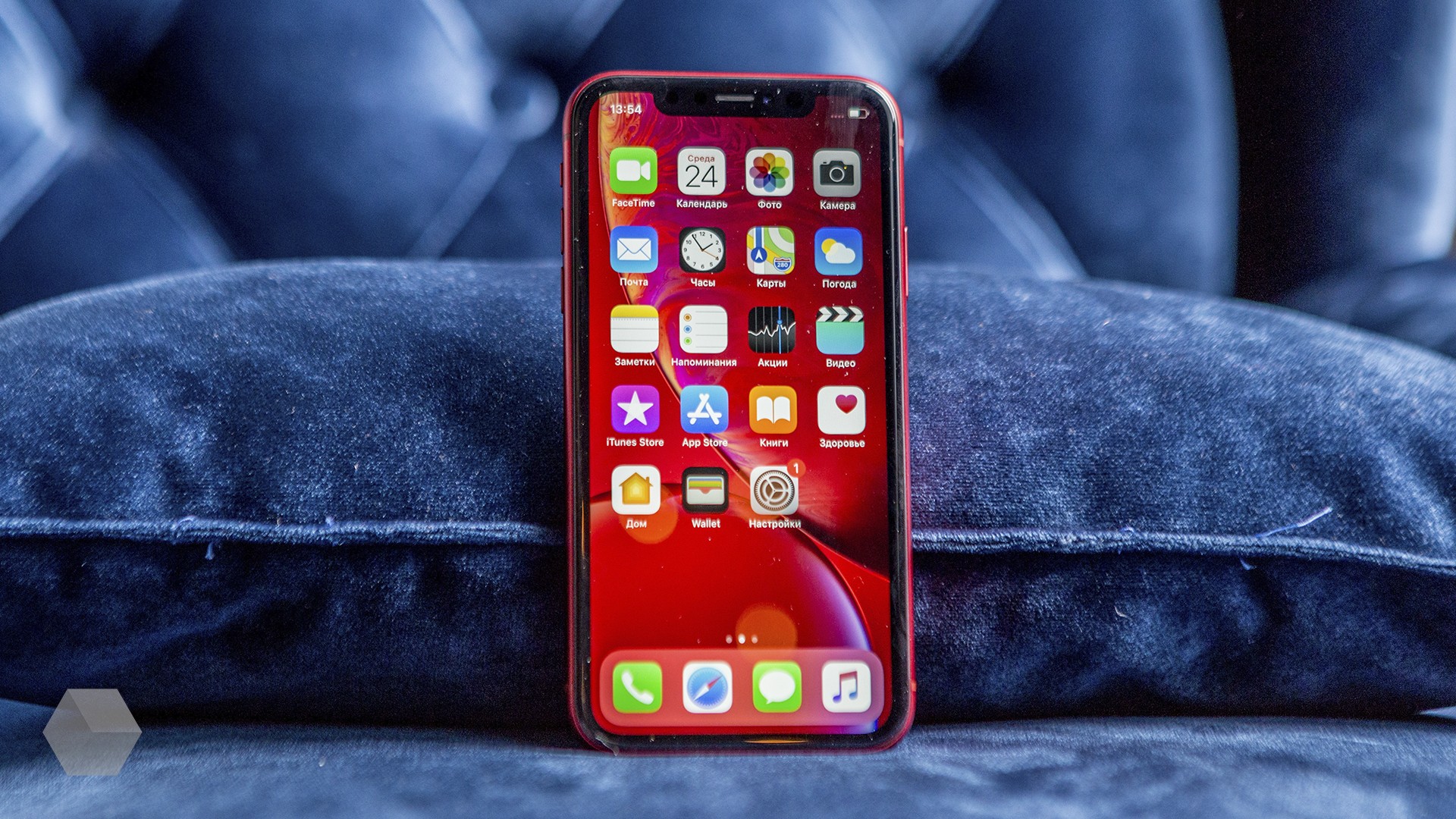 Apple Vice President Greg Joswiak in an interview with CNET reported that iPhone XR bypassed sales of the iPhone XS and XS Max. A more affordable version of the flagship appeared on the shelves nearly a month later than other innovations.
He became and every day remains the most popular iPhone from the moment of receipt in sale.
The exact numbers of deliveries Greg said. This information is highly relevant, as analysts fear the decline of the company's revenues in the last quarter of 2018. According to The Wall Street Journal, Apple has cut production of all three new iPhone models.
In addition, in Japan dropped the price of iPhone XR that may entail changes in the pricing policy in other regions.
Apple iPhone XS, Max XS and XR presented in September. The price of devices in Russia starts from 87 990, and 990 96 64 990 rubles, respectively.
Among the notable differences iPhone XR — matrix type of screen (IPS instead of OLED), the display size and the thickness of the frame around him, the presence of one main camera and a variety of colors.