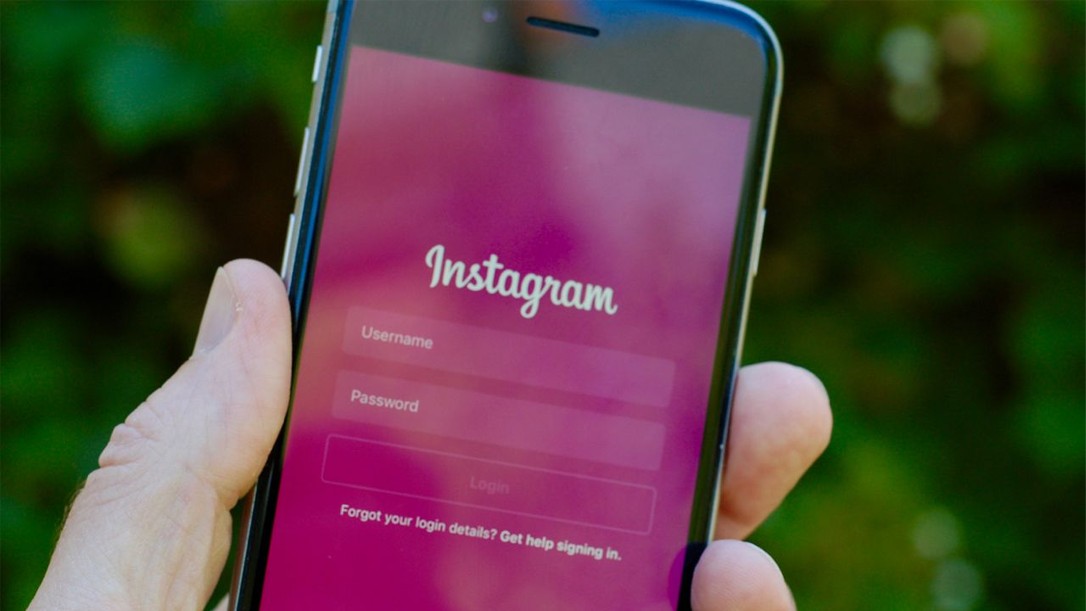 In the side menu of the application Instagram will be able to create a list of «close friends». View the list of added friends can only the owner of the account.
When you create a new «story» the user can decide to share it with everyone or only with people from the list. The publication, available to a limited circle of persons can be identified by a green outline profile photos under «History.»
Loading Facebook post…
Function create a list of «close friends» will gradually become available to all users of the application Instagram for iOS and Android.
Previously, Instagram has begun testing a new design for user profile and also launched a feature «Your activity» counts conducted in the service time.