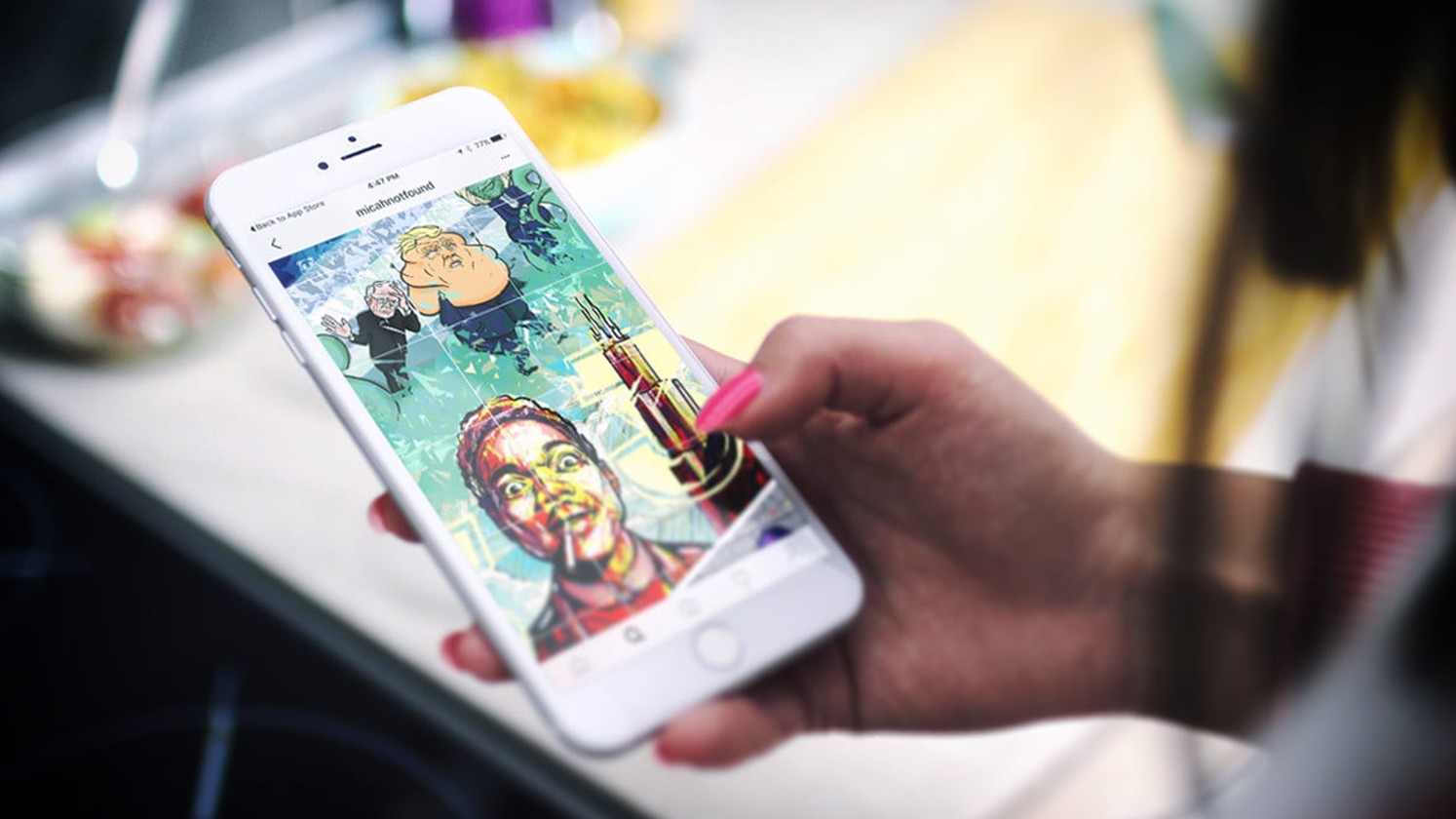 In the latest update, Instagram has added a feature that will help people with full or partial vision loss to listen to the content of the photos. It is stated in the blog social network.
The service works by using computer vision algorithms. On the dashboard, user profiles and partition For you, the application will be able to describe the pictures on smartphones.
«Retelling» will be available for those who have on the gadget, you have the option of reading from the screen. This feature in Apple's smartphone, where the VoiceOver system in response to user gestures, voiced the element that is being touched on the screen.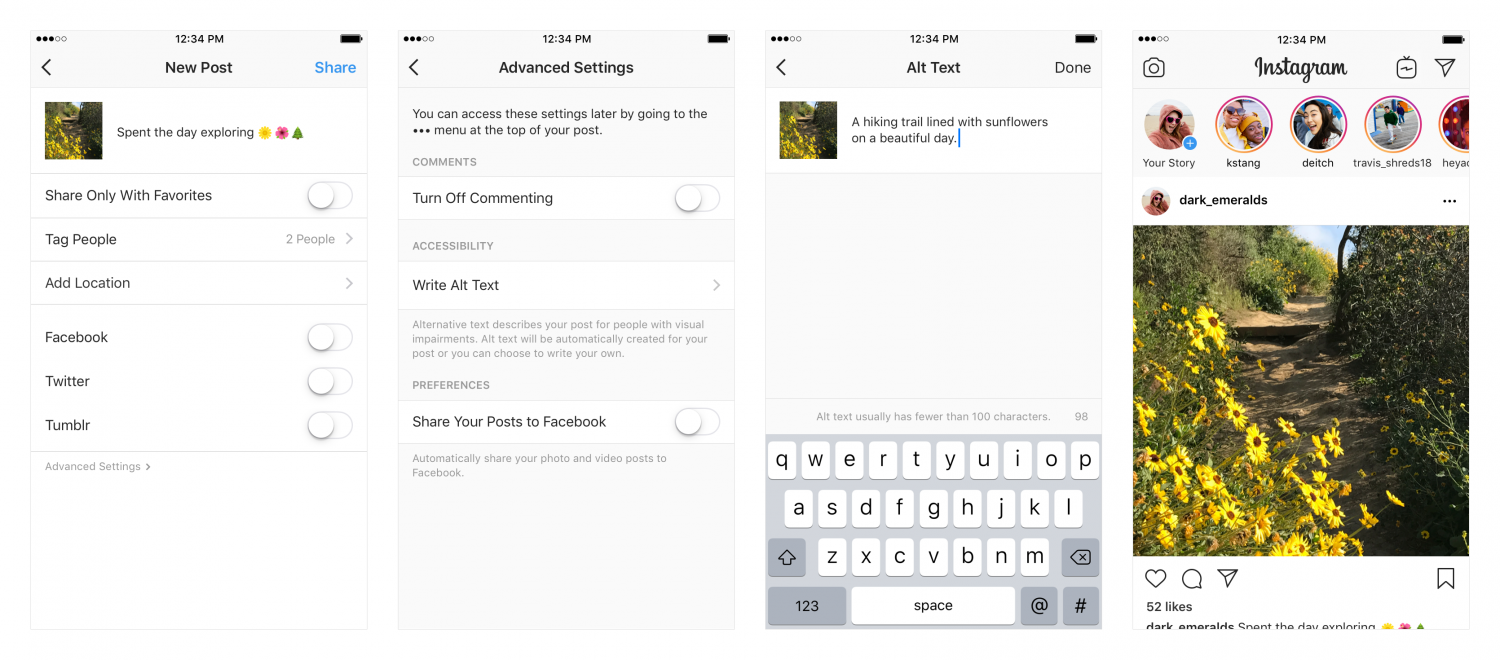 In addition, authors can enter a description of the photos yourself. This will help visually impaired people using the services screen readers.
Applications for the visually impaired released and other companies. For example, Soundscape from Microsoft describes the current location and the direction in which the user is located. Google is also developing its app for the visually impaired — Lookout.