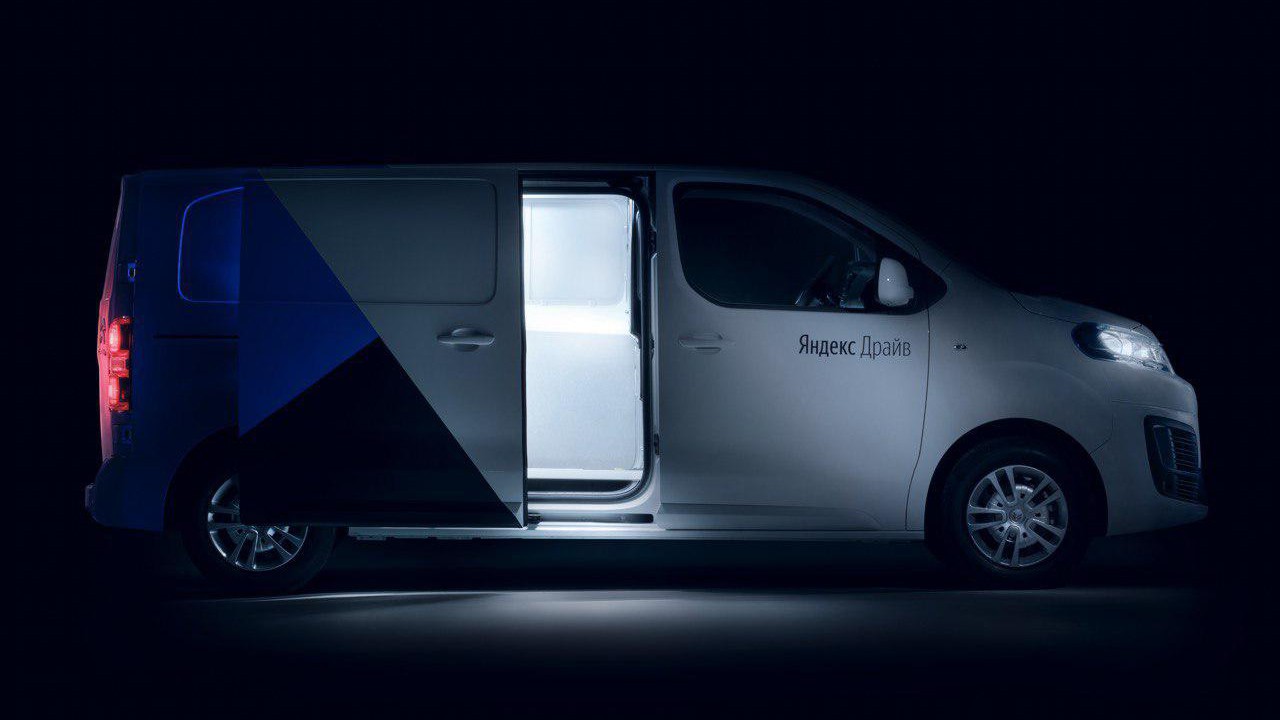 Until the end of the year in the fleet of «Yandex.Drive» will be 50 cars Citroen Jumpy, capacity of which is 1.2 tonnes. In the first stage, you can rent a car between TTK and MKAD.
For van rental offer special rates for two, five or twelve hours. For example, two hours will cost 1,100 rubles, it is possible to travel up to 30 kilometres and leave it next to the shopping centre without fear that someone will take it.
If two hours is too much available to the minute, as in the rest of the cars «Drive». In this case, the minute will cost 24 rubles, and the expectations in seven rubles.
The new service is targeted at small business owners who need something to regularly carry, or in the case when you need to relocate and move large cargo.
«Yandex.Drive» was the first service that provides rental trucks.